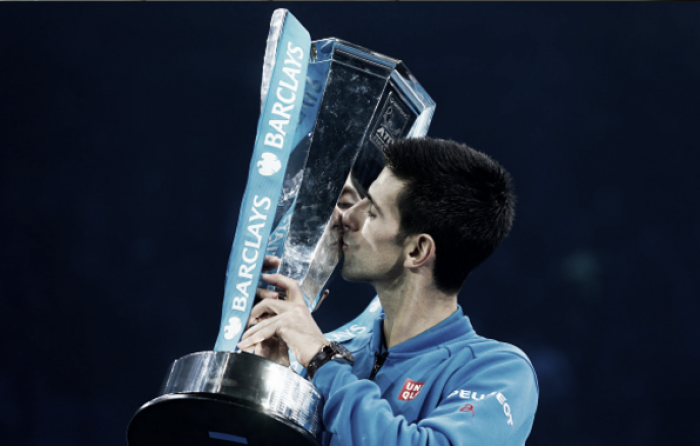 On his official website, Novak Djokovic has released his schedule for the rest of the season. His schedule includes the two remaining Grand Slams, the remaining Masters 1000s events, the Davis Cup, and then the Barclays ATP World Tour Finals.
Post-Wimbledon
After playing Wimbledon, Djokovic will be heading to the Davis Cup. Serbia hosts Great Britain in a quarterfinal tie which will be held in Belgrade on clay. What remains to be seen is if Djokovic's rival, Andy Murray, will be taking part in Davis Cup festivities after Wimbledon. That may or may not be a factor in the Serb's choice to play later on.
Americas Hard Court Swing
The Serb will begin his hard court campaign in the Americas at the Rogers Cup. He was the runner-up there last year and will use that as his warmup before heading to the Olympics in Rio de Janeiro. Following the Olympics, he'll head to Cincinnati in an attempt to win the only Masters 1000 event he has not won. After that, he'll head to New York to defend his US Open title.
Asian Swing
Djokovic heads to Asia, a place he is very fond of because of his dominance there. He will play in the China Open in Beijing, the only ATP 500 event he will play in during this time period. He finishes off his tour of Asia in Shanghai, where he is the defending champion, defeating Jo-Wilfried Tsonga.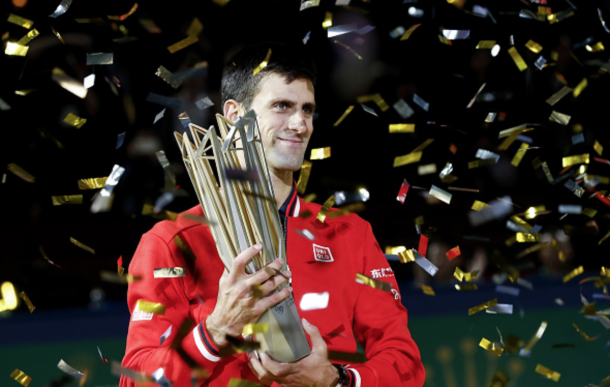 European Indoor Swing
The world number one will only play in the two biggest events during the European indoor swing. He starts off in Paris at the BNP Paribas Masters where he is the defending champion and a four-time champion overall. He finishes it off in London at the O2 Arena for the Barclays ATP World Tour Finals.