Mary Pierce, according to various rumors had the chance to become the Fed Cup Team Captain, replacing Amelie Mauresmo who stepped down after expecting her second child. However, Yannick Noah current captain of the Davis Cup team was named as the captain of the Fed Cup team, but Pierce will have an important role. She will become the assistant captain to Noah and will definitely bring some experience to the camp having won the trophy in 199 and in 2003, both as a player.
Mary Pierce delighted to be assistant
"I am honoured and delighted that Yannick took this choice," Pierce said. "My role will be the same that Cedric Pioline has in Davis Cup. I will be with Yannick in the big events. I comment on the Grand Slam events on TV. I will be in Australia."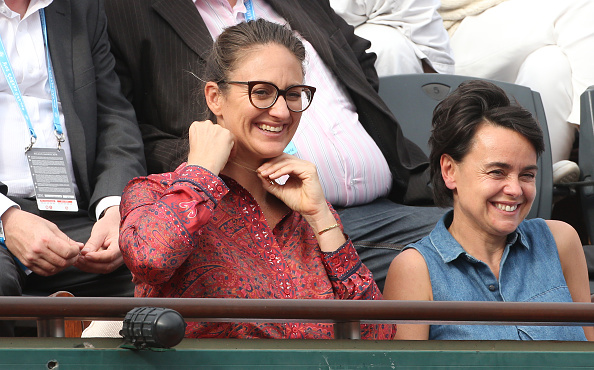 Caroline Garcia opts out of Fed Cup duty for 2017
France will be without Caroline Garcia for the Fed Cup campaign, as she aims to boost her singles career. However, it remains to be seen if Pierce will try to sway her decision. "I will try. Yannick told me he'd accepted the decision and that they will play without her. But we could change her mind. Yannick and I, we have been the last two Roland Garros winners (Noah who won in 1983 and Pierce in 2000). For a player, this is the chance to take advantage of our experience."
Noahs staff
Yannick Noah will have a trusty team alongside him throughout the 2017 campaign. Pierre Cherret will be the tennis coach, Jean-Marc Duboscq, who will be the fitness trainer, Gilles Daubinet the doctor, Antonin Mouchet the Kinesiologist and Jean-Jacques Poupon will be the team's stringer.