With a good preparation under his belt, Kei Nishikori is feeling good and relishes the challenge of coming between Andy Murray and Novak Djokovic, who have dominated recent Grand Slams.
Nishikori happy with start to year
After making the final in Brisbane, the Japanese is happy with his preparations coming into the Australian Open and is targeting a run to the quarterfinals.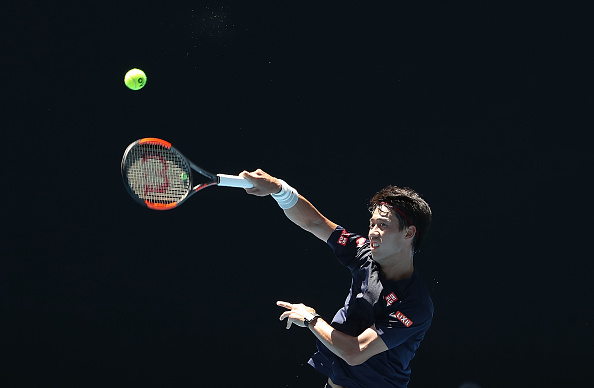 Nishikori said, "yeah, it was a great run last week in Brisbane. First time to get a final. So I'm really happy with my start of the year."
"Have a tough first round. Try to play one match at a time. Yeah, hope I can make to the second week."
Nishikori: "Goal is to win a Grand Slam"
Nishikori who has been inside the world's top ten for more than three years without challenging for a major title is hoping to break that duck and capture a Grand Slam title.
"It's been three years now maybe to be in top 10. Well, I got really mentally strong. I think I'm more consistent and much more mature for everything, you know, even off the court, on the court too," he said.
"That's what I believe in myself. I hope I can get a Grand Slam title sometime.
"I haven't got a big title yet, even the Masters tournaments. That's something that I need for my confidence and experience.
"My goal this year is to win a big tournament."
Nishikori is "Feeling Fantastic"
Following a minor injury in the Brisbane Final, Nishikori enters Melbourne in a positive mindset quashing any fears about his fitness, which has been an issue for a number of years.
"Yeah, feeling pretty good. I had a good off-season. I rest a lot before I do the training session. Had a good off-season, you know. Good training, good practising. I thought I, you know, started well this year." Nishikori said.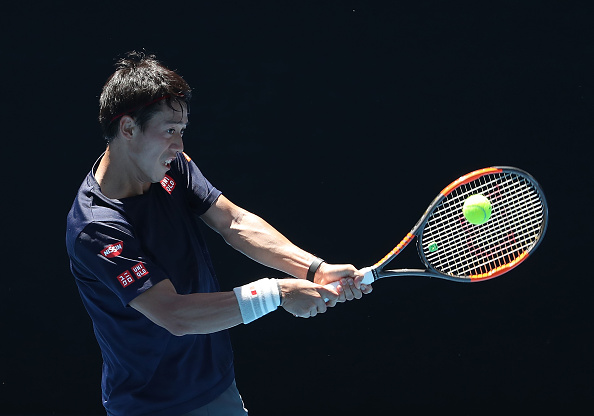 "Good training, good practising. I thought I, you know, started well this year."
He then went on and added, "So, yeah, it's going to be really important how I do here to get a lot of confidence for start of the season. Yeah, feeling pretty good after I hurt in Brisbane in the final, but I feeling pretty good."
Kei Nishikori is to play Russian Andrey Kuznetsov in the first round on the opening Monday of the tournament.