 The ITF has announced Geneva as the first host of proposed changes to the Davis Cup and Fed Cup, in which the finals of both events will be held at the same event in a tournament that will be known as the World Cup of Tennis.
In an announcement earlier today, the ITF confirmed that the 18,000-capacity Palexpo in Geneva, which has held ten Davis and Fed Cup ties in the past, would be the host of the new event from 2018 to 2020, though the changes will have to be approved at the ITF annual general meeting in Ho Chi Minh this August.
The proposed change follows the introduction of best-of-three set matches in the Davis Cup, which was widely accepted by the board; this move is likely to attract more opposition.
Geneva sees off competition from five other cities
The announcement of the proposed changes by the ITF revealed that originally a staggering 20 cities expressed interest in hosting the event, though Geneva eventually saw off five other cities to be picked of the host of the event, should it take place.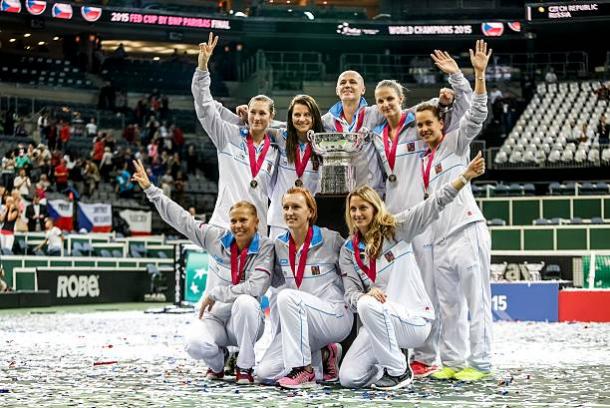 Miami and Wuhan, both of which hold notable tennis tournaments in their own right, were two of the cities that bid to host the event, as was Istanbul, which used to host the WTA Year-End Championships before the event moved to Singapore in 2014. Furthermore, Turin and Copenhagen, which currently have no ATP or WTA events, also applied to host the event, though ITF President David Haggerty said that Geneva seemed the best choice.
Whilst he said that all six cities put in strong bids and would have been "excellent choices" to host the new event, Haggerty said that the ITF board felt that "Geneva offered the best conditions for hosting this exciting and innovative new event, and will deliver a truly world-class event."
The president of Swiss Tennis, Rene Stammbach, said he was "delighted" that Geneva had been chosen to host the event, and said that the proposed World Cup of Tennis would contribute massively to the growth of the sport in Switzerland.
Could see the end of traditional home finals
The changes are likely to receive more opposition than the previous changes to the length of Davis Cup ties were earlier this year, though if they are passed it will see the end of finals held in front of a partisan home crowd.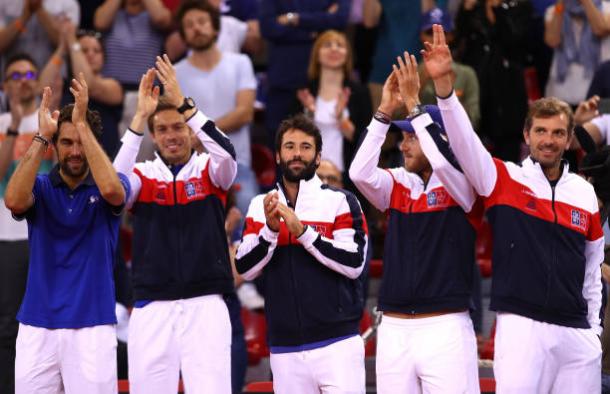 The Fed Cup final this year pits the United States against Belarus, with the American team traveling to Minsk in mid-November, in what could be the last Fed Cup final to be held at a non-neutral event. The Davis Cup final has yet to be decided yet, with Belgium hosting Australia and France hosting Serbia in the semifinals in September.