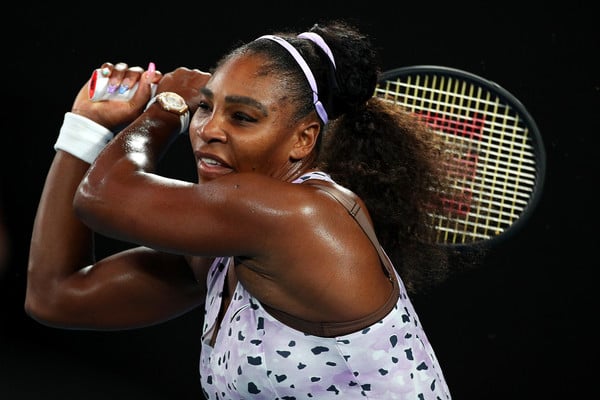 23-time Grand Slam champion Serena Williams has been announced as the first confirmed entrant into the Top Seed Open, a new WTA Tour event that is being held in Lexington next month.
Williams, who has already confirmed that she will be in action at the US Open at the end of the August, will be making her return to Tennis following the enforced break in Kentucky. The event, traditionally an ITF Challenger event, is holding a WTA-level tour event for the first time, acting as a replacement for the Citi Open in Washington which is only holding a Men's singles event this year due to safety reasons.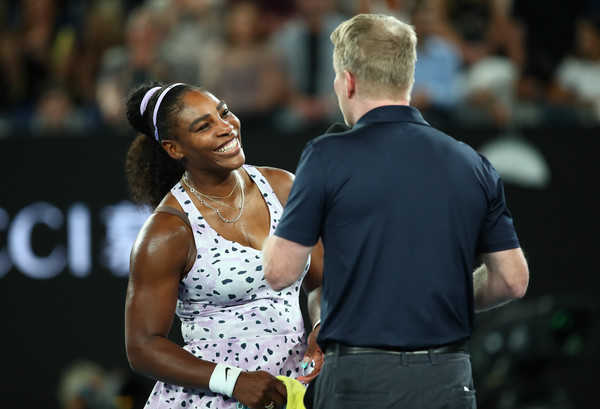 The announcement will undoubtedly generate a large amount of intrigue, with many looking to see if Williams can equal Margaret Court's record of 24 Grand Slam Singles titles at Flushing Meadows this year. It seems likely that she will aim to be fully match-fit to attempt this in New York, with her coach Patrick Mourotoglou earlier claiming that it is unlikely she will play at the French Open this year. The rescheduled event at Roland Garros is set to take place just three weeks after action finishes at the US Open.
Lexington has held several matches during the WTA's suspension, with the likes of Eugenie Bouchard, Shelby Rogers, and Cici Bellis all taking part in exhibition matches. So far Williams is the only player confirmed to be at the tournament, though it seems likely that many other notable players will be in action as they look to ease their way back into competitive Tennis. The event will be starting on August 10th, a week into the sport's return.