The French Tennis Federation has announced that it will reveal whether Maria Sharapova has received a wildcard for the French Open or not on May 15th, just two weeks before the second Grand Slam tournament of the year starts.
Sharapova, who returns to the sport after a 15 month ban for Meldonium next week, has received wildcards for the Porsche Tennis Grand Prix (where she will return), the Mutua Madrid Open, and the Internazionali BNL d'Italia, all of which she has won in the past, though the French Open's tournament director, Guy Forget, has stated in the past that it was not clear cut that the Russian would receive a wildcard into the tournament due to the nature of her absence from court.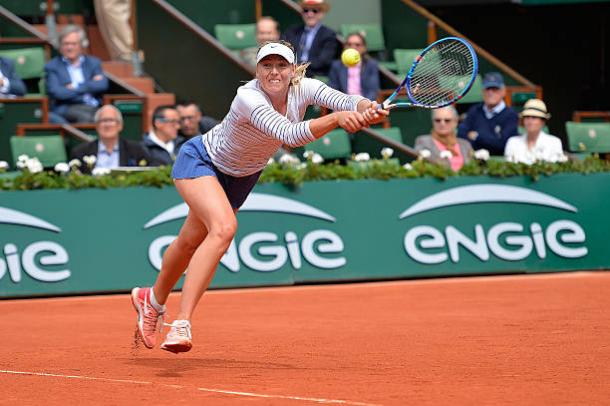 With Serena Williams now out due to her pregnancy, Sharapova, who won the French Open title in 2012 and 2014, is hoping to be one of four former champions in the draw, alongside defending champion Garbine Muguruza, 2009 champion Svetlana Kuznetsova, and 2010 champion Francesca Schiavone.
Hoping to return to the biggest stage of all
Though she has already received wildcards for three tournaments, throughout her ban Sharapova has strongly expressed her desire to return to and win more Grand Slam tournaments, though her participation at the French Open, the first major she can return at, is in doubt.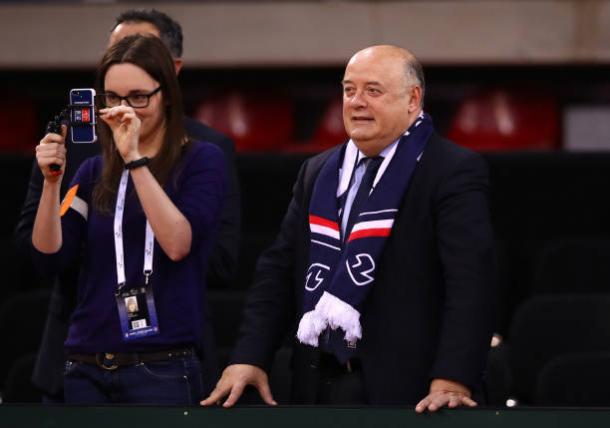 It had been thought by many in the past day that the withdrawal of Williams could help the Russian, who is probably the only player who can draw crowds like the American, though the new president of the French Tennis Federation, Bernard Giudicelli, stated that the American's absence would have no influence over their decision.
"Serena Williams and Maria Sharapova are two separate cases," he commented, adding, "we are organizing a Grand Slam tournament, not a casting."
Perhaps worryingly for Sharapova, Giudicelli is another influential figure who has previously been unenthusiastic about handing her a wildcard, whilst it is also notable that the announcement will come a week before the qualifying draw for Paris will begin, perhaps implying that she may receive a wildcard into that.