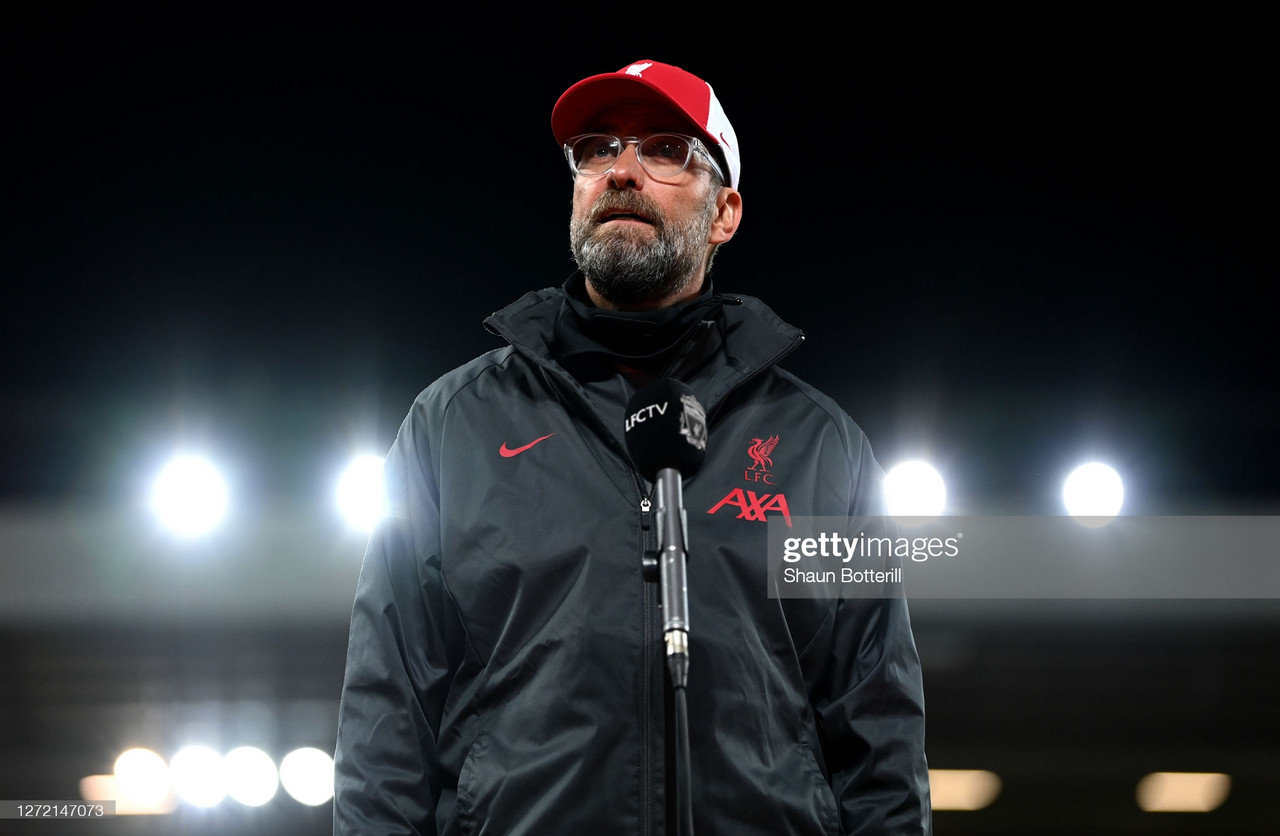 Jurgen Klopp spoke to the media on Monday ahead of the first leg quarter final in Madrid.
Update on Trent Alexander Arnold
"For us it was not a character test or whatever. What we did was not two weeks working on how we can show Gareth Southgate that he was not right".
On the last time Liverpool played Real Madrid
"My motivation is on the highest level. It has nothing to do with 2018. When I got the draw of course I remembered the game. After the game if somebody asked me a month later would I invite Sergio Ramos to my birthday, I would have said No!".
On the Champions League and Liverpool's chances

"Our team is built for these kind of games, where we face a football playing side. This is why we have a chance. Everybody says that Real Madrid is favourite? Great. They have no problem with that role, and we have no problem with the role of challenger".
On what Spanish side he suits best?
"Oh, I have to think! There are three good clubs. I would fit all of them but i have no time and my Spanish is really bad! Real Mallorca would be a nice place to live at least!".
Is there a sense of revenge?
"We are not on a revenge tour here. I don't believe too much with revenge but it would be really nice to get through".