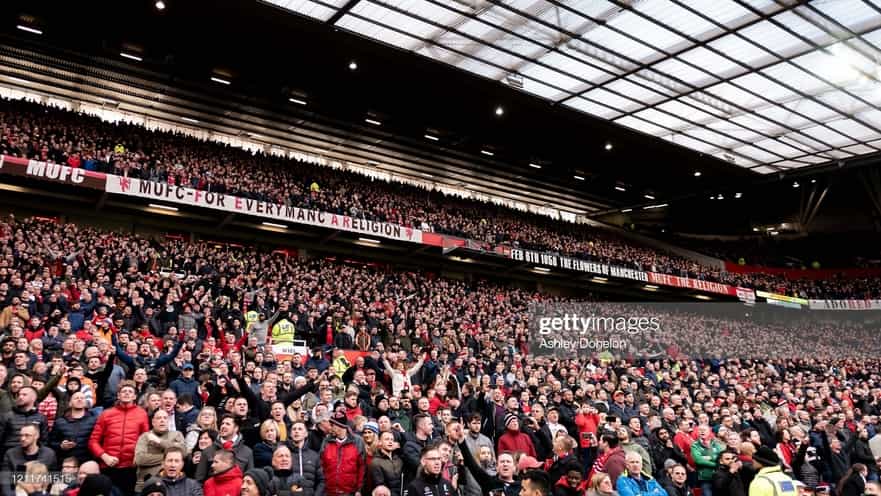 Of the 12 initial founding teams, six play their domestic football in the Premier League.
"Football supporters across the world have experienced the ultimate betrayal" explained the Chelsea Supporters Trust in a statement on Sunday night, with Tottenham Hotspur's Supporters Trust mirroring the sentiment, calling the move "the betrayal of Tottenham Hotspur" while asking the club to remove themselves from the new setup.
"We demand the Board immediately disassociates itself from the breakaway league" they said. "Only then can meaningful discussions about change take place. If the Board does not do this, we will have no choice but to call on new owners prepared to safeguard the past, present and future of our great Club to step forward and work with us."
"Enough is enough" continues the statement. "The current Board is prepared to risk the Club's reputation and its future in the opportunistic pursuit of greed."
Fanbases are worried about what this super league could mean for the future of the sport, with the meritocratic nature of football being pushed to the wayside.
"As fans we want to see Arsenal play in competitions based on sporting merit and competitive balance" said the Arsenal Supporters Trust.
"Not surprisingly this action has been taken with no consultation or dialogue, continuing the silence and contempt that [Stan] Kroenke has shown for Arsenal supporters since day one."
This lack of communication with fanbases has been another bone of contention with fanbases, who believe clubs should communicate their decisions with fans in full.
The Manchester City Official Supporters Club echo the statement of their peers, adding: "it has been created without the knowledge or input of any Supporters Groups and once again shows those involved have zero regard for the game's traditions."
The views of City fans are also felt by the red half of Manchester, with the Manchester United Supporters Trust adding: "To bring forward these proposals without any fan consultation, and in the midst of a global pandemic when people should be pulling together not serving their own selfish interests, just adds insult to injury."
The Super League was announced on Sunday night with twelve sides already signed up as founding members. Three more clubs are set to be announced as members before the inaugural season kicks off.
The new league is claiming to provide greater economic growth to European football, but criticism is coming from fanbases of member clubs, suggesting it only intensifies greed at the top of the game.
The Premier League's 'big six' have all agreed to be part of the new competition. Arsenal, Chelsea, Liverpool, Manchester United, Manchester City and Tottenham will be joined by Inter Milan, AC Milan and Juventus from Italy as well as Barcelona, Real Madrid and Atletico Madrid from Spain.