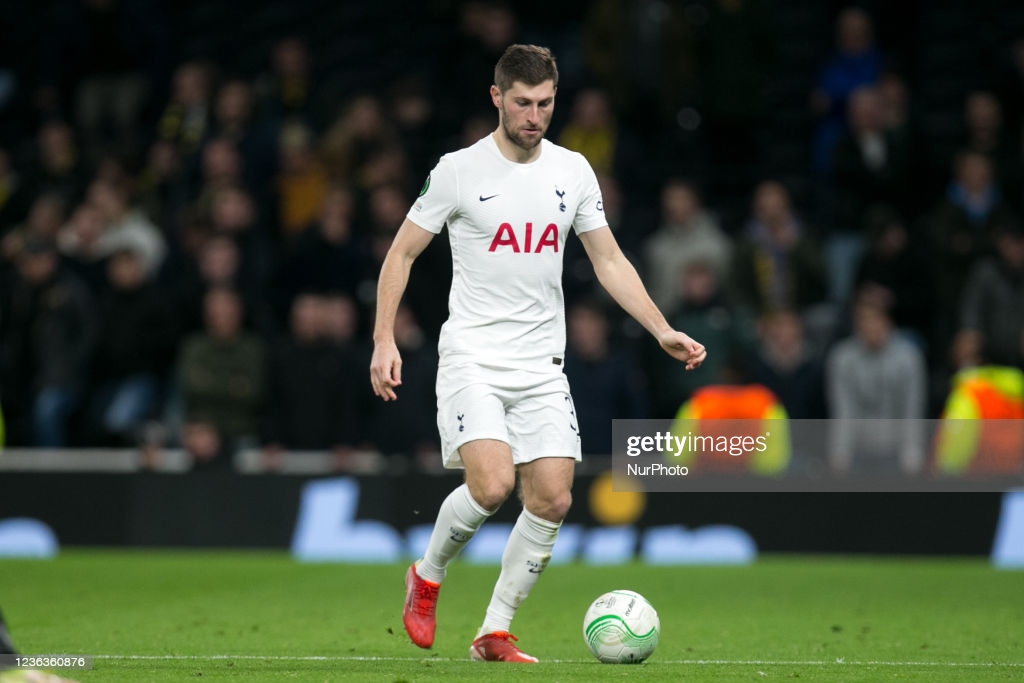 Antonio Conte's arrival at North London was perhaps the best news Tottenham Hotspur fans have gotten all year so far.
Now more than ever, with the expectations to hopefully lift a trophy by the end of the season, the Spurs squad understands the importance of doing what the gaffer says.
The Welsh defender Ben Davies, who has evolved in his game from being a left-back to a centre-back, has started in the two games Conte has been in charge of Spurs so far.
Davies played against Vitesse in the Conference League and Everton in the Premier League on the left side of the team's central defensive three, along with Eric Dier and Cristian Romero.
Work to do
"We've got a lot to work on and a lot to improve on," Davies told Spurs TV. "Antonio (Conte) is a world-class manager who is going to bring his ideas in and will work us hard to make sure we do it right. As players, we're desperate to get going.
"We haven't been at our best and he has an idea of how we can get there. I'm sure after the international break we'll be really be working hard and trying to be the best we can be. There is no doubt in my mind he can get us there."
Prior to Conte's arrival, Davies had only featured in eight Tottenham fixtures across all competition this season.
New position?
While speaking about his new role in the squad as a centre-back, Davies added that he feels comfortable playing in that position because of the national team.
"It's a position I've played for the national team a lot and I enjoy playing there," he added. "If you move the ball quickly it can open up areas to drive into and the manager is encouraging that.
Look, there is a long way for us to go to get our patterns and our rhythm, but it's promising signs so far."