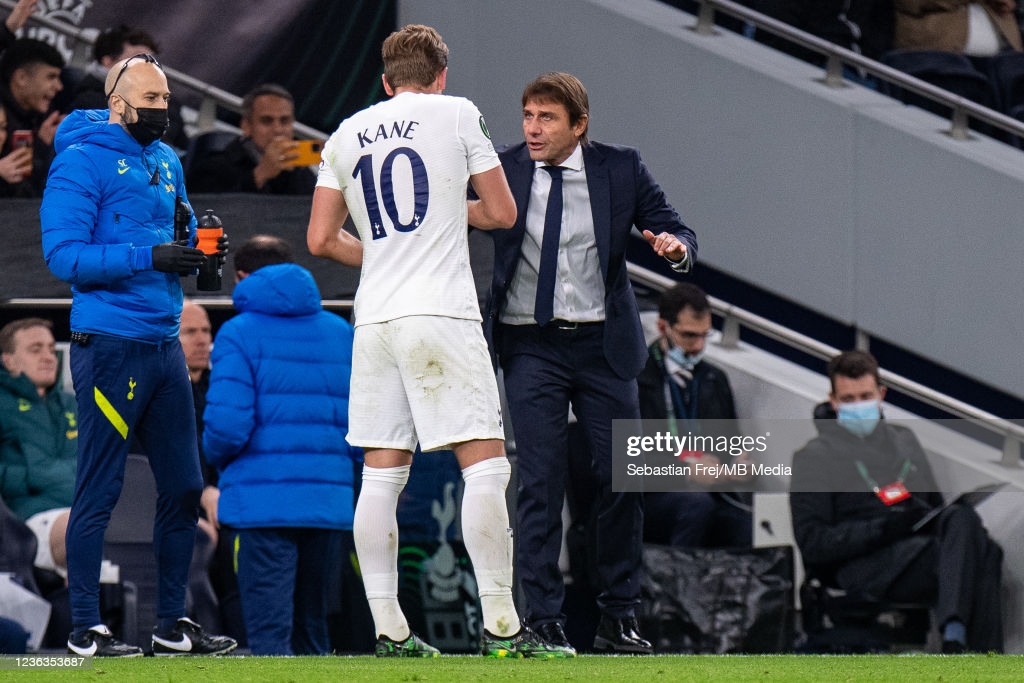 A new era has begun in North London with the experienced manager Antonio Conte in charge of Tottenham Hotspur.
In a really interesting football match which included five goals and three men sent off, Spurs came out with the victory from N17 over Vitesse in the UEFA Europa Conference League.
First impression
Antonio Conte spoke with the media after the game and broke down the intensity of the players along with the final result.
''My first impression, a crazy game,'' he said. ''We were winning 3-0 and dominating the game, created many chances to score. I decided to change and make three changes as we lost the balance. In the end I think we deserved to win.
The players have to understand what I want.''
Anyone else need a lie down? 🥴 pic.twitter.com/VXmUPQhohL

— Tottenham Hotspur (@SpursOfficial) November 4, 2021
Subs
Although Tottenham were leading comfortably by 3-0, they conceded two goals in the span of four minutes to end the first half with a one goal advantage.
Spurs managed to secure the three points after four important substitutions made by Antonio Conte in the second half, including bringing Harry Winks, Davinson Sanchez, Tanguy Ndombele and Gio LoCelso into the pitch.
''My players showed me great commitment and great resilience,'' the Italian added. ''I think this team also needed to win suffering.''
We have a lot of space for improvement. This team is young. We need to work altogether. We need a bit of patience. I know I have to be patient. We don't have much time to work but I know that through work we have a lot of space for improvement."
Spurs are now the second place in Group G of the European competition with eight points, three units behind the leaders Rennes.
Antonio Conte kicks his Spurs career off with a 𝗪! pic.twitter.com/JVp3BbpBQM

— Tottenham Hotspur (@SpursOfficial) November 4, 2021