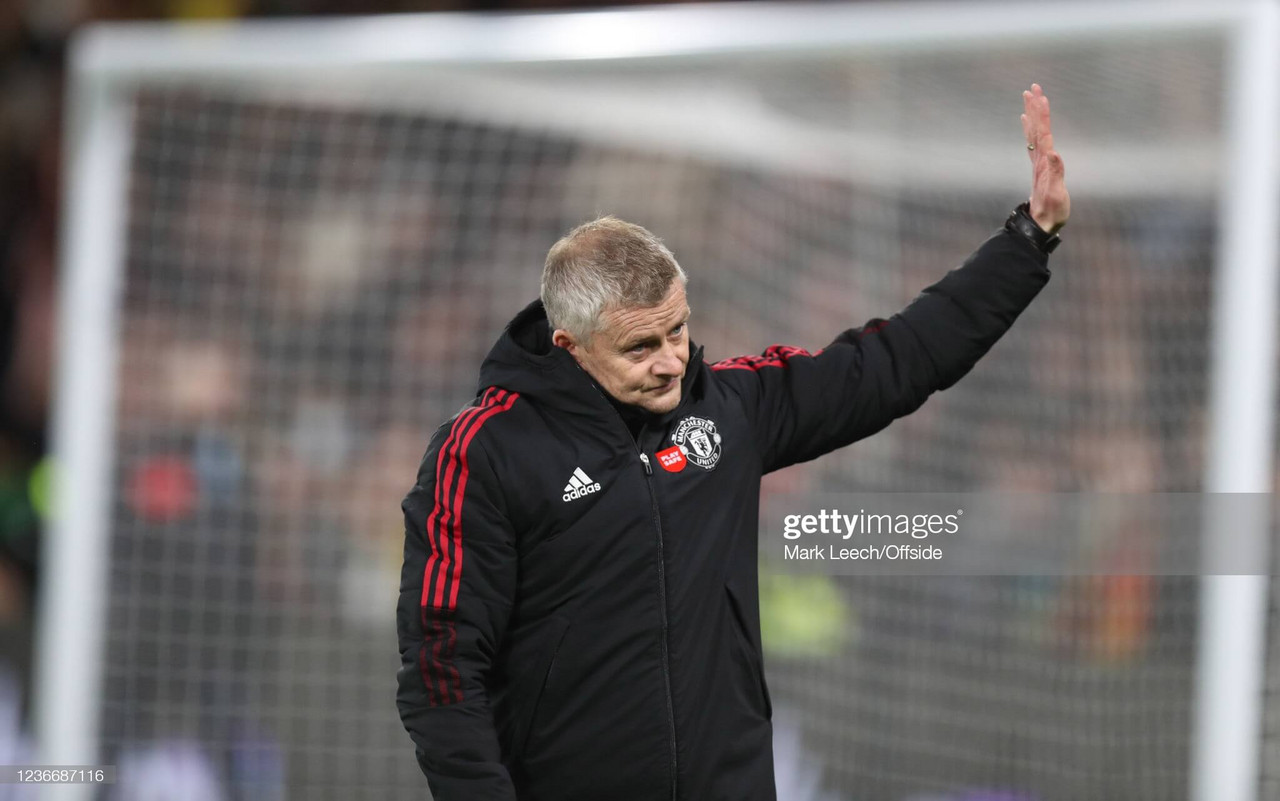 It is worth remembering that Ole Gunnar Solskjaer was only meant to be at Manchester United for a few weeks. When he was appointed as caretaker manager in December 2018 the board's intention was for him to steady the ship, defuse a toxic atmosphere created by the previous manager Jose Mourinho and give the next permanent manager a slightly surer footing on which to build.
Things changed; a string of positive results and promising performances forced the hands of the United hierarchy and the positive PR of a club legend being given the reins full-time was too much for them to turn down. Now, almost three years later, the valuations of Solskjaer's tenure must include its entirety.
There was the initial success, including the famous turnaround against Paris Saint-Germain in the Champions League, which stated Solskjaer's case for the permanent position. Then came the first downturn featuring a dismal finish to the 2018/19 campaign culminating in an insipid 1-1 draw at Huddersfield and an excruciating 2-0 defeat at home to Cardiff, another relegated team. United finished sixth, 32 points behind winners Manchester City.
It was then that questions started to arise as to whether Solskjaer was up to the job. Had United's owners rushed their decision, gone with their heart rather than their head? However, Solskjaer is a fighter and he tried his utmost to show that he deserved his position. He took United to three semi-finals in the following season and should have taken the chance to clinch his first piece of silverware with the club as manager. A trophy would have somewhat validated the appointment.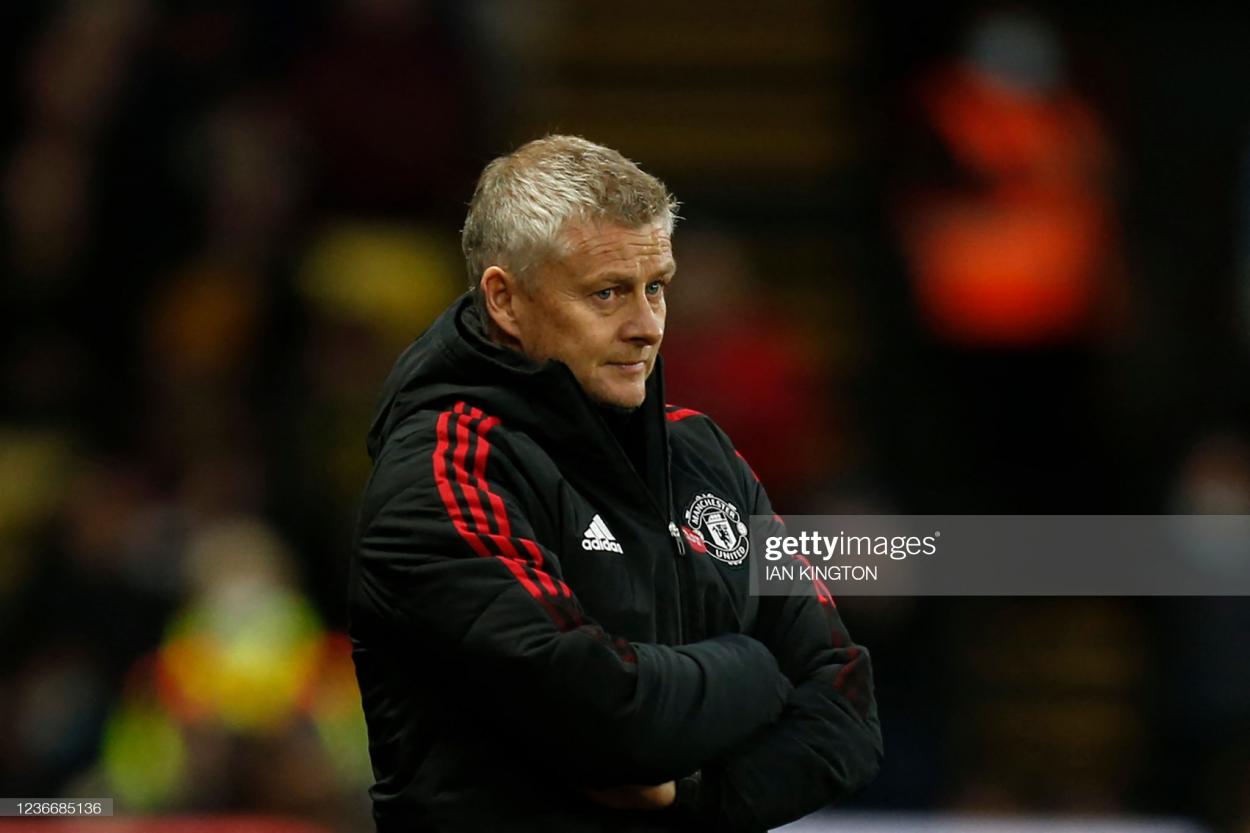 However, it was a case of nearly but still not near enough as United kept falling in the final stages. The league season, extended due to the pandemic, finished with United in third but featured successes over City and Chelsea. Last season was very similar with two more semi-final appearances, and a Europa League final appearance which saw Villarreal get the better of United. The fact that Solskjaer kept getting his team deep into competitions should still be noted.
It was in the league, however, that United appeared to turn a corner after an iffy start. They were City's only credible contenders and went on a 13-game unbeaten run (10 wins and three draws) at the turn of the year. There were flashes of what United could become with Paul Pogba rejuvenated and a midfield and defence that was growing in authority.
The 5-1 victory over Leeds United at the start of the current campaign now seems a lifetime ago, such was the optimism that surrounded the start of United's season with new signing Raphael Varane being presented as the latest recruit prior to kick-off. Since then, in the space of less than three months, a fair amount of Solskjaer's work has unravelled.
There have been the recent chastening defeats to Liverpool, City and Watford. Young Boys Bern made United look amateurish in the Champions League while they had to depend on Cristiano Ronaldo to spare blushes against Villarreal and Atalanta. Comebacks, turnarounds and collapses have all become part of United's repertoire in recent weeks.
Solskjaer's inevitable sacking had been on the cards for some time. This wild and inconsistent start to the season in which United were meant to reintroduce themselves to the top table has left Solskjaer clutching at straws and struggling to provide answers as to why his team erred so often and dramatically.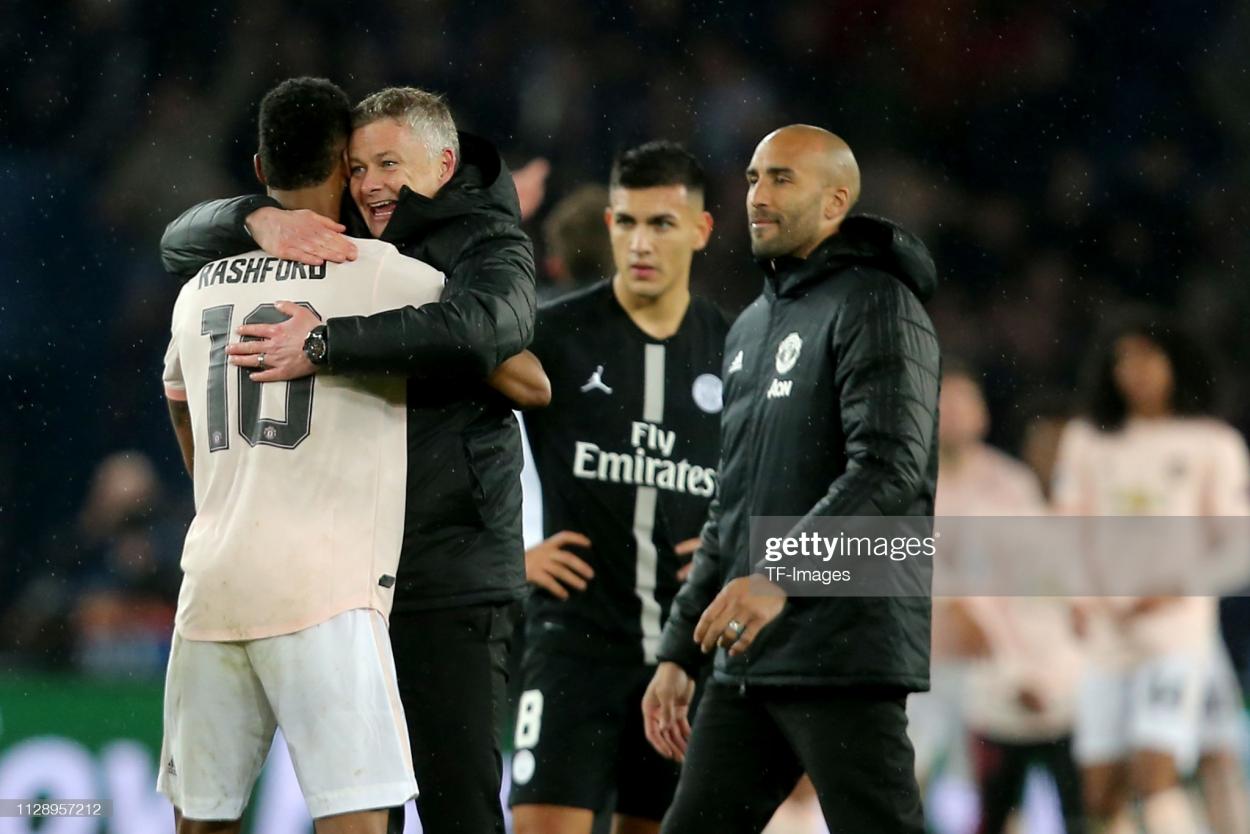 In the previous five seasons, it has required an average of 95 points and almost 31 wins to win the Premier League title. Solskjaer's best return was 74 points and 21 victories last season - still seven points and four wins short of United's record under Mourinho in 2017/18.
United had never finished further adrift of the Premier League winners than in Solskjaer's first full season and, on current form, they are on course to muster just 16 wins and 54 points, despite possessing a squad worth £840 million and a wage bill expected to hit £387m this term.
The signings of Ronaldo, Varane and Jadon Sancho last summer heightened the expectations at the club, but, perhaps it's the decline of Marcus Rashford, Mason Greenwood, Scott McTominay and Bruno Fernandes that is the most damning. Confidence has been sapped from these young players who look a shell of their former selves.
Few of United's players have improved in the past six months. There's been no playing identity under Solskjaer, who flitted with a three-man defence after the humiliating 5-0 humbling to Liverpool last month. Also big decisions have been shirked, confidence is at rock bottom and, for all the talk about "the United way", no one was any wiser after 168 games about what the Ole way was. His time was up.
Solskjaer rarely spoke in-depth about United or his players and even less frequently about the tactics of his team. Instead, his answers in press conferences were rather basic and centred around 'character', 'values' and 'playing with aggression and passion'. It was in stark contrast to Pep Guardiola, Jurgen Klopp and Thomas Tuchel who can speak football intricacies for hours on end.
The Norwegian's man-management has often been lauded as one of his greatest virtues and so it must have been unsettling that recent stories have emerged of disquiet amongst some players supposedly not been given a fair chance by Solskjaer, notedly Eric Bailly and Alex Telles. Perhaps, it is also ironic that the last goal scored under Solskjaer came from Donny van de Beek — a marquee signing who never won the full trust of the manager.
It may be churlish to say that Solskjaer over-achieved during his time in charge, but few expected him to be given so long in the first place. His early work gave the owners no choice but to stick with him, there has been plenty since to back up the decision to dispose of his services.