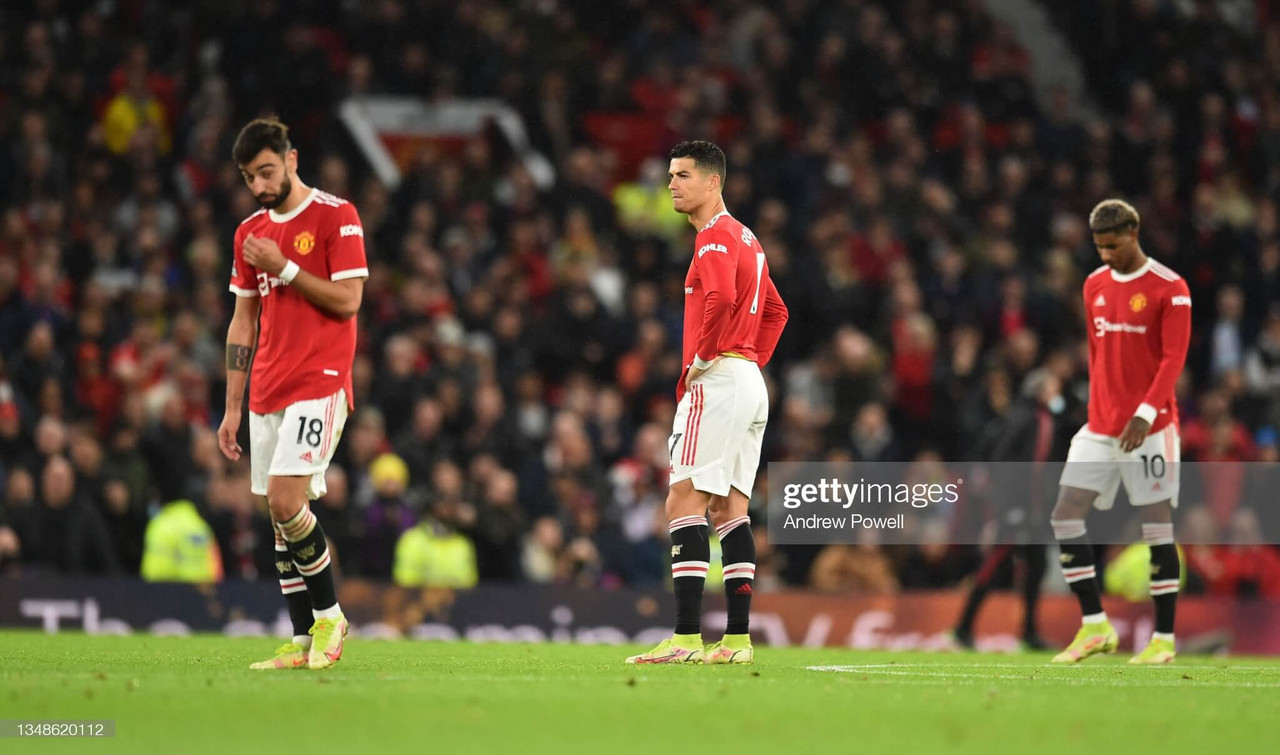 While Manchester United were putting in an error-strewn shambles of a performance against Liverpool, Ole Gunnar Solskjaer kept shifting from his seat in the dugout to the edge of his technical area and back again. His fingers fidgeted in his coat pockets as his stature diminished in front of the Old Trafford crowd.
Solskjaer couldn't impact this latest United performance, for better or worse, and what the United manager later labelled as the "darkest day" of his near three years in charge leaves a stain that will take more than a squirt of vanish to remove — this will linger for a while.
The United manager said after the game that he would attack this coming week with the same belief in himself and his processes that have been with him throughout his tenure, but it is clear that despite Solskjaer's confidence in the overall direction of travel that he is overseeing, things must change.
The only player to save some face in the five-goal thrashing was the player who conceded them. David De Gea has been impressive in goal since regaining his place in the team but the incoherence and disorganisation in front of him means United have kept just one clean sheet in their last 21 competitive matches.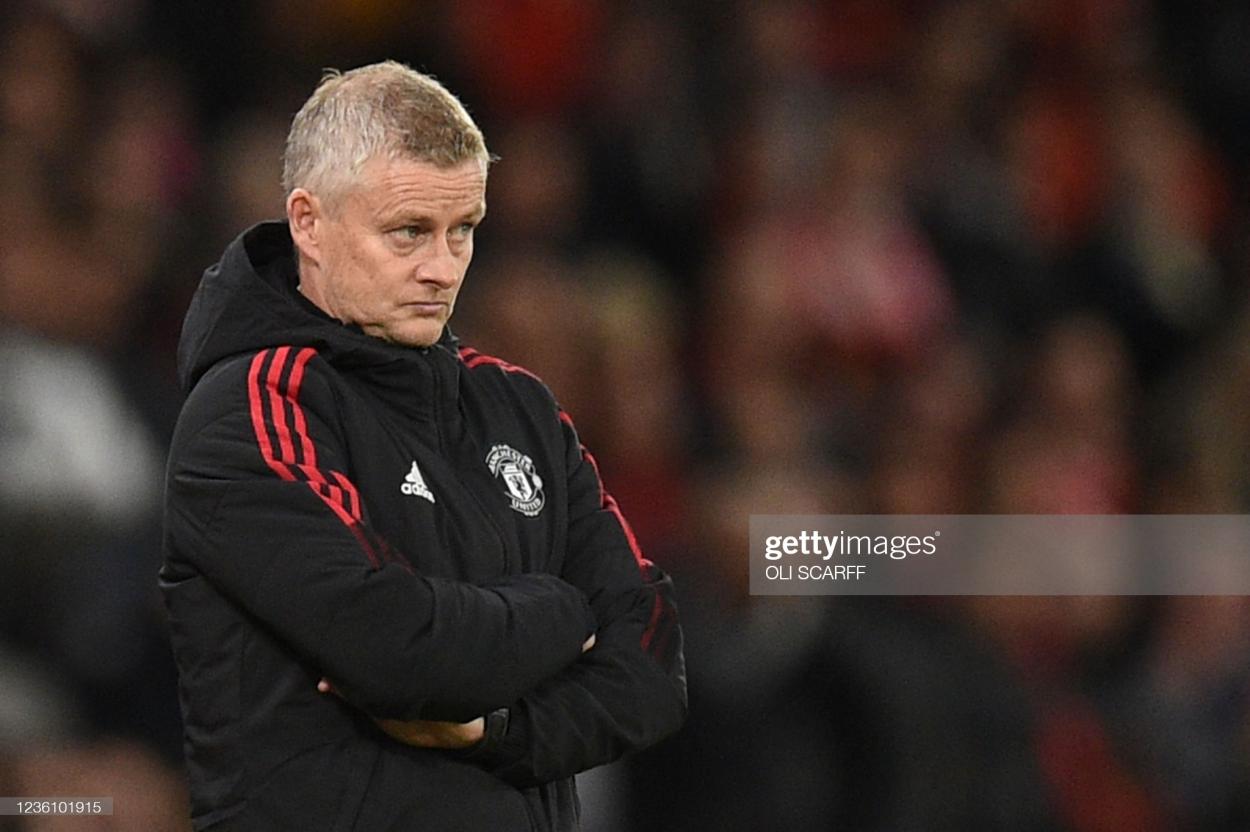 United were more adept at keeping clean sheets last season but the overall defensive displays this term have been left wanting and suggested that a capitulation like this one was on the horizon. Liverpool ran their opponents ragged and swept them aside. Two of the goals Liverpool scored were very similar to one that Atalanta managed last week which suggests that United's video analysis is not as good as it should be.
The defensive issues are not specific to the backline but incorporate the entire team. United lack an elite defensive midfielder and that has been exposed with Solskjaer rotating through Fred, Scott McTominay, Nemanja Matic and, occasionally, Paul Pogba. Pressing, or lack of it, also costs United.
Their attack has been moulded this season to accommodate Cristiano Ronaldo and, although United have scored 22 goals so far this season, this has affected the team's overall cohesion. Splits on the pitch between defence and attack have been obvious in numerous matches and the lack of willingness to press as a unit has allowed opponents to pick United apart with ease.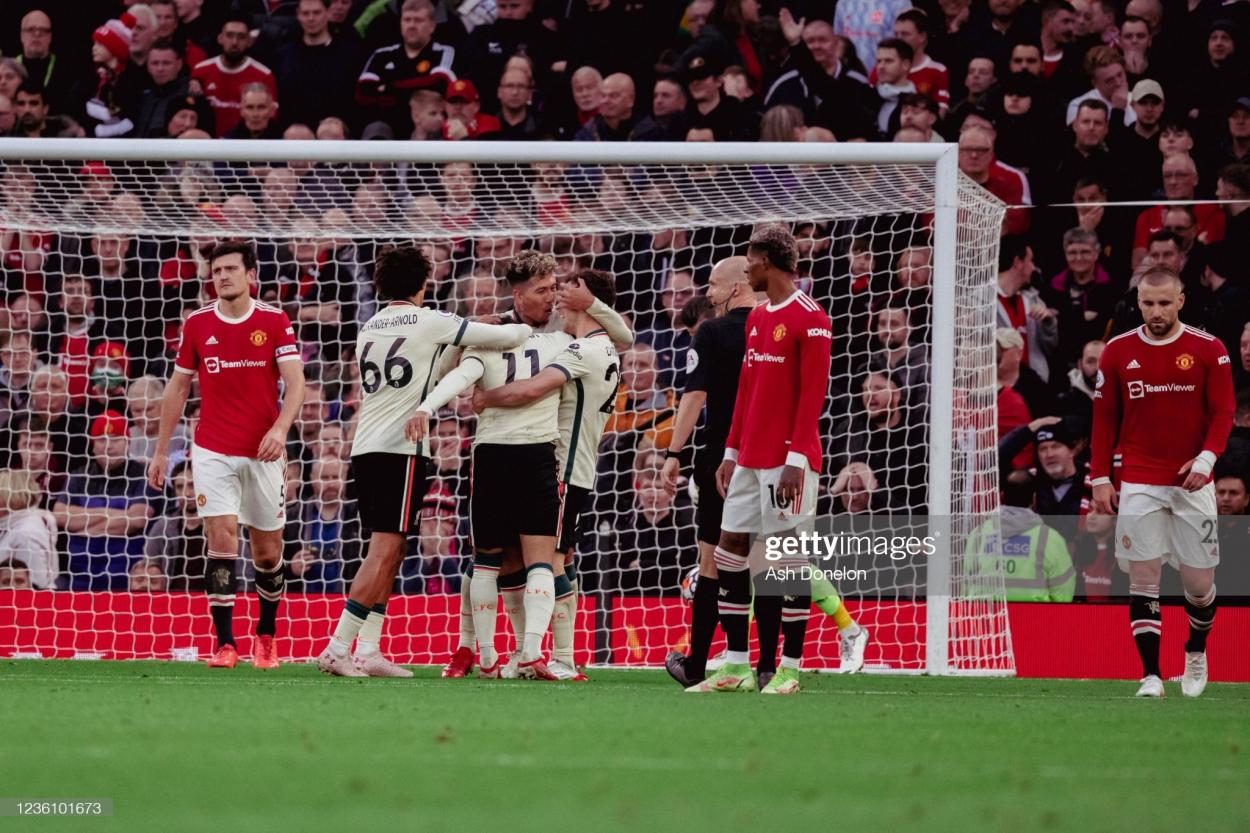 It all means that United have managed just one point from their last four Premier League games and now sit seventh in the table, eight points off leaders Chelsea. Whereas Solskjaer thought that the curtain had been brought down on United's bad run with the late comeback win over Atalanta, this latest poor performance puts paid to that.
Questions will be asked as to the extent that Solskjaer and his coaching team can effect United's fortunes via work on the training pitch; there is little evidence to suggest that United are close to a plan or anywhere near to rectifying the deeper flaws in tactics. This group of players are not performing at the level which they should — that lies with both manager and players.
Yet, it shouldn't be forgotten that United set a new record recently for the longest unbeaten run in the Premier League. Character has been shown by coming back to clinch late wins against West Ham United, Villarreal and, of course, Atalanta last week. Nevertheless, no one can argue against the need for Solskjaer to search for new approaches and different playing plans in an attempt to save his job.
'This has been coming'
Meanwhile, Luke Shaw admitted that United have been "too easy" to play against and that the players "need to be accountable" for performances. "[It's] not good enough," he said. "I know of course this game is a team sport, a team game, but I think as individuals we need to be accountable for some of the performances today.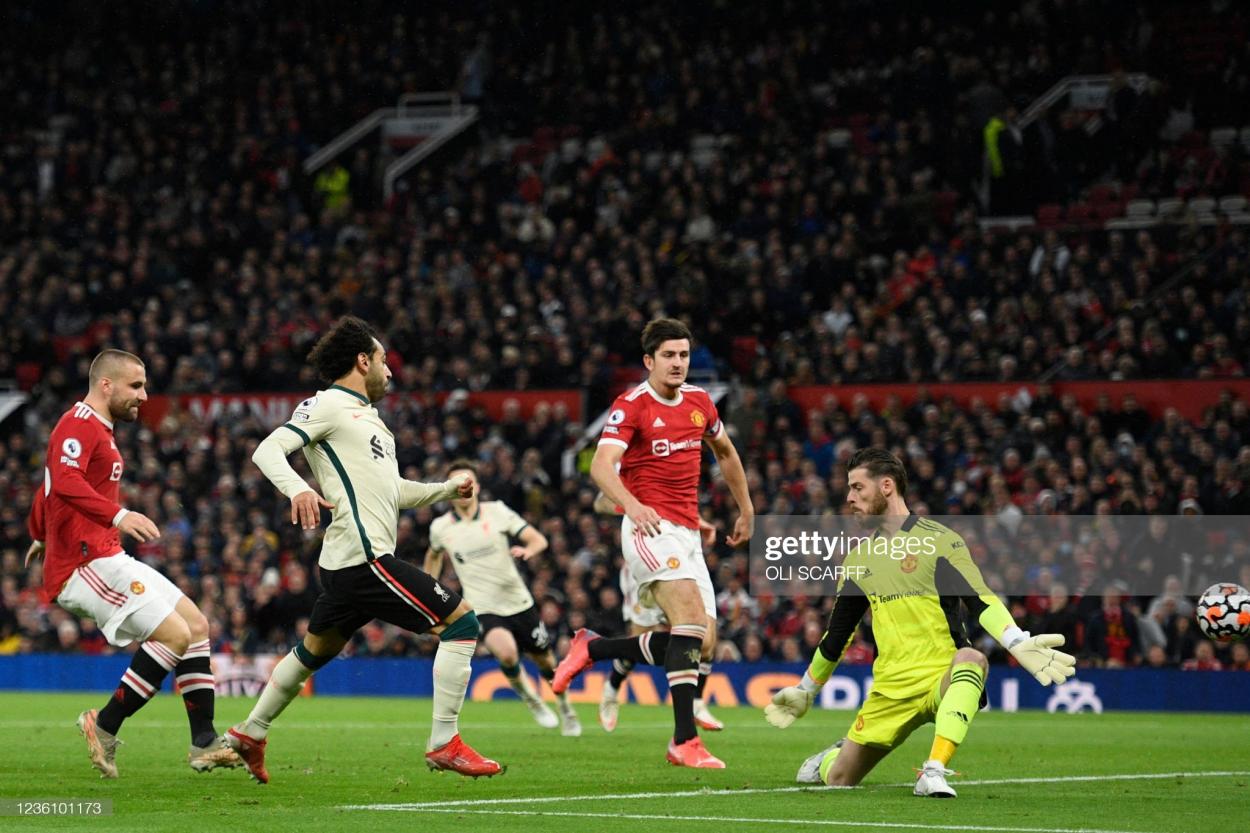 "I'm not here to speak about the team. We know we can be better but for me also I need to be better than I was today. That's why I come here now, not hide, speak to you, and tell it how it is. I think it's ourselves that we need to look at, first and foremost, in the mirror.
Are we doing everything right and preparing right for the games in ourselves? Of course we have the tactics and how the manager wants us to play, but I think at times we're way too easy to play against.
"I think, for example, you look at the first goal, it can't be possible that they can have sort of three running through in the first five minutes. We need to be more compact, we need to be better and we know that. I think also maybe we can say this result was coming.
"I think in past games where we've won, we haven't been at our best and we know that. We felt that inside the dressing room and today we need to reflect and we have to move on from this because it hurts."