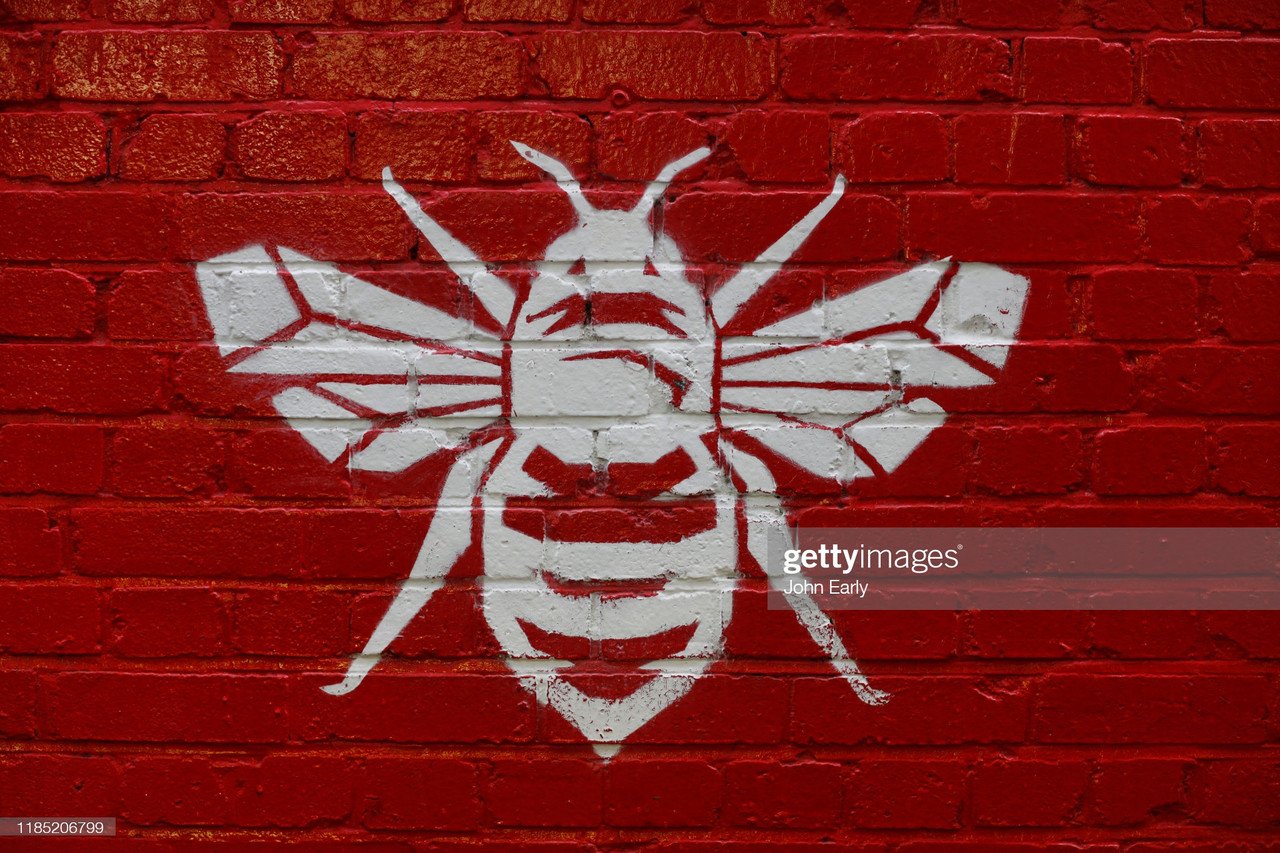 'The Bees'
This is Brentford's most well-known nickname, and its origin dates back to just after the west London's club's formation in 1889.
During the 1894/95 season there was a media misinterpretation of a group of students from Borough Road College who would attend games to support their friend Joe Gettins. The group would chant from the stand, "Buck up, B's" which was the school's war cry. The end of the chant was naturally an abbreviation of either "Brentford" or, more likely, "Borough".
However, it was mistaken for the word "Bees" and ever since the name has remained and been used accordingly by the press and media when writing about the west London outfit.
After some time the club eventually adopted the bee symbol into their club badge in many different forms, and the stripes used on the club's kit is taken by many to be partially suggestive of a bee's stripes.
Alternative theories
There are, however alternative theories of where the name was established.
One such concept relates to some creative newspaper headlining citing a Brentford win as "Busy Bees beat bewildered opponents by brisk and brilliant bombardments" as found in the 1936 Thomson 'stamp' album.
Another later theory from 1959 which doesn't have as much backing is that the nickname was derived from a local brewery known as 'The Beehive' which was in close quarters to Griffin Park, the club's stadium until 2020. Adding to this claim, at times the club's crest has had a beehive emblazoned onto it, posing the question as to whether this was a nod to the pub or just the nickname in general.
All theories aside the nickname has stood the test of time and remains at the forefront of the team's identity. There could be many more brilliantly creative headlines about the "Busy Bees" for a time to come as Brentford continue their astonishing debut season in the Premier League.