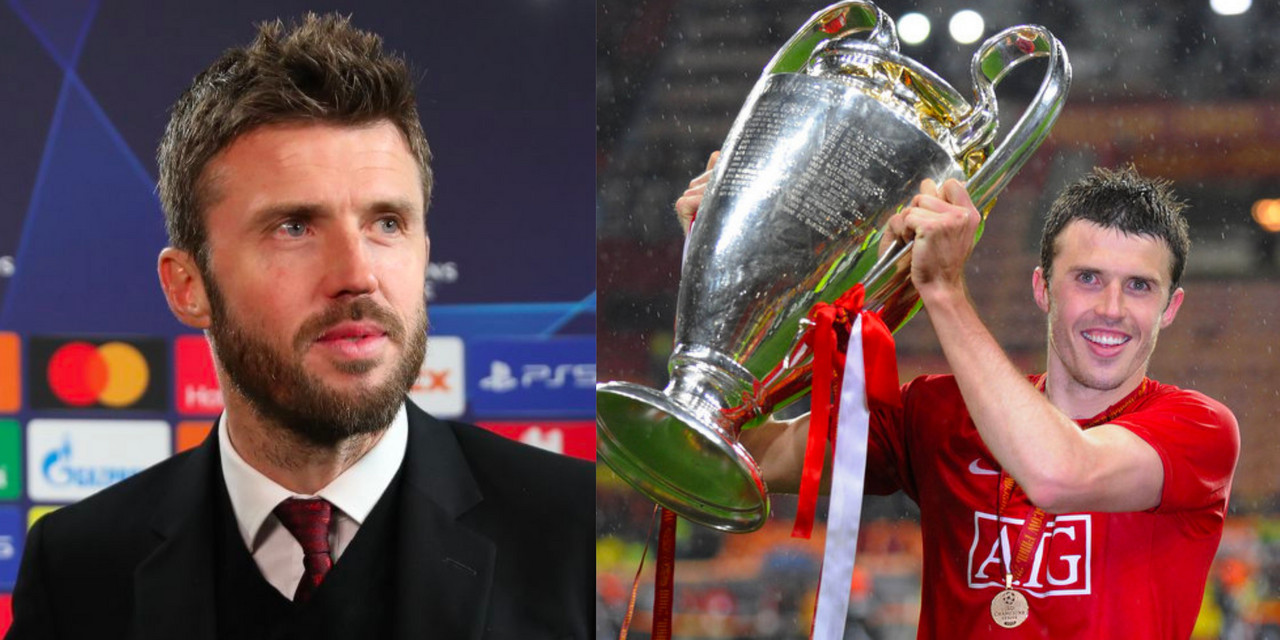 The five-time Premier League winner and caretaker manager has decided to leave Manchester United after 15 years at the club.
It comes after a successful period as caretaker boss of the first team as he managed two wins and a draw from his three-game spell in charge.
Carrick stressed that it was his decision to step away from the club after Ralf Rangnick was announced as the new interim manager earlier this week.
United announced the departure of Carrick moments after their 3-2 win over Arsenal on Thursday night.
Carrick has said he told the players in the dressing room moments after the full-time whistle.
Carrick: They were shocked
"I just told them about five minutes ago. How did they react? They were shocked, a bit surprised, a little bit emotional in the changing room to be honest. I held it together just about." he told Amazon Prime.
He was also asked about his future: "I don't know what I'm doing tomorrow. Take the kids to school and see what's next. I've been so wrapped up in this week. Whatever happens next happens next. No agenda."
It was '100%' Carrick's decision
According to the man himself, Carrick came out and said that it was his decision to step down and leave the club.
He said: "100% my decision. Over the last week really, it was creeping in. I respected the club and I respected the new manager coming in, I wanted to make the decision before I had any contact with him or spoke to him.
"It's not been an easy decision to make to be honest, but I think it's the right one. I'm content with my decision - I was meant to take some time off after I finished playing and I promised the family that we'd have some time together," he added.
Carrick leaves the club holding his head high with five Premier League titels, a Champions League, a Europa League, two league cups and an FA Cup medal.