Liverpool will face Borussia Dortmund in the quarter-finals of the UEFA Europa League in a tie that sees Jürgen Klopp return to Westfalenstadion for the first time since an emotional farewell at the end of the season.
The draw in Nyon, Switzerland, threw up perhaps the most difficult possible draw for Liverpool, with Klopp and co. flying to Germany to face Thomas Tuchel's in-form side on April 7, before the return leg at Anfield on April 14.
The Reds overcame Manchester United over two legs in the last-16, drawing 1-1 in the second-leg of their showdown at Old Trafford on Thursday night, but face a significantly tougher test in Dortmund - who haven't lost a game in all competitions since December 19th.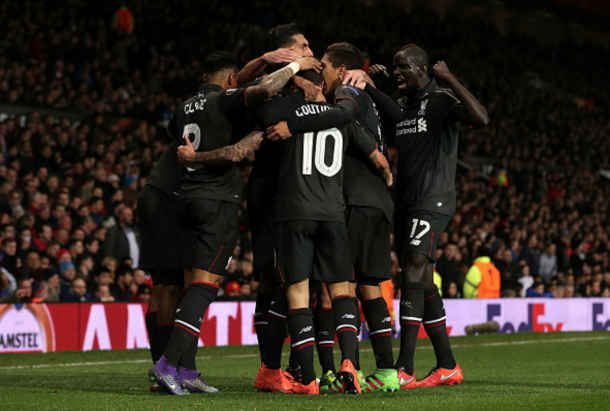 Klopp was of course Dortmund manager for seven years and helped transformed the club's fortunes, leading them to back-to-back Bundesliga titles and the UEFA Champions League final during his tenure, and so he is certain to receive an excellent reception from the home supporters.
Reds face toughest possible test - the draw even Klopp himself didn't want
When asked about whether he would want Dortmund in the draw for the final eight after getting past United, Klopp insisted: "Of course not. Why would I want the strongest team in the next round?"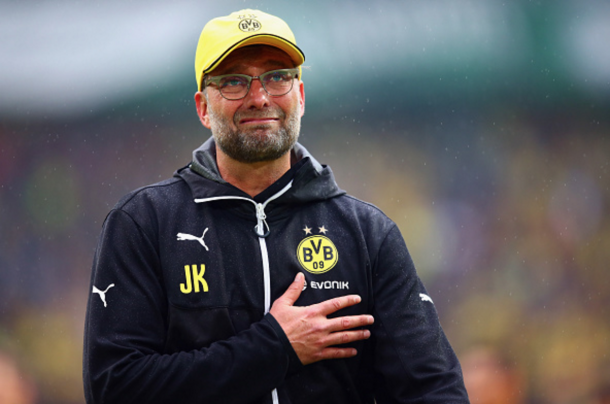 But his side will now face the German outfit, who strolled past Barclays Premier League title contenders Tottenham Hotspur in the previous round, and need to win to maintain their hopes of reaching next season's Champions League via winning this competition.
Both teams finished top of their groups, before disposing of FC Porto and Augsburg respectively in the first knockout round, then beating Tottenham and Manchester United.
Elsewhere in the quarter-final stage, S.C. Braga take on Shakhtar Donetsk, Villarreal CF play Sparta Prague and Athletic Bilbao face off with La Liga rivals Sevilla.