Liverpool defender Kolo Toure has revealed that he's still unsure over his future at the club, in the wake of Wednesday's 3-1 Europa League final defeat to Sevilla.
In the absence of Mamadou Sakho, suspended by FIFA pending an investigation into a failed drugs test, Toure started for the Reds as they capitulated in Basel following Kevin Gaimero's early second half goal.
Toure's contract set to run out
Whilst there were few high points for the L4 team, Toure's performance was one of them, his spirited performance carrying the defence at times. That game, alongside many others from this season, have led to fans calling for Liverpool to reward the 35-year-old with a new contract.
Toure, who joined the Reds in 2013 on a free from Manchester City, is out of contract next month, and there doesn't yet seem to be a new deal on the table – despite manager Jürgen Klopp insisting that he does have a future at the club.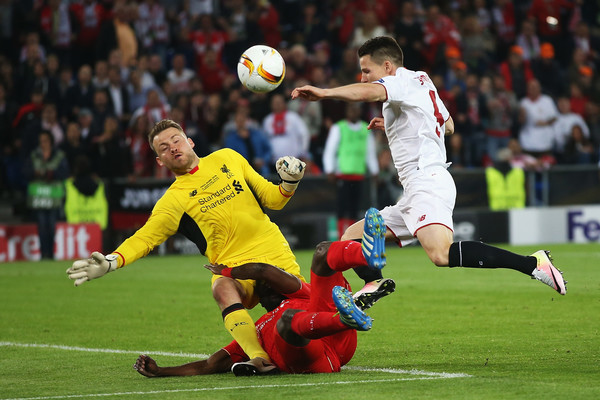 Defender wants to stay
When asked about what the future holds for him, Toure simply responded "I don't know", before adding that you'd "have to ask that question to the manager".
Does he want to stay? Seemingly, considering that he replied "of course I want to stay" when the question was posed to him, explaining that he feels Liverpool are a "great club to play in". However, this may not be the case next season, and the experienced defender stated that he will "respect" any decision that is made.
Speaking about the final itself, Toure admitted that "everyone feels very low" following the match, as Liverpool surrendered the 1-0 lead given to them by Daniel Sturridge in the first half.
"We lost a bit of concentration at the start of the second half," quipped a bitterly disappointed Toure, going on to say; "They equalised and after that we found it very difficult. We could have done better for all of their goals".