Liverpool star Philippe Coutinho's birthday was spoiled as Brazil was controversially eliminated in the Copa America Centenario, sending the Selecao home far earlier than expected.
Coutinho and his compatriots were left speechless as they fell 1-0 to Peru in the penultimate game of Group B of Copa America, leaving them just one point shy of advancing to the quarterfinals. This is the first time Brazil have exited the Copa America at the group stage since 1987.
Brazil unjustly knocked out of Copa America after blatant Peru handball
Brazil finished third in their group as Peru's victory led them to top it, with Ecuador coming in second to advance.
Controversy surrounded the deciding goal as substitute Raul Ruidiaz deliberately used his hand to push the ball into the back of the net in the 75th minute.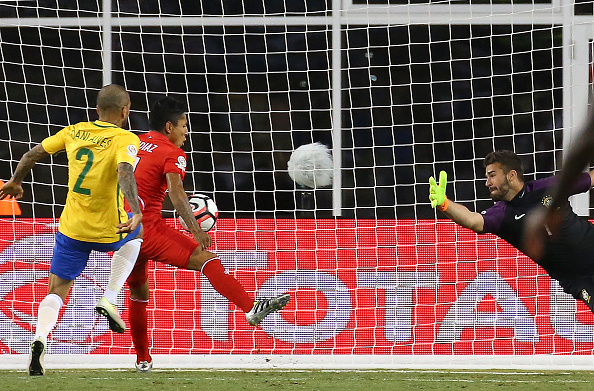 Despite a plethora of protests by the Brazilian side, Uruguayan referee Andres Cunha consulted his fourth official and the decision to award the goal stood.
Cunha took a concerning amount of time to confirm the call, leading many to believe he and the officiating crew had completely missed the call. It was just another piece of evidence in the argument for video replay that has taken center stage at this year's Copa America as Ecuador had a goal against Brazil wrongfully waived off.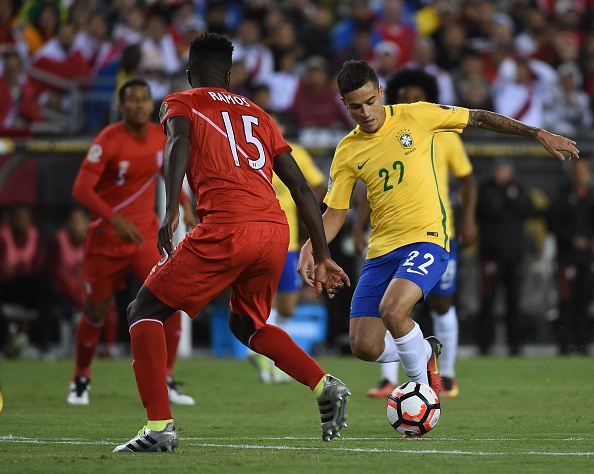 Despite a five star performance against Haiti that saw the Selecao win 7-1, the Brazilians were shutout by both Ecuador and Peru. Coutinho scored his first hat trick for Brazil against Haiti, but that moment will be overshadowed by Brazil's shortcomings.
Brazil coach Dunga accepts Brazil criticism
In the face of all the criticism, Brazil coach Dunga has remained calm. When asked if he feared for his job, he said "I am only afraid of death. I am not afraid of that."
Dunga then took a moment to comment on the criticism: "When you work for the Brazil national team you have to know the criticism will mount when you don't get results, but internally we know what we are doing."