 One of many success stories for Team GB at the Rio Olympics took place in the Carioca Arena 3, where Taekwondo claimed centre stage during the second week of competition.
All four of the British athletes sent to Rio competed in medal bouts, with Jade Jones the star of the show, defending her Olympic title at the age of just 23. Lutalo Muhammad's silver and Bianca Walkden's bronze took the British tally in Rio to three, doubling the amount of medals collected during the previous four Olympic games since the sport became a full part of the schedule.
Despite the record-breaking success, GB's Performance Director, Gary Hall, is targeting even more improvements in four years time when the Olympics take place in Tokyo.
Hall believes top four finishes is something to be "tremendously proud of"
For four members of the team to pick-up three medals is a magnificent return, and Hall's ambitions for Tokyo include qualifying more athletes to increase the chances of more medals.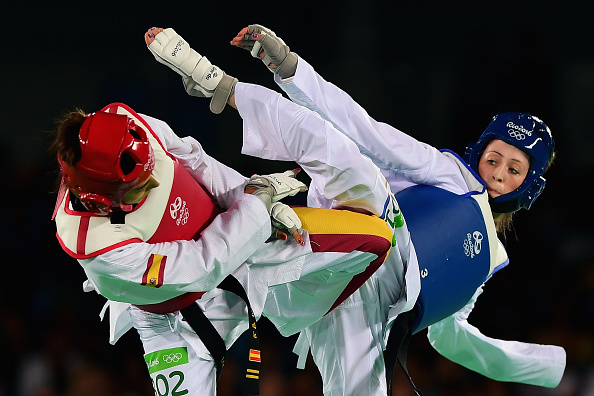 In the shape of Jones and Muhammad, Hall knows he has "great athletes who could go again", and in the cases of bronze medal winner Bianca Walkden, and Mahama Cho - who lost his bronze medal bout - the pair have "unfinished business".
"All four finished in the top four of an Olympic Games" Hall told gbtaekwondo.co.uk, which is "something to be tremendously proud of."
Despite Jones' gold, GB Taekwondo "were left wanting more"
Despite all of the success, Hall claims that his three athletes outside of Jones "were left wanting more" and that as a team they know they "could have delivered more."
The head of British Taekwondo claims that each of his "four were capable of golds", yet having "had some challenges" over the last six months they fell short when it mattered most.
Jones started things off perfectly, defending her Olympic featherweight (57kg) title on the second day of Taekwondo competition. The Welsh competitor lived up to her nickname of the 'Head-Hunter', claiming strikes to the head in all of her bouts on the way to the gold medal.
24 hours after Jones had topped the podium, Muhammad was in equally good form, finding three-point head shots at will on his way to the gold medal bout, and having built a strong lead against Cheick Sallah Cisse he looked set to repeat Jones' success.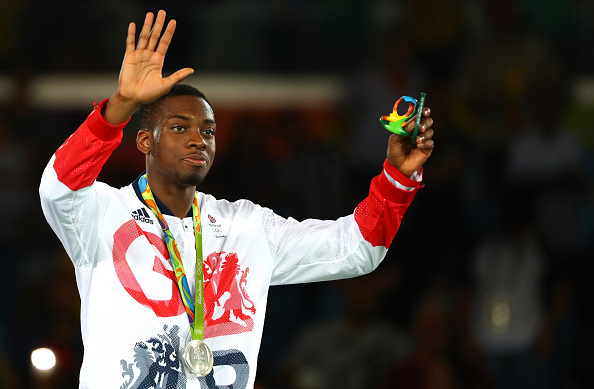 However, the Londoner suffered the most devastating of losses, with his Ivorian opponent managing to return the dose on Muhammad, claiming a three-point score as time expired to snatch gold. The silver medallist has been commended for how he conducted himself following the last-gasp defeat, and the fire should be burning for him to right the wrongs in four years time in Tokyo and complete his set of Olympic medals.
Reigning World and European champion Walkden was left equally desolate, having to make-do with bronze after an extra-point semi final defeat, while Cho finished just outside the medals in fourth.
That left Britain with a gold, silver and bronze, which placed them third on the Taekwondo medal table behind only South Korea and China, but plans are already in place to achieve even more in the future.
Hall explained that alongside coaches and athletes, the team will "reflect and world harder", making a promise that "we will get more gold in Tokyo."