 Alison Riske reversed the result of the Shenzhen Open final, stunning top seed and defending champion Agnieszka Radwanska to move on to the semi finals.
Riske powers through the first set to take the lead
The powerful groundstrokes of Riske had immediate effect as she broke Radwanska straightaway. A comfortable hold was followed with another break and the American was in pole position, out to a 3-0 lead. There was little the Pole could do to rescue the first set and it only got worse as Riske put together another break and was poised for a bagel set.
Radwanska managed to win a couple of games and although it didn't change the outcome of the first set, it did manage to provide her with a boost for the second set.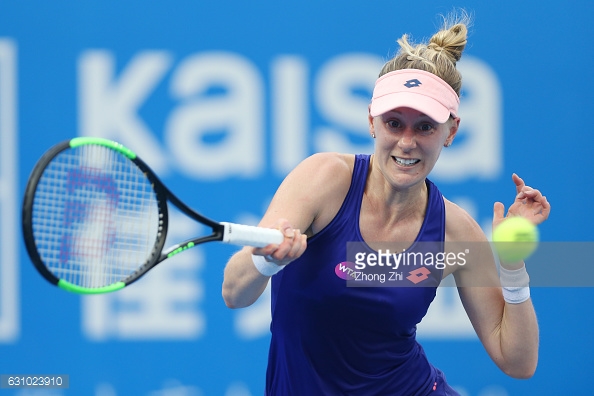 Radwanska fights back, forces final set
The tables were soon turned as Radwanska took charge of the second set right from the off, battling to hold her opening service game before sealing two straight breaks for a quick 4-0 lead.
With a third set all but assured, Riske managed to claw back, but her effort to complete the comeback was denied as Radwanska took the middle set 6-3 to set up a decisive third set.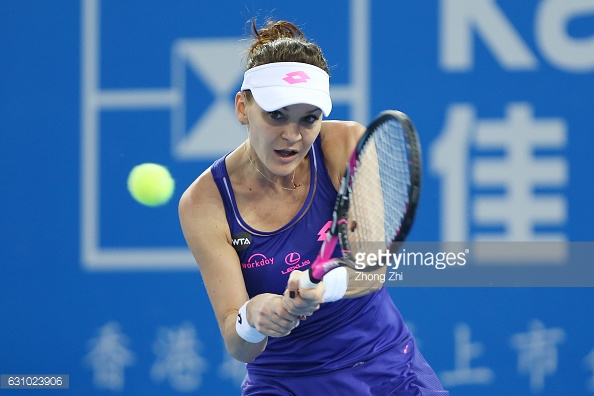 Riske serves up bagel, breezes into semifinals
The third set was stunning not so much for the shutout that Riske pitched (which is a shock itself), but for the fact that Radwanska won just six points in the decider. The American was never taken past 15 on her three service games and closed the match out in style with a love break.
"I was just kind of focusing on one point at a time, and I know that's what Aga does - she's there for every single point - so I felt that I had to match her in that regard," Riske said in her post-match press conference."I also tried to keep my energy high, and I think that I did a good job of that today."
"The ultimate goal is to go one better than last year, but I can only look to the next match and I feel if I keep focusing on myself, my game, then who knows what can happen."