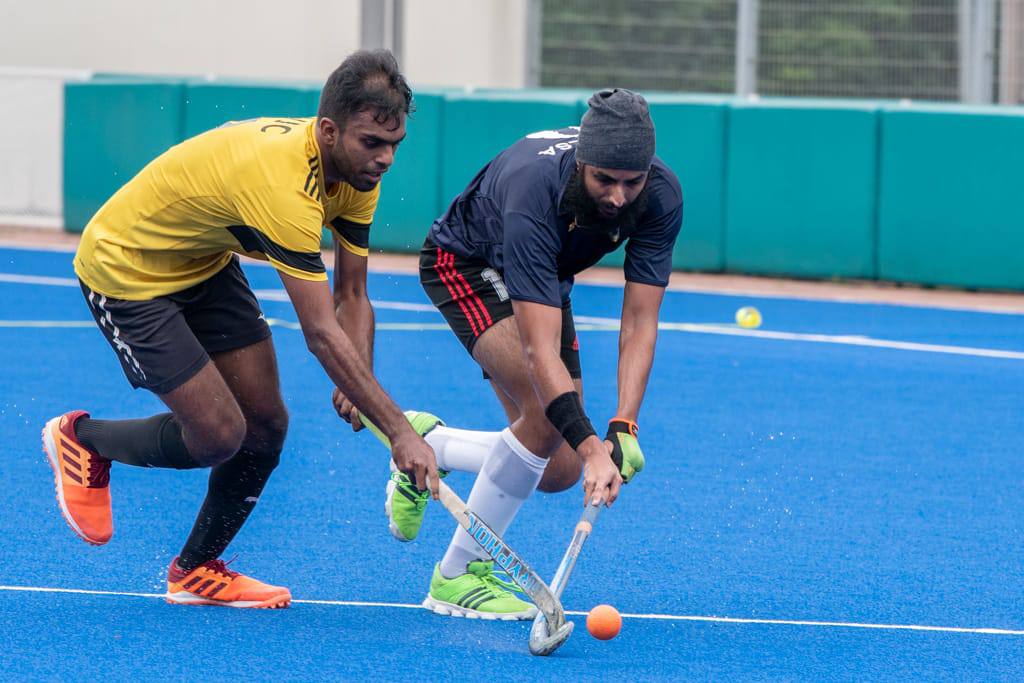 It was not a good first-half for the Singapore side as some may portray this game as a shock more than a surprise, following Singapore's trashing win against Negeri Sembilan last time out. It was almost a one-sided first half in favour of Penang. However, instead of throwing their towel in, Singapore continued to press and fight on until the hooter sounded for the half time.
Head coach Bakri had a lot of corrections to amend in regards to his players' performances as well as his game plan as he did not want a repeat of the first half. As Singapore stepped out onto the pitch in the second-half, things started to go their way. They were on the attack most of the time and even managed to win penalty corners. However, they failed to capitalise their penalty corners.
The game ended with a full-time score of 0-0. Points were shared as both teams fought really hard until the final whistle was blown. Singaporean midfielder Jaspreet Singh, who no doubt produced a commendable display, was approached by Vavel after the goalless draw and was questioned about the game.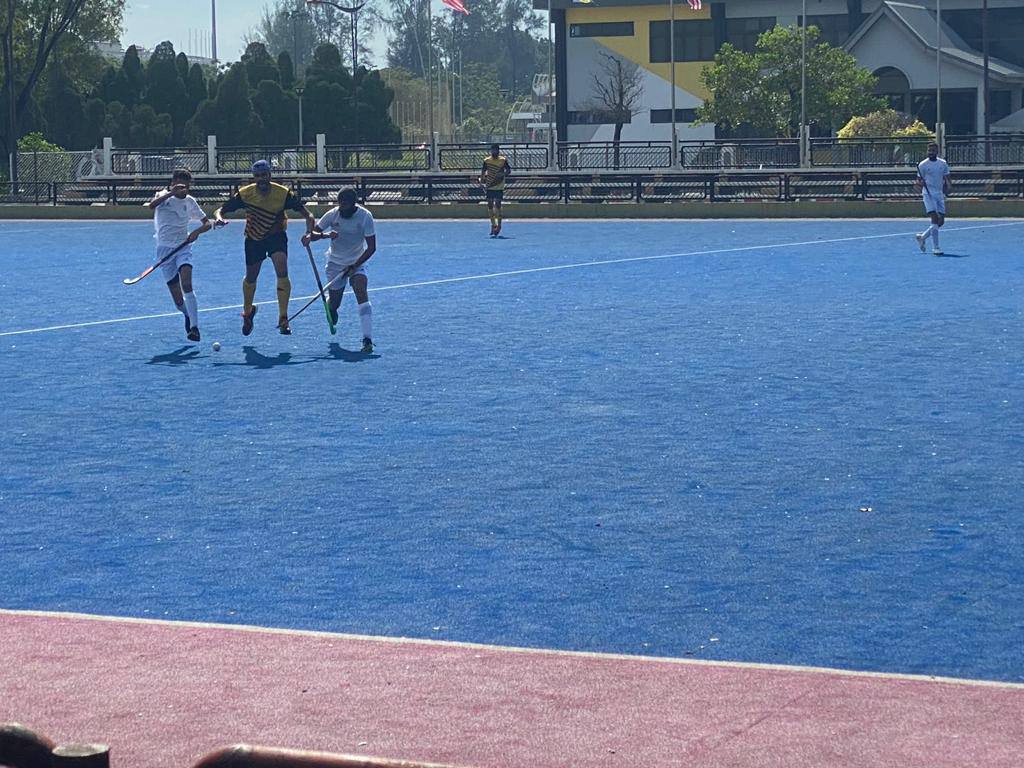 A tough game today, how did you think your team played?
"I think we had a poor first half but produced a much better showing in the second. We did not play up to our usual standards which is disappointing. We created many chances but failed to take them. Hopefully we learn from our mistakes and produce a better performance in our next outing" .
What was the difference between the previous game and this game?
"We were complacent coming into this game and did not prepare as well as we should have. We also did not follow the game plan close enough which made things tougher for us".
Do you think the team was complacent after their trashing win against Negeri Sembilan?
"Yes, we assumed we had the win in the bag and this set us up for failure. We made life tough for ourselves instead of focusing and keeping our mentality on point" .
What do you think you and your team can learn from this draw?
"We have to learn that we need to prepare better mentally and stay focused throughout the tournament. Our boys are good players, we just need to believe in ourselves and stick to playing our hockey".
A really important fixture next, how do you plan to motivate the team to go against all odds?
"At this point, the motivation is intrinsic. Every player knows what is at stake and what is needed to come away with a positive result. We just need to band together and play as one. If we play to our capabilities, we will prove a lot of doubters wrong" .