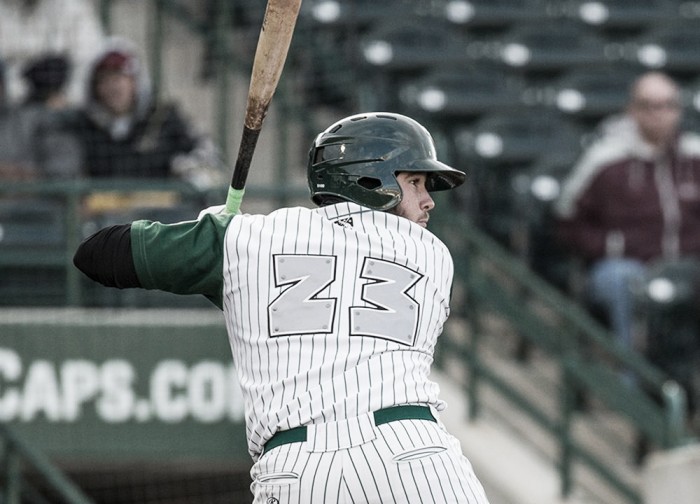 The Fort Wayne TinCaps were unable to complete the 4 game sweep of the South Bend Cubs on Sunday afternoon. The Cubs were able to get a run late which ultimately led them to the 5-4 victory. The TinCaps will be back in action on Monday evening in Lansing, Michigan for a three game series with the Lansing Lugnuts.
In depth recap and thoughts
The Fort Wayne TinCaps saw the South Bend Cubs steal a victory at Parkview Field on Sunday afternoon, which was the TinCaps first home loss of the season so far. The Cubs starting pitcher Adbert Alzolay went 6.1 innings while only allowing 3 hits. The bad part of Alzolay's day was he allowed 3 runs which would be why he was eventually pulled from the game. Batting in the runs for the TinCaps were Kodie Tidwell and Austin Allen. The TinCaps had a golden opportunity to win the game in the bottom of ninth inning and had one of their best batters so far this season at the plate in Austin Allen, but he walked. Peter Van Gansen had a ball that looked like it was going to be a three run home run to win the game, but it barely went foul. That was very unfortunate because Van Gansen then went on to strike out which secured the Cubs the win. To wrap up this game between the TinCaps and Cubs, which turned out to be a very interesting game, it was a pitching duel throughout most of the game. The Cubs were able to score first which ultimately helped them win the game because their pitchers then had some run support.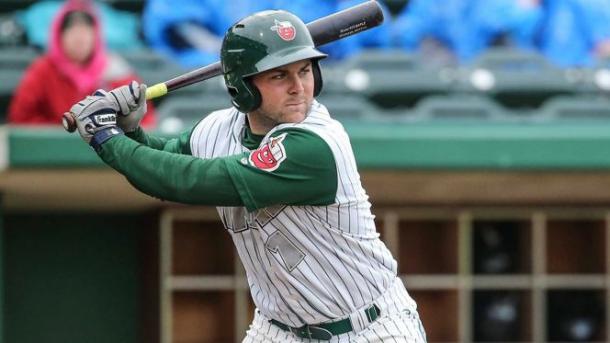 Allen continues hot play
Austin Allen has been one of the best players so far this season in the Midwest League so far and he continued his hot play on Sunday. Allen racked up two more hits and also one RBI. Allen is batting a very impressive .636 so far through 11 games for the TinCaps this season.
On to Lansing
The TinCaps will have to quickly turn their attention to the Lansing Lugnuts as they will face off with the Lugnuts on Monday night in Lansing. This 3 game series will be a big one for both the TinCaps and Lugnuts. The TinCaps come into the series with a 7-4 record while the Lugnuts will come into the series with a 5-3 record. This 3 game series will be the start of a 7 game road trip for the TinCaps as after this series, they will then head to South Bend to face off with the Cubs again. The series with the Cubs will be a four game series.