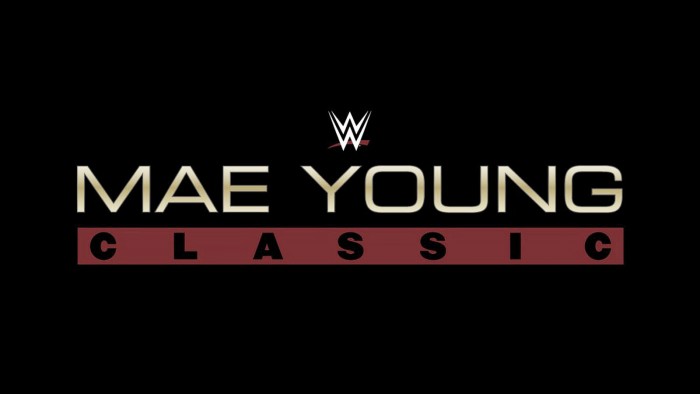 The upcoming Mae Young Classic is highly anticipated by most WWE fans who are excited to see some of the world's best female wrestlers collide in a summer tournament with a similar style to last year's CWC. This week the PWInsider announced 17 participants that they expect to be announced for the tournament and it is a stellar list of female talent, of course, nothing has been confirmed by WWE as of writing, but let's take a look at the rumored list.
Bianca Blair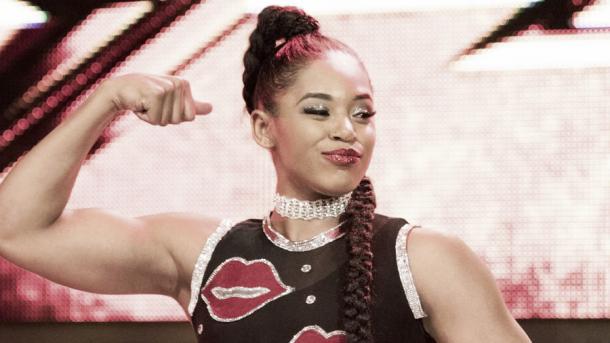 Bianca Blair has appeared on WWE television on a couple of occasions, working several NXT matches and is currently signed to a WWE contract which makes her an obvious pick for the Mae Young Classic. Bianca is an incredible athlete having performed track and field in her youth as well as being an All-American, she has also competed in Crossfit and powerlifting.
Lacey Evans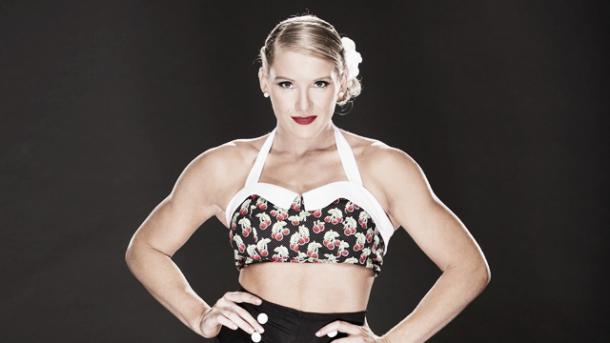 Another performer who has been used frequently on NXT in recent months is Lacey Evans who is surely a lock for the upcoming tournament. The former US Marine is genuine badass and was part of the Marine Corps SWAT Team, she has a great look and a fun entrance and could be a dark horse in the competition.
Taynara Melo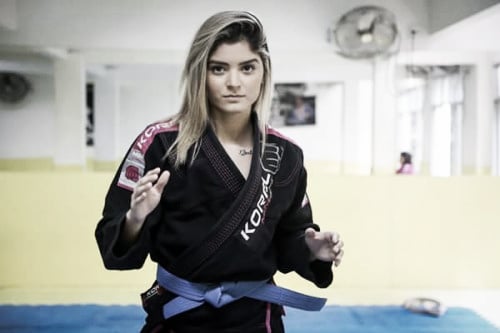 Taynara Melo is a 21-year-old Brazilian wrestler who signed with WWE following her 2016 tryout. A black belt in Judo and a blue belt in Brazilian jujitsu, Melo is a legitimate contender who can wrestle with the very best and would be looking to make her mark if she was entered into the Mae Young Classic.
Sarah Logan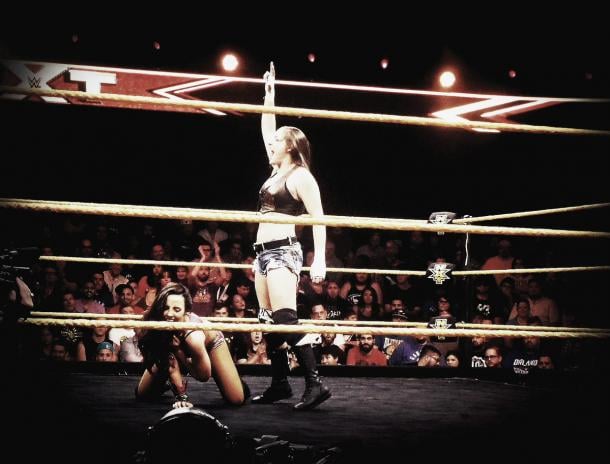 Another lady already signed on WWE contract, Sarah Logan has appeared on NXT television previously making her in-ring debut in a losing effort against Becky Lynch. Logan has also appeared on the main roster in backstage segments with The Miz and Damien Sandow and has vast experience across America for companies such as ROH and Shimmer, making Logan a top contender.
Kimber Lee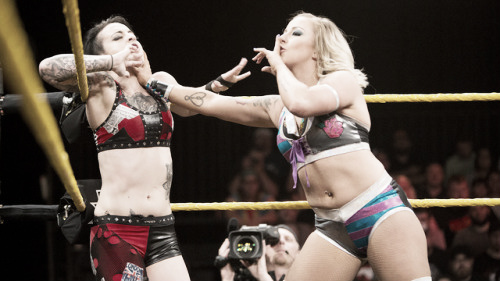 Kimber Lee is another well-experienced women's wrestler, most notably for her work with Cherry Bomb. Lee is signed to a WWE contract which makes her a sensible pick for the tournament as the company has her signed.
Julia Ho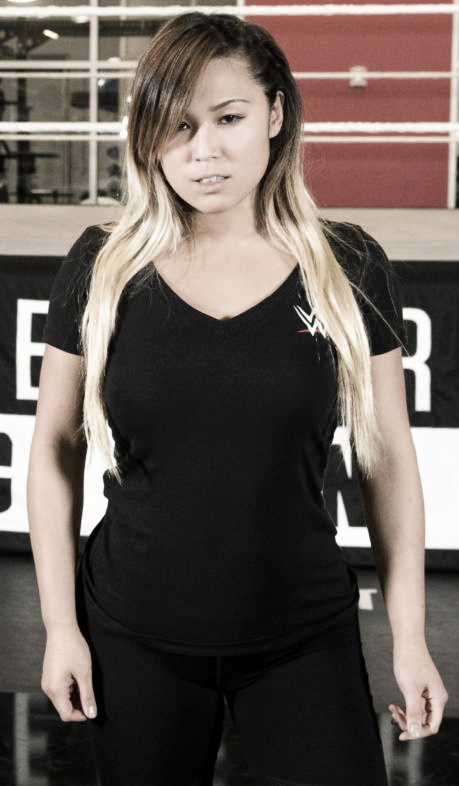 Joining the WWE at the same time as Ruby Riot and Kimber Lee, Julia Ho could be the toughest competitor in the competition should she be officially announced. Trading in the MMA gloves for wrestling boots, Ho is a former MMA star who left the Octagon with a 2-0 undefeated record and is now looking to make the same impact inside the squared circle.
Victoria Gonzalez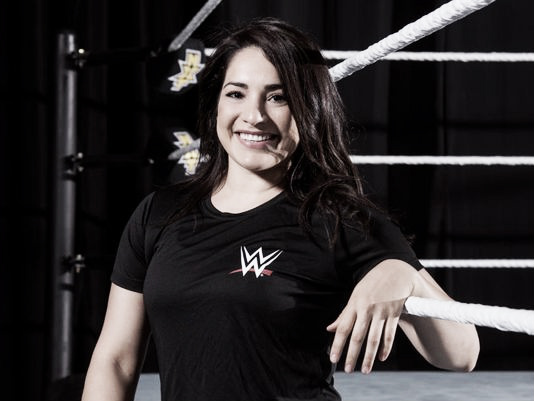 After failing in her attempt to be part of the most recent series of Tough Enough, Victoria pursued her dream of a WWE career via a tryout with the company and was signed by WWE. She has since been working live events with the NXT brand,
Mary-Kate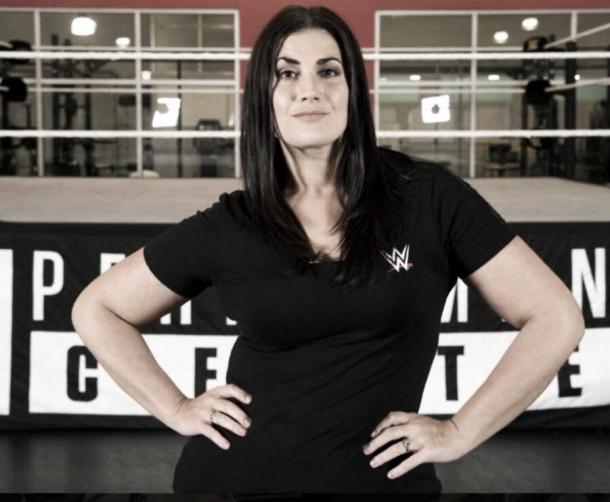 A former TNA Knockout, under the name of Miss Betsy, Mary-Kate made the decision to retire after conquering Japan in 2012 due to injuries. Yet after losing an incredible 127 pounds she made her return to wrestling and quickly attracted the attention of WWE and is now hoping to make her second wrestling career even more impactful.
Danielle Kamela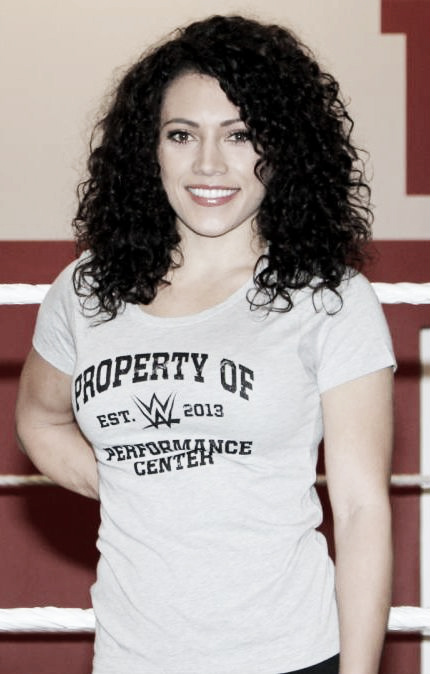 Danielle Kamela joined WWE in 2016 and has spent her entire life in sports and entertainment, working as a cheerleader, a model, and a dancer before picking up wrestling as an interest.
Zhao Xia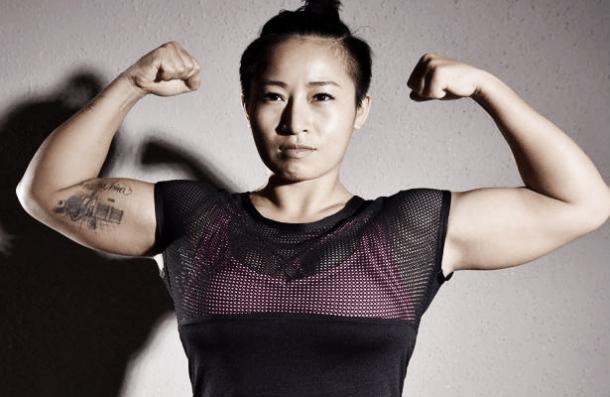 With training in MMA and as the co-owner of her own fitness center, Zhao Xia has proven herself to be very efficient and hard-working prior to her WWE career, but that isn't something she will want to slow down on now she is signed with the company. Having made her name in China, Xia is a force to be reckoned with and could be a favorite in the tournament.
As well as these ladies, the list includes several women who are all recently signed to WWE contracts, which include:
Evie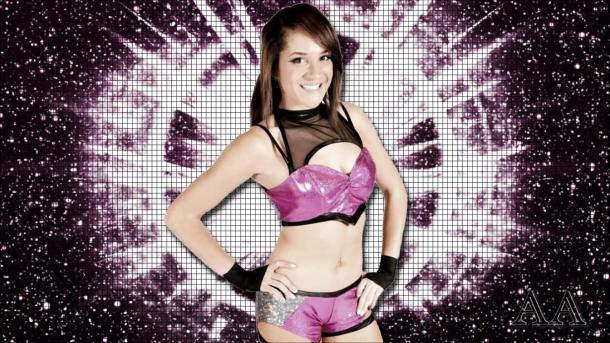 Evie hails from New Zealand and brings an international flair to the tournament, spending a lot of her wrestling career in her home country and Australia, Evie branches to the States where she worked for both Shimmer and Shine and has quickly made a name for herself.
Nixon Newell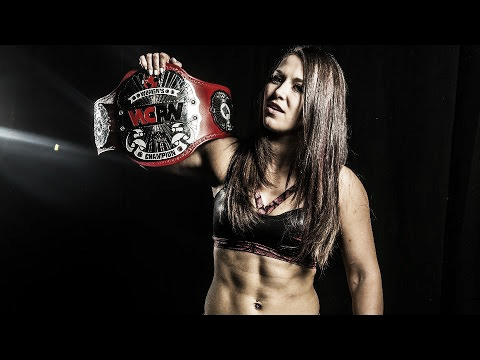 The girl with the shiniest wizard has been expected to sign with WWE for over a year and the news was officially broke in recent weeks. Nixon Newell is one of the greatest in-ring workers around in the female division and is the ultimate babyface who knows how to hit hard as well. Having become one of the biggest names in the UK scene, Newell has also broken out in Japan and is now ready to do the same in America.
Demi Bennett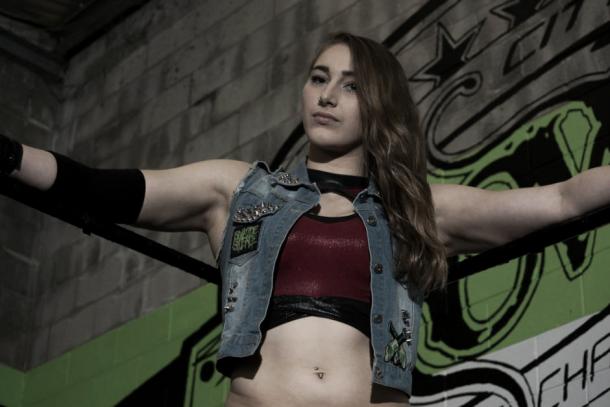 Demi Bennett is an Australian wrestler who primarily worked for the Riot City Wrestling promotion before joining the WWE at just 20-years-old, which proves she has an incredibly bright future ahead of her.
Kairi Hojo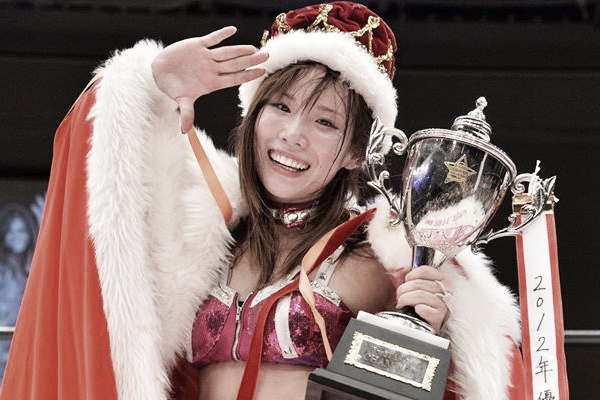 One of the most highly anticipated signings in recent history, Kairi Hojo has joined WWE with huge fanfare behind her and is a firm favorite heading into the Mae Young Classic. Hojo is one of the greatest women's wrestlers on the planet and after seeing how strongly WWE has booked Asuka since joining the company, there could be huge things in the future for Hojo; potentially starting with winning the upcoming tournament.
Mia Yim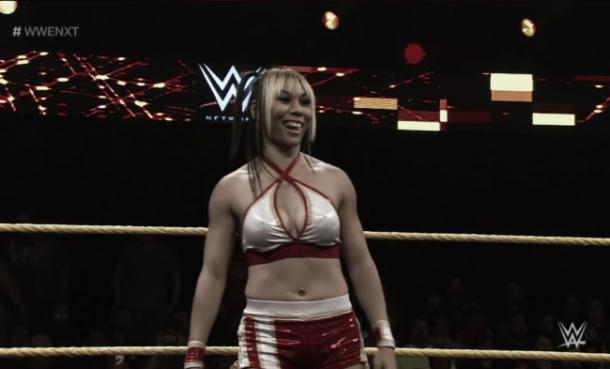 Mia Yim is someone who will be familiar to the Full Sail crowd due to her work in the Orlando area with TNA, under the name of Jade where she was in The Dollhouse faction. Yim has a vast amount of experience and has proven herself at the top of the professional wrestling world and is now ready to finally make her presence felt in the WWE.
Thea Trinidad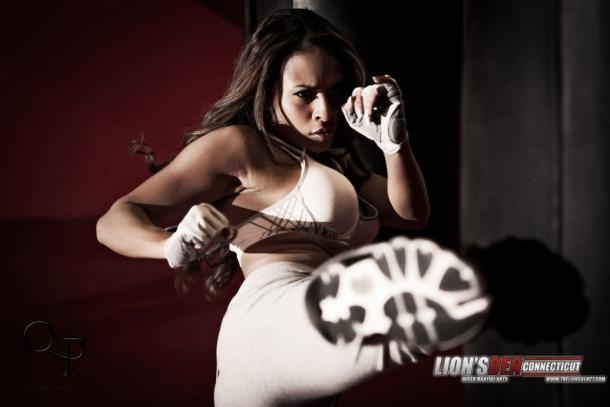 Another former Impact star, Thea Trinidad worked under the name of Rosita and is a former Knockouts Tag Team Champion. Trinidad has worked on and off with WWE since 2013, first being used as a 'Rosebud' for Adam Rose and eventually in a losing effort against Asuka and the Mae Young Classic could be her opportunity to finally make a full impact in WWE.
Marti Belle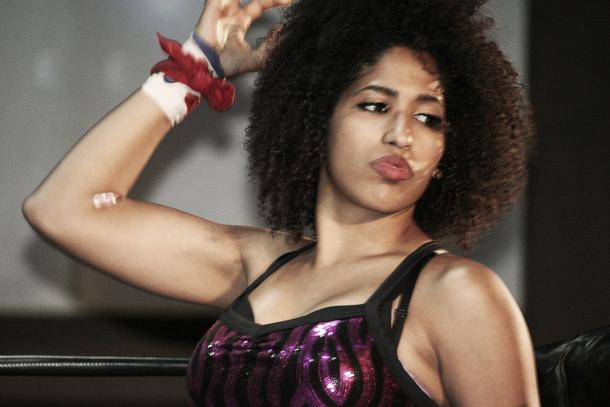 Marti Belle was the other half of Jade's Dollhouse group during her spell with TNA and is the latest to make the switch from the Orlando-based company to join the WWE. As well as TNA, Belle has worked for companies such as EVOLVE, Shimmer and Shine Wrestling and will be hopeful of making her mark in WWE.
What do you make of the rumored names, and who do you want to see in the Mae Young Classic? Let us know on Twitter @Vavel_Wrestling