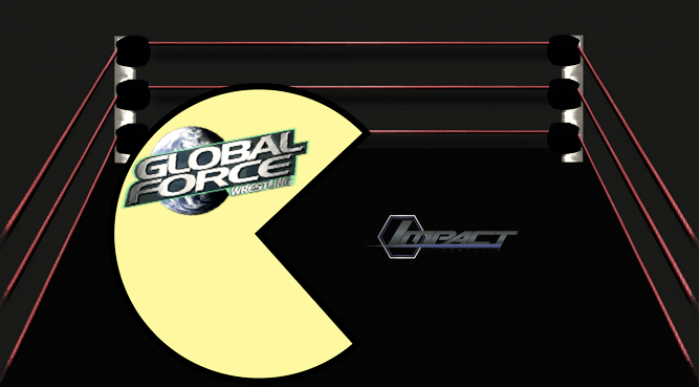 It has been a hard few years for fans of Impact Wrestling, formerly known as Total Nonstop Action with talk of going under and performers leaving but the end of the rainbow may be on the horizon.
Following numerous talks with backstage officials the promotion is set to move forward on a global basis hence the name change to Global Force Wrestling.
Worldwide platform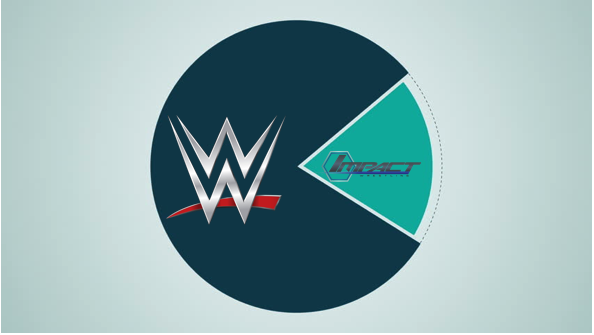 WWE may have the largest chunk of the wrestling world in their hand but it seems Impact Wrestling have attempted to soak up what ever is left of the pie.
Following years of conflicting reports regarding the company set to fold and performers leaving their contracts Jeff Jarrett and co. may be about to move forward after being on a backwards track for so long.
One of the biggest news as of late sees Impact Wrestling rebranded as Global Force Wrestling with the two companies merging together despite having close links for so long.
The upcoming Slammiversary event is being used as a relaunch for the company and their progress moving forward as Jarrett calls it 'moving forward'.
He said "We're a global brand. We have partnerships in Mexico, Japan, other places. Collectively coming together, we've combined forces and basically the rebrand final touches happen (on Sunday) at 'Slammiversary."
Ed Nordholm, Vice president of Anthem Sports, the owner of Impact said "One part of our international strategy is not just to take WWE-style 'Impact' and export it to other countries, but as well to more deeply penetrate those international markets in association with (wrestling) promotions that are centric to those markets. The (international promotions) want to tap into our expertise to boost those shows, but also to in turn boost the GFW content."
What happened to GFW?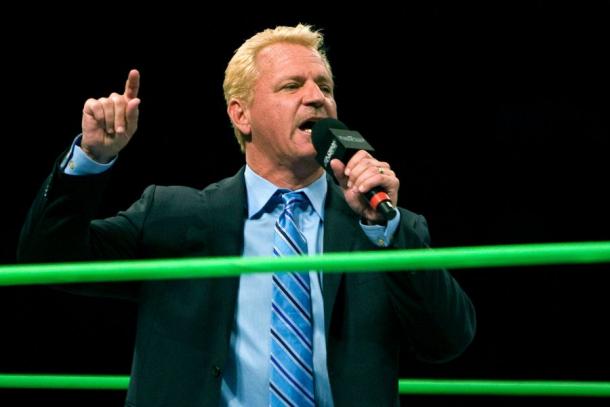 While the Wrestling scene is continuing to grow and grow with the likes of Progress, Insane Championship Wrestling, Pro Wrestling Guerilla, New Japan Pro Wrestling and Ring of Honor achieving mainstream exposure.
However, one of the more recognisable brands - GFW, has faded away, with the company holding zero shows in 2017 possibly down the rebranding deal with Impact.
Despite having members of the Bullet Club (Karl Anderson & Luke Gallows), on their roster in the past and more recently current ROH World Champion Cody Rhodes, their last memorable event ended in complete failure.
Jarrett who founded the company in April 2014, talked about GFW tapings but nothing has ever come from the media which was due to be called Amped.