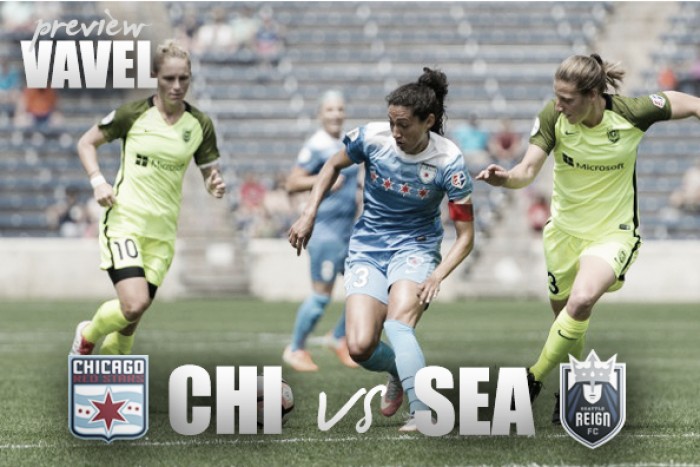 After both the Chicago Red Stars and Seattle Reign took losses to playoff rivals at the weekend, this midweek matchup has become all the more important for the sides as they look to reach the final four once again. Both teams are looking to make playoffs for the third time in their NWSL history, and three points would go a long way to reaching that goal for whoever triumphs on Wednesday. A win for Chicago would help them keep pace with the teams above them (the North Carolina Courage and the Portland Thorns), whilst three points for Seattle would see them leapfrog the Orlando Pride into the fourth playoff spot.
A balanced rivalry
The rivalry between these two teams is a particularly interesting one; head coaches Rory Dames and Laura Harvey respectively are two of only three to have lasted all five seasons of the NWSL so far, and they employ very different tactics. Dames' Red Stars are known for their aggressive, high-tempo defensive style whilst Harvey has her team well drilled in the art of possession.
If this matchup is a clash of styles, however, it's almost impossible to see which is best; in 13 all-time meetings, the record stands at a very balanced 5-4-4 in favor of Chicago.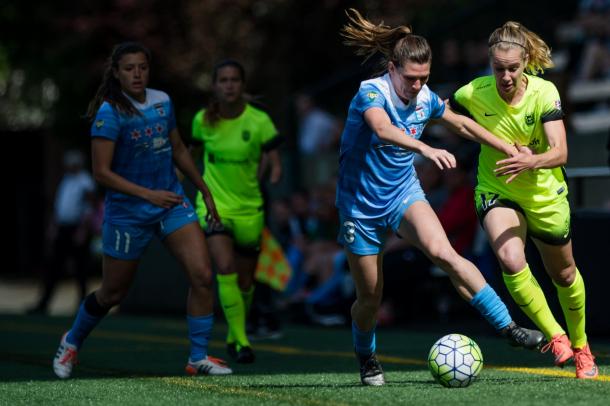 Chicago may be two spots above the Reign on the table right now, but it was Seattle who won the previous meeting between the sides back in June. But the form guide is not always reliable when it comes to these two teams; the best example of this comes when you look back to 2014 when the Reign's unprecedented 20 plus game unbeaten streak was ended by a Chicago team who hadn't won in their previous seven matches.
Both teams have only won one of their last five, so three points are vital, for confidence more than anything.
Red Stars need focus
If you want to be positive about the Red Stars' weekend loss, you can commend them on a great comeback from 2-0 down - but it would be naive to overlook the way the defense parted for the Thorns to score those two early strikes. Conceding, especially at home, is not something the Red Stars make a habit out of, so I doubt Dames will let his side make the same mistakes against Seattle.
No Pinoe, no party?
Although it's certainly true that the Reign's roster is littered with talent, you cannot deny that losing the league's leading scorer from your side is always going to be a tough blow. Megan Rapinoe is still sidelined with a meniscus tear, and after she scored both the goals in the Reign's victory over the Red Stars in the last match the Chicago defense - who may be without Katie Naughton due to an injury of her own - will be glad to see the back of her.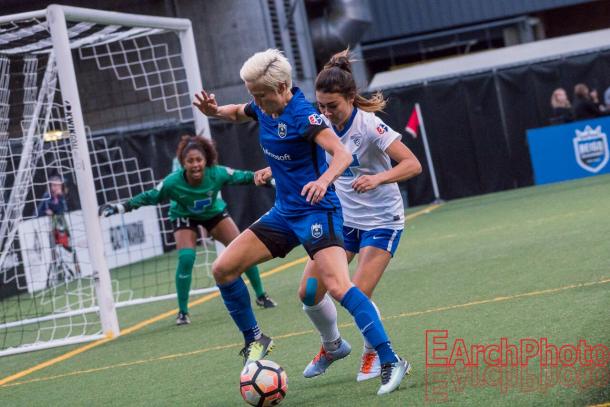 The match takes place at Toyota Park in Chicago on Wednesday, August 16, with kick-off set for 7:00 pm local (CT).