Top ten stars Kei Nishikori and Dominic Thiem will both be in action at the Rio Open next year, it has been confirmed.
The tournament, which will be held from February 20-26th, announced that the two, who were both in action at the ATP World Tour Finals this week, will be heading to one of Brazil's most famous cities to take part in the clay court tournament.
Thiem looks to improve on last year, manage busy schedule
Despite the best season of his career so far, Thiem has come under heavy criticism from some for playing so many tournaments; the young Austrian has seemingly ignored this, as the Rio Open is one of his many stops in a packed early stage of the season.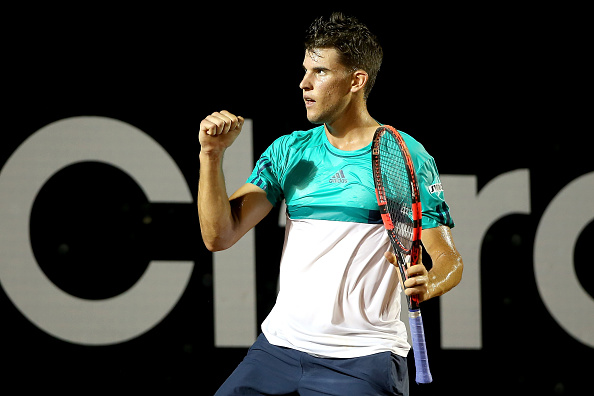 Thiem will head to Rio after an indoor hard tournament in Rotterdam and will head to the outdoor hard tournament in Acapulco the following week. The world number eight will be hoping that he can manage the transition of surfaces successfully, though he will also be looking to improve on his result in Rio from this year; he beat David Ferrer in the quarterfinals, before falling to Guido Pella in the last four.
Nishikori set to make debut appearance
Nishikori will be heading to the tournament for the first time, hoping for some success on what can be a good surface for him.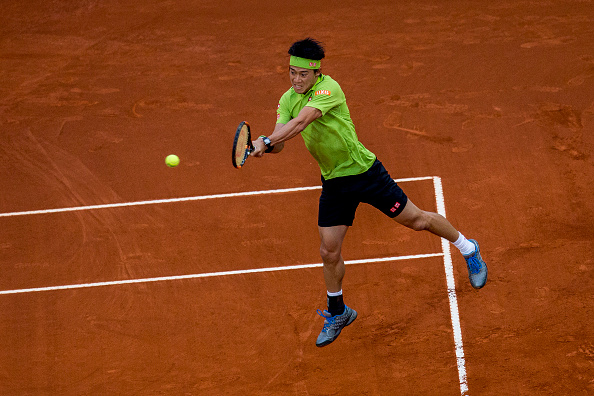 The Japanese star has sometimes struggled on clay, but has two titles on the surface in Barcelona, and has reached the semifinals of the Masters 1000 events in Rome and Madrid. The world number four will be looking for a strong result as he looks to get closer to the top of the game, and eventually take his first Grand Slam title.