 The field for the ATP side of the Dubai Tennis Championships has been confirmed, with seven-time champion Roger Federer and world number one Andy Murray headlining the tournament.
Defending champion Stan Wawrinka, who beat Marcos Baghdatis in the final last year, is also returning to defend the title, with Tomas Berdych and Gael Monfils the other notable names in action.
World number two Novak Djokovic, a four-time champion, who retired in the quarterfinals last year, has not entered this time around.
Star attractions Federer and Murray headline the contenders
The tournament has secured two of the sport's biggest stars, with Federer looking for his eighth title and Murray looking for his title; he lost to the Swiss star in the final in 2012.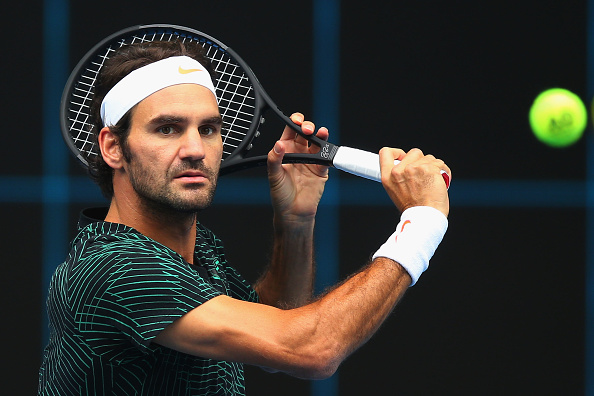 It will be interesting to see what shape Federer, who missed the second half of 2016 with injury, will be in after a few weeks back on tour, whilst it will also be interesting to see if Murray is able to keep up his form of the past few months and stay at the top of the rankings.
Wawrinka headlines other stars
Following a successful 2016, three-time Grand Slam champion Wawrinka will be aiming to defend his title as he looks to remain in the top five in the rankings; the Swiss will be one of the favorites for the title.
Furthermore, Berdych, who lost in the 2013 final to Djokovic and the 2014 final to Federer, will be aiming to go one step further this time around. However, he will also be looking to move up the rankings after a disappointing 2016 by his standards.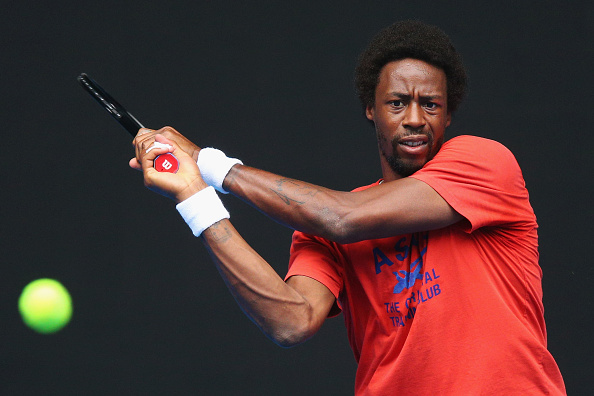 Also in action will be Gael Monfils, for whom 2016 was one of the best years of his career. It will be interesting to see if the talented Frenchman can maintain his consistency and challenge for the title against other huge names.