 Former world number two and two-time Wimbledon champion Petra Kvitova could make her return to tennis at the French Open next week after her remarkable recovery from her attack last December, which left her with career-threatening injuries.
Kvitova, who currently ranked 16th in the world, previously confirmed in a statement last month that she was back practicing and that she could well be ready for the French Open, though will reveal in a press conference this Friday whether she will actually play in the second Grand Slam tournament of the year.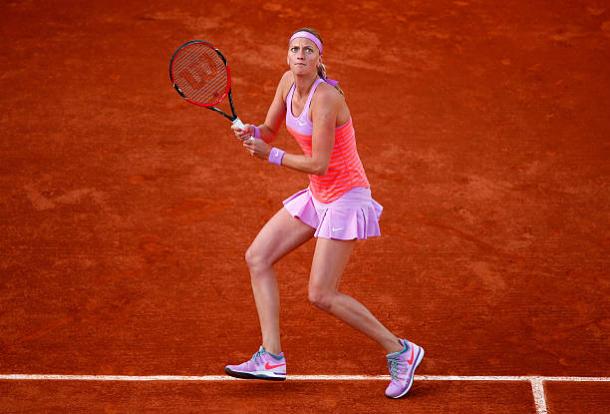 However, a spokeswoman confirmed that the Czech should be ready to play at Wimbledon, which starts on July 3rd, where the Czech won the title back in 2011 and 2014. Her impending return to tennis, whether it's next week in Paris or during the grass season, adds even more interest into the events over the summer, with Maria Sharapova continuing her return after a drugs ban and Victoria Azarenka returning from giving birth to her son ahead of Wimbledon.
Kvitova set to be back on court sooner than previously expected
Many people were surprised last month when Kvitova announced on social media that she had entered the French Open and was aiming to return sooner rather than later, and the fact she could well be in action within a week shows that her progress after the attack, which saw the tendons on her left hand severed, has been continuing successfully over the past month.
Earlier today a spokeswoman confirmed that Kvitova would make "a last-minute decision" about whether she plays at Roland Garros, and it has been revealed since that the 2012 semifinalist will announce in a press conference this Friday whether she plays or not; the conference will likely be held before the draw, which is set to take place the next day.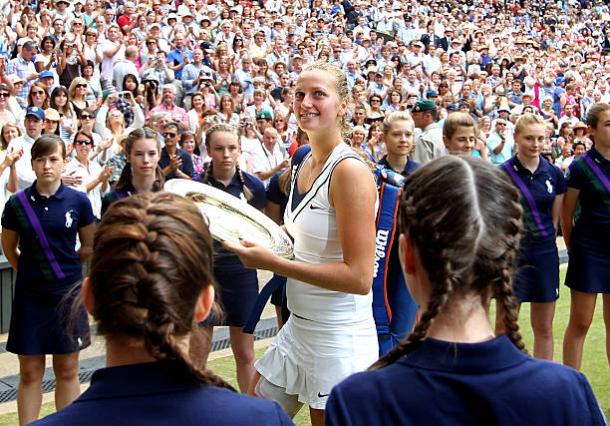 Whether she plays in Paris or not, it now seems certain that Kvitova will be back for Wimbledon, where she has won the title twice. It will be interesting to see if Kvitova plays any warm-up tournaments ahead of the third Grand Slam tournament of the year; she has missed the cut-off to enter the tournaments though her status will likely ensure that she will be offered wildcards if she wants to play.
If Kvitova chooses not to play at the French Open, Wimbledon could see the return of her, Victoria Azarenka and Maria Sharapova to the Grand Slam stage. Sharapova has already confirmed that she will play in qualifying for the tournament, having missed out on a French Open wildcard, whilst Azarenka has announced she will be looking to play at Wimbledon and warm-up tournament beforehand after previously seeming to suggest that she would return at the Bank of the West Classic.