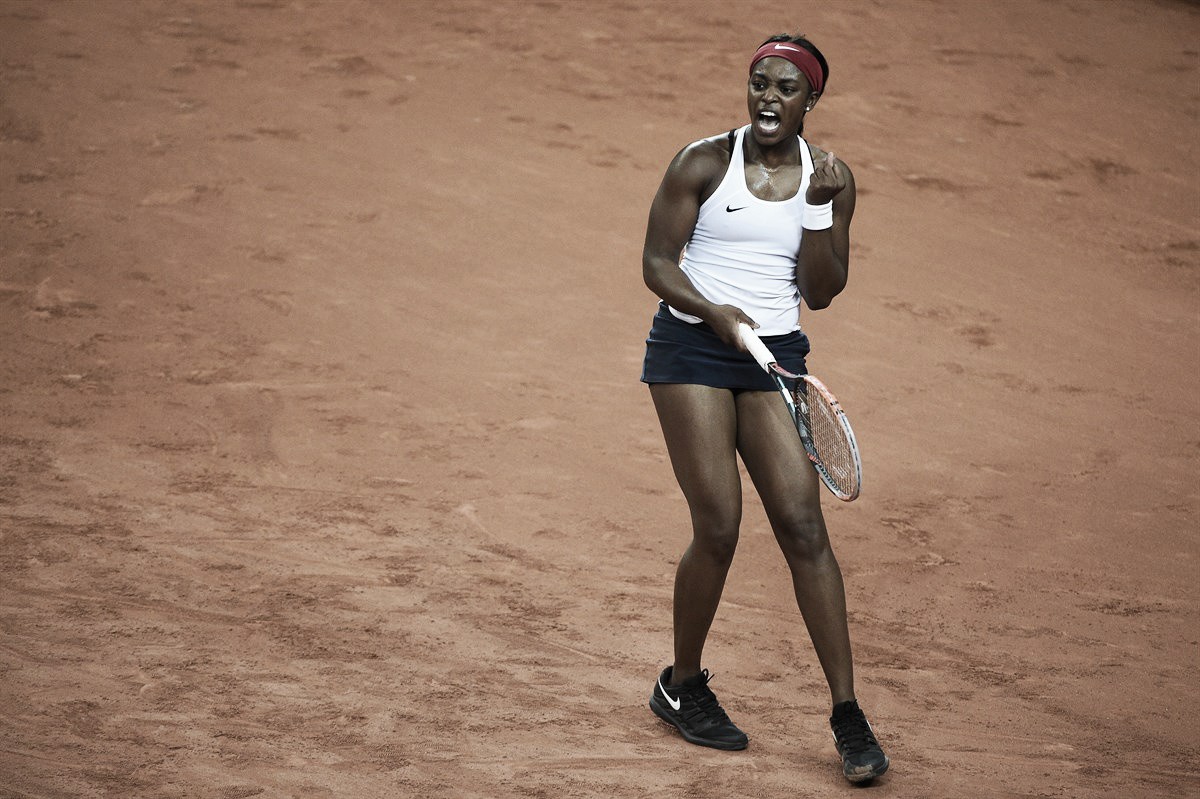 Sloane Stephens grabbed a shocking 6-2, 6-0 win over world number 20 Kristina Mladenovic as the American earned her second win of the weekend, sending USA into the final of the 2018 Fed Cup with the Frenchwoman underperforming having to deal with the pressure of being the top-ranked player from her country.
This win was certainly unexpected as Stephens struggled against Pauline Parmentier the day before while Mladenovic earned an excellent confidence-boosting victory over Coco Vandeweghe. Following this rubber, Madison Keys sealed USA's 3-1 win over France and booked a spot in their second consecutive final hoping to dethrone the commanding Czech Republic's dominance.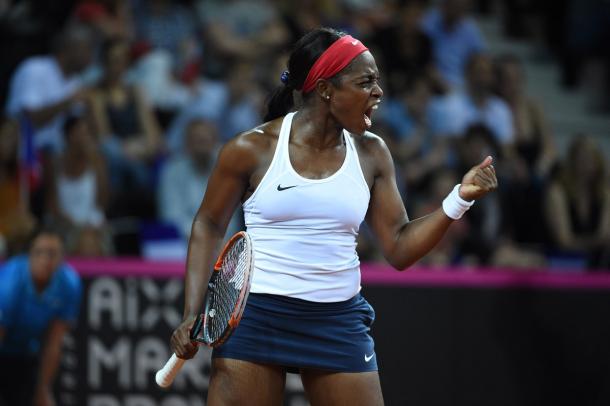 No one would have expected this result but Stephens managed to silence the home crowd with her world-class performance, and it was certainly a flawless display by the American who lived up to her status as the leading player of the weekend.
Stephens strolls to take the one-sided first set 6-2
Mladenovic had an encouraging start after grabbing the confidence-boosting service hold, especially after clinching an impressive victory over Coco Vandeweghe a day earlier. Stephens, however, was performing even better and stormed to a commanding 5-1 lead within a blink of an eye. The American was surprisingly dictated play and perfectly redirected the pace that Mladenovic was providing her with.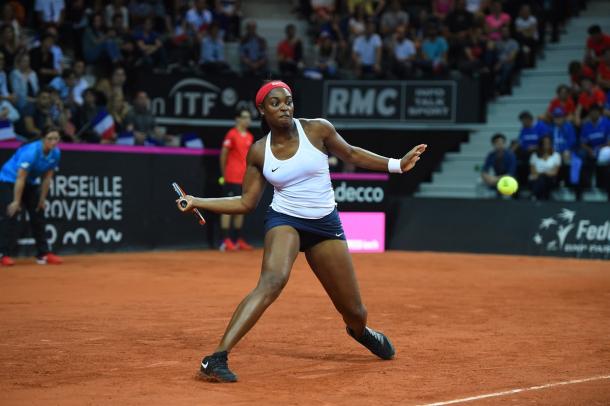 The Frenchwoman was misfiring more often than ever, with Stephens taking full advantage as her pinpoint shots left Mladenovic on the wrong foot on many different occasions. Her drop shots did not work as it did not manage to triumph over Stephens' excellent footwork, and she found herself in deep trouble with her power going haywire as the deficit got larger. Ultimately, Stephens closed out the opening set 6-2 after just a mere 29 minutes of play.
Stephens clinches the advantage for team USA
Being put in an unfamiliar zone of playing defense, Mladenovic struggled with her game and Stephens soon led by a set and a break. The Frenchwoman had the golden opportunity to break straight back, though she was unable to convert as Stephens escaped from the brink to consolidate the break.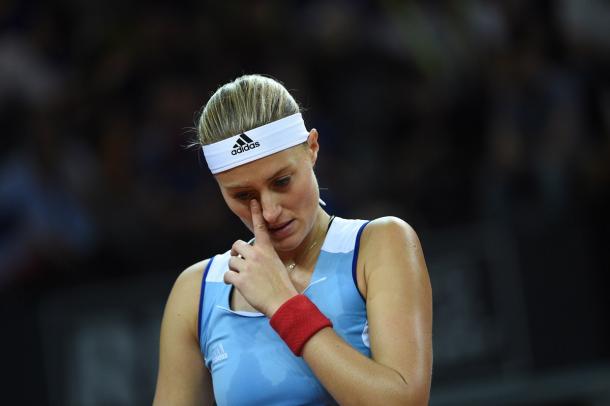 Winning only four points on her serve, Mladenovic looked far off her best while Stephens was simply firing on all cylinders, leaving no loopholes for her opponent to expose and exploit. Within just 25 minutes, the second set was completed with a bagel and Stephens sealed the stunning win to give USA the advantage, ultimately proving crucial to sealing the win for her country.
Stunningly, Mladenovic ended the quick 54-minute encounter with just four winners alongside a bulk of 25 unforced errors. Interestingly enough, the Frenchwoman was unable to come up with many winners in the second set but made 12 errors which resulted in a bagel victory for Stephens. In contrast, the American impressively hit 16 winners and just mishitting her shots on 12 occasions, and not losing her serve once during the match.