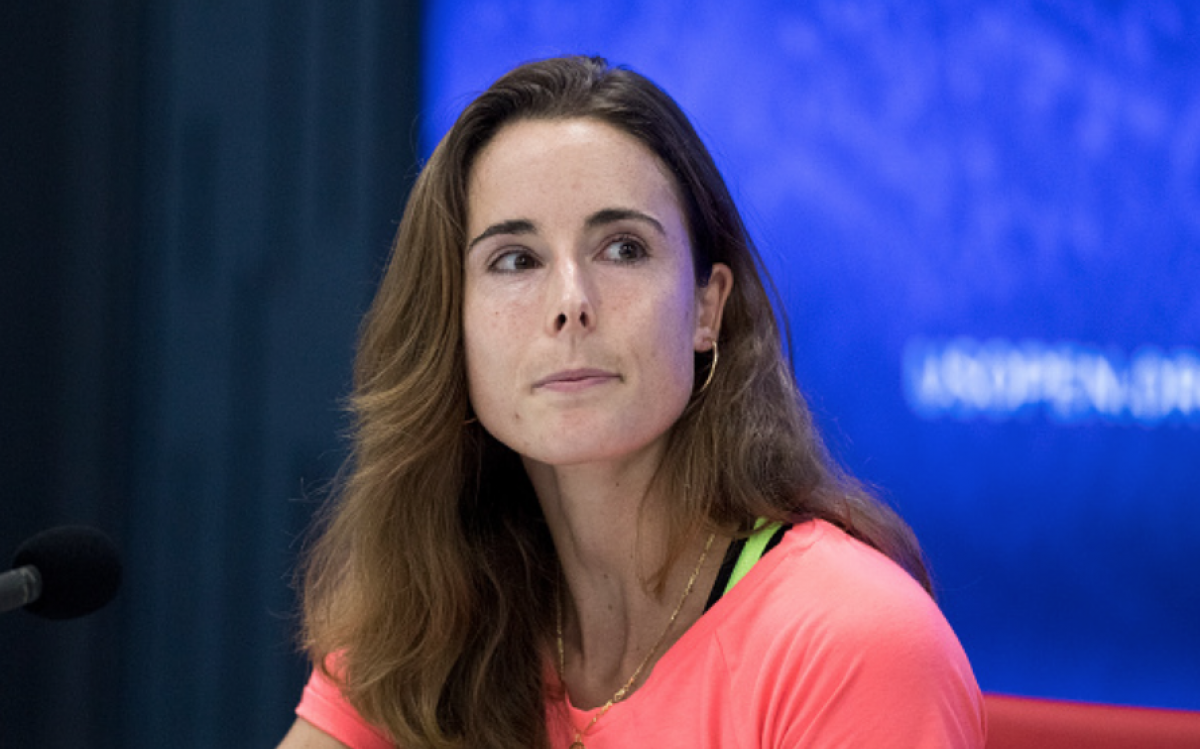 Sport in the United States loves some controversy. Sport loves it so much that thank to Richard Nixon's Watergate scandal, that we add "gate" to every scandal or controversy in the sport now.
Football has had Spygate and Deflategate with the New England Patriots within the last number of years. Don't forget to throw in Bountygate with the New Orleans Saints in there too.
Rio 2016 had Lochtegate which involved one of the most decorated Olympic athletes in Ryan Lochte and three other US swimmers urinated outside of a gas station and vandalized it.
At the US Open so far, we've had controversies involving changing attire and another which involved a chair umpire talking to a player who wasn't giving forth his best effort. We look a little into the situations and their outcomes.
Changegate
During her first-round match against Johanna Larsson, Alize Cornet came back to the court from their 10-minute heat rule break before the third set with her top on backward. She noticed as she was about to say she was ready to begin play again.
She took off her top on the side of the court and then was issued a code violating for her removing her shirt on court.
The USTA subsequently apologized over the situation, and Cornet spoke in a press conference about her situation as well as her opinion on her federation, the FFT, banning Serena's catsuit.
While the backlash was and still is there over this, the USTA made the right call saying that the chair umpire made a mistake and then changed the rule on changing on court. The WTA fully stood by Cornet, and this case is closed.
Umpgate
Yesterday, Nick Kyrgios was down a set and 0-3 in the second to Frenchman Pierre-Hugues Herbert. That's when chair umpire Mohamed Lahyani came out of his chair to talk to the Australian.
Attached above is the video from ESPN about the incident. Kyrgios shrugged it off saying he wasn't even sure if it was words of encouragement. Herbert was upset though saying that even if the Swede wanted to tell Kyrgios what he was doing was wrong, he could have told him from the chair.
The USTA statement released yesterday wasn't very clear about what happened and didn't really describe the incident. The final decision on Lahyani would be that he would behave upon proper protocol and will still referee in the tournament.