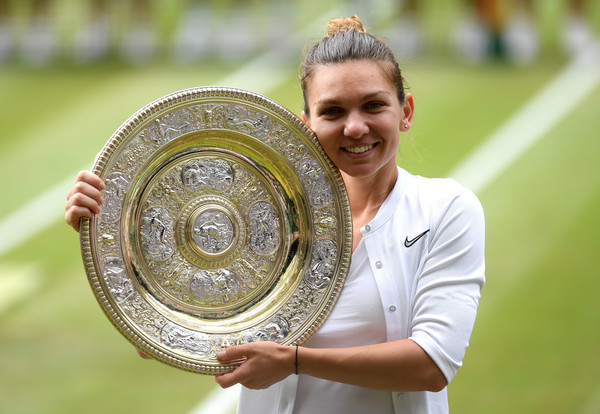 World number two and reigning Wimbledon champion Simona Halep has confirmed she will enter the Palermo Ladies Open, one of the first tournaments to take place when the WTA Tour hopes to resume following its suspension due to the Coronavirus pandemic.
Halep, who last played at the tournament ten years ago, had said earlier this month that she was hoping to enter the tournament, having last played competitive Tennis in Dubai back in March. "I'm very happy to announce I will be back in Palermo," the former world number commented, " [I] Hope to have a great week over there."
The tournament will undoubtedly be thrilled to have persuaded Halep, one of the biggest WTA stars in recent years, to enter, especially considering her previous reluctance to enter tournaments, including the US Open. Having someone of Halep's calibre will undoubtedly be hugely important in generating a large TV audience for the tournament, particularly key as no spectators will be allowed.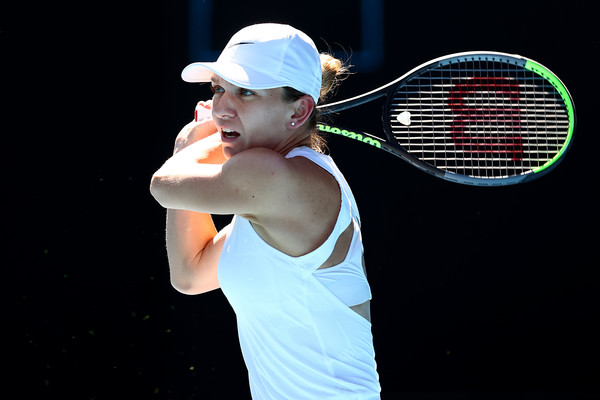 Tournament director Oliviero Palma hailed Halep's entrance as "excellent news," further adding, "her presence is one of great interest for everyone." The Romanian is not the only notable player set to be in action, with world number five and 2018 WTA Finals champion Elina Svitolina and world number seven Kiki Bertens also entered into the tournament. Palma also confirmed that there is one final wildcard for any other top ten player who expresses an interest in playing.
Typically held in July, the Palermo Ladies Open will be one of three tournaments taking place in the opening week of the WTA Tour's resumption, alongside events in Prague and Lexington.