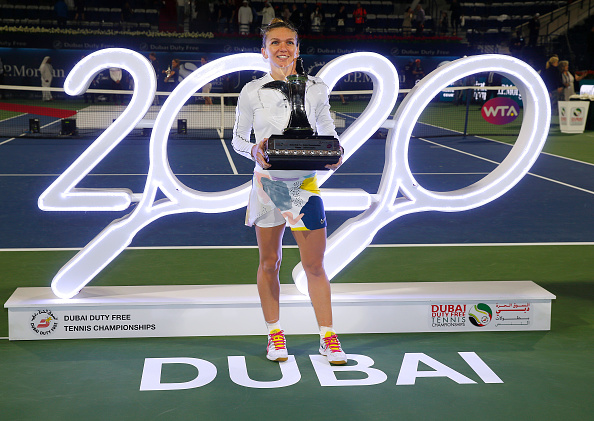 World number two and reigning Wimbledon champion Simona Halep has announced her withdrawal from the Palermo Ladies Open due to Coronavirus restrictions, with the tournament "profoundly disappointed" by the Romanian's decision,
Halep was the star attraction for the tournament, having received a wildcard into what is set to be the first tour-level event held since the pandemic took hold. A recent rise in Covid-19 cases in her home country of Romania has led to the Italian Government re-imposing a 14-day quarantine period on arrivals from the country, though the tournament had claimed just yesterday that Halep would be exempt due to being a professional athlete.
Despite that, the two-time Grand Slam champion has now made the decision to not enter the tournament. "Given the recent rise in Covid19 cases in Romania and my anxieties around international air travel at this time, I have made the tough decision to withdraw from Palermo," Halep announced in a post on Facebook. "I want to thank the tournament director and the Italian ministry of health for all their efforts on my behalf and I wish the tournament a successful week."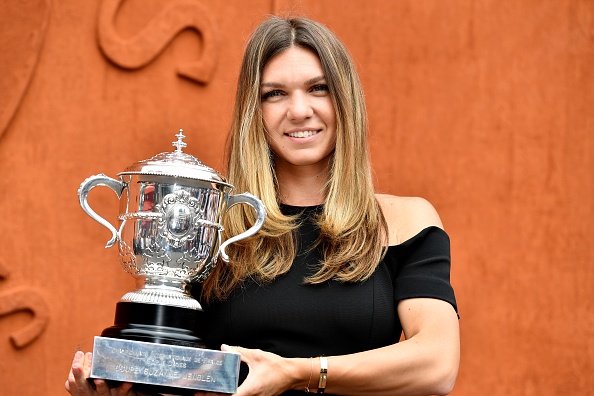 Palermo Open tournament director OIiviero Palma said that the tournament had found out with "great bitterness" that the world number had decided to withdraw. "We were optimistic, and we had informed Halep's staff about the fact that professional players are not obliged to quarantine," revealed Palma in an official press release from the tournament. He later went on to accuse Halep's team of "frustrating all our efforts," and said that "We are embittered and profoundly disappointed."
It is not yet known if Halep is still planning on playing the following week in Prague, an event which is set to start on August 10th. Her withdrawal means that 2019 French Open semifinalist and world number 14 Johanna Konta is currently set to be the top seed at the tournament, with the tournament reportedly aiming to hand a wildcard to a top ten player in the coming week prior to action beginning.