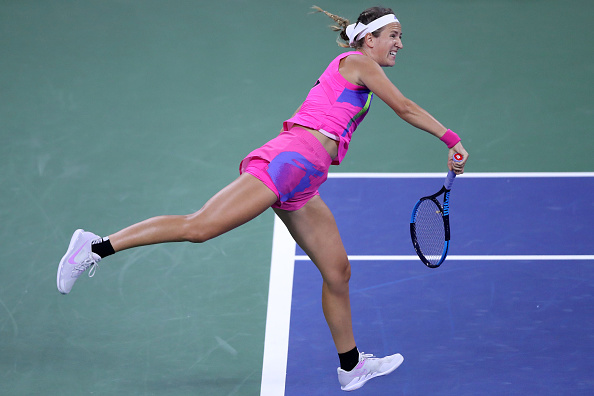 Former world number one and two-time US Open finalist Victoria Azarenka has said it was "really important" for her to face compatriot Aryna Sabalenka at this year's tournament, following weeks of political turmoil in their home country of Belarus.
Azarenka dropped just four games in a convincing victory against Sabalenka, who was seeded fifth in New York this summer, though the all-Belarusian clash may not have attracted as much attention back in Belarus as their first round meeting at the US Open last summer.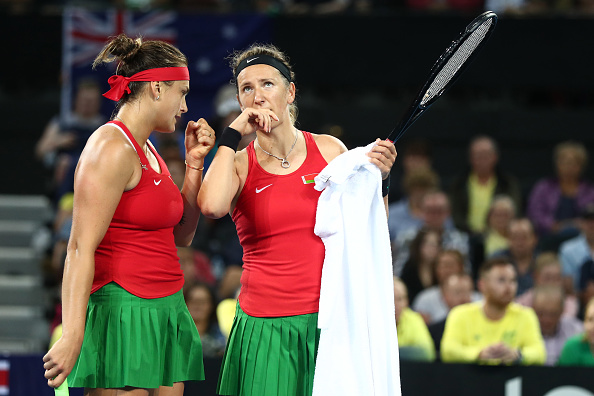 There have been mass protests across Belarus, particularly in the capital city of Minsk, over the leadership of Alexander Lukashenko. Having ruled since 1994, Lukashenko recently claimed to have won 80% of the vote in a recent General Election. His claim has widely been disputed by independent bodies across the globe and has now led to unrest across the country with thousands, particularly at the weekends, demanding he step down.
"I feel like there is a lot of things going on in the world, and obviously what's happening in Belarus is very dear to my heart," said Azarenka when questioned about events in her home country following the match. "I think what it is, you know, I feel like sport has always been a celebration in our country. It's always been really appreciated. People really love sport."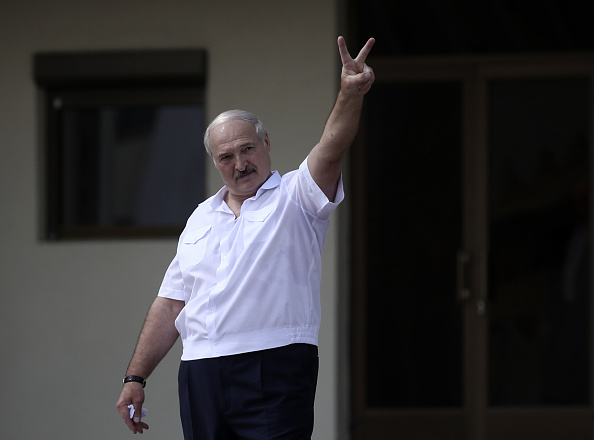 "I hope they are watching. I think there was no sport for a really long time. Having two Belarusian women playing on the biggest stages, I think it's really important. I hope people have enjoyed our matches and will continue to watch." Azarenka also revealed that she had been in touch with her family, who still live in the country.
Azarenka has previously posted on Instagram, calling for "opposing parties to stop the violence and riots and move to peace talks." The recently-crowned Western & Southern Open champion will play her third round match on Saturday.