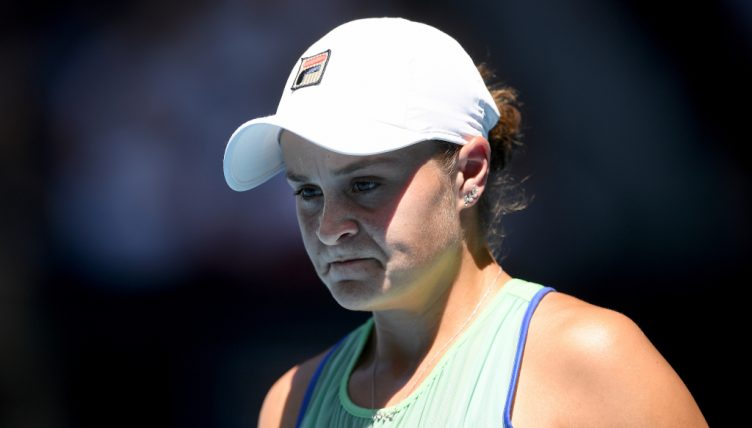 After pulling out of the US Open last month Ashleigh Barty has opted out of the French Open this month and will not travel to Europe to defend her title. Once again she took to social media to explain her decision and the reasoning behind it.
The situation currently in France and Europe has actually gone from better to worse and the country now is averaging 7000 cases daily. Roland Garros announced today that they will be allowing fans in the stadium with strict guidelines.
Barty plans to have a longer offseason in Australia and says she hopes to be able to play by next year. Travel also seems to be a big issue when it comes to hosting these big tournaments.
The French Open is slated to begin on Monday, September 21st with the final scheduled for October 11th.