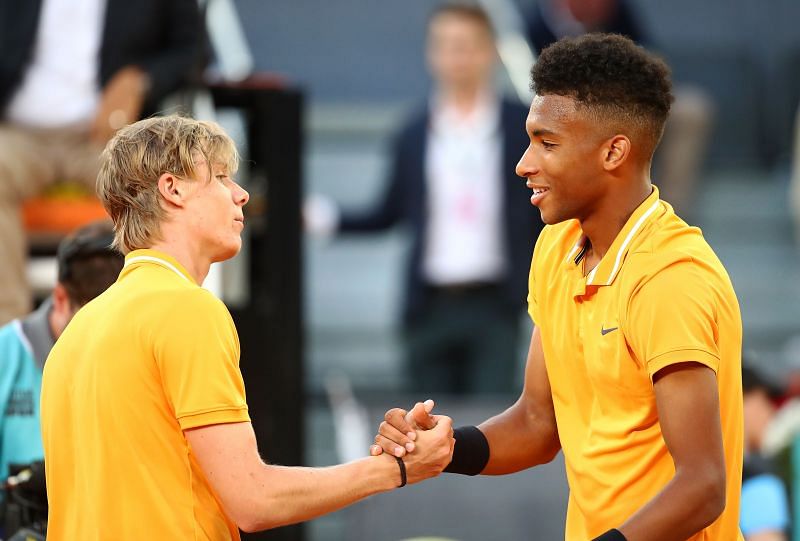 An all-Canadian battle will take place in the third round of the Australian Open as 11th seed Denis Shapovalov faces 20th seed Felix Auger-Aliassime.
Shapovalov had to survive a five-set thriller against Jannik Sinner, prevailing 3-6, 6-3, 6-2, 4-6, 6-4 before dispatching qualifier Bernard Tomic 6-1, 6-3, 6-2 in the second round. Auger-Aliassime has defeated Cedrik-Marcel Stebe and James Duckworth in his first two matches.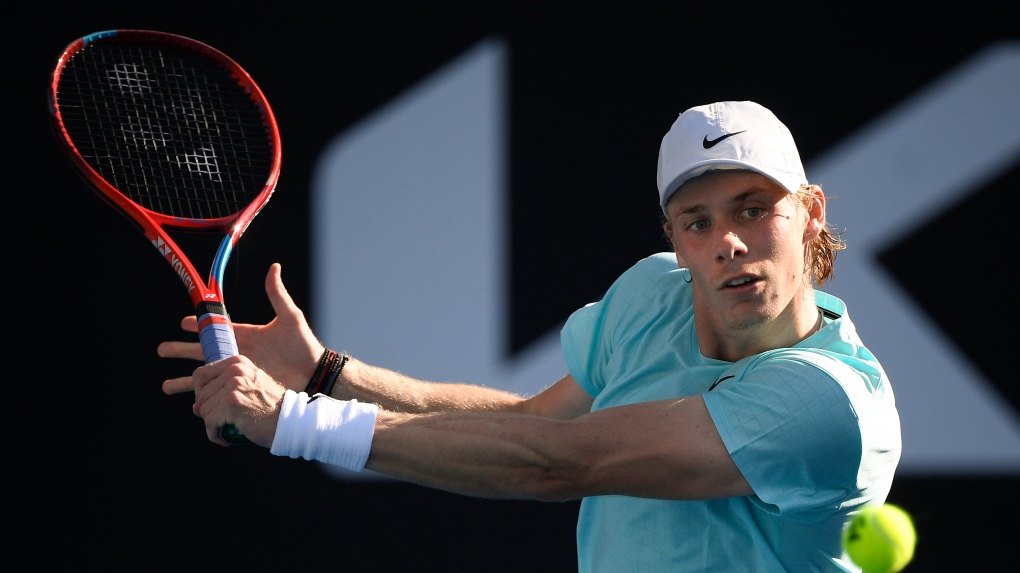 This is the fourth career meeting between the two Canadians with Shapovalov winning two of the previous three. Their last meeting was at the US Open in 2019 with Shapovalov claiming the win in straight sets. This is their third meeting in a Slam, both previously coming in New York.
Kicking off the night session at Margaret Court Arena, the match is scheduled to begin at 7pm Melbourne time with the winner facing either qualifier Aslan Karatsev or eighth seed Diego Schwartzman in the fourth round.
Analysis
Both players are hard hitters of the ball with Shapovalov having slightly more firepower. His lefty serve can also cause problems as he can use this advantage to create different spins and angles to get the right-handed Auger-Aliassime off of the court.
Auger-Aliassime himself is no slouch and has a well-rounded game, especially from the baseline and getting Shapovalov into longer rallies will be key for him as the 11th seed sometimes lacks discipline in his shot selection. Serving well is also a priority as his friend (the two are very close off the court) has a bigger delivery.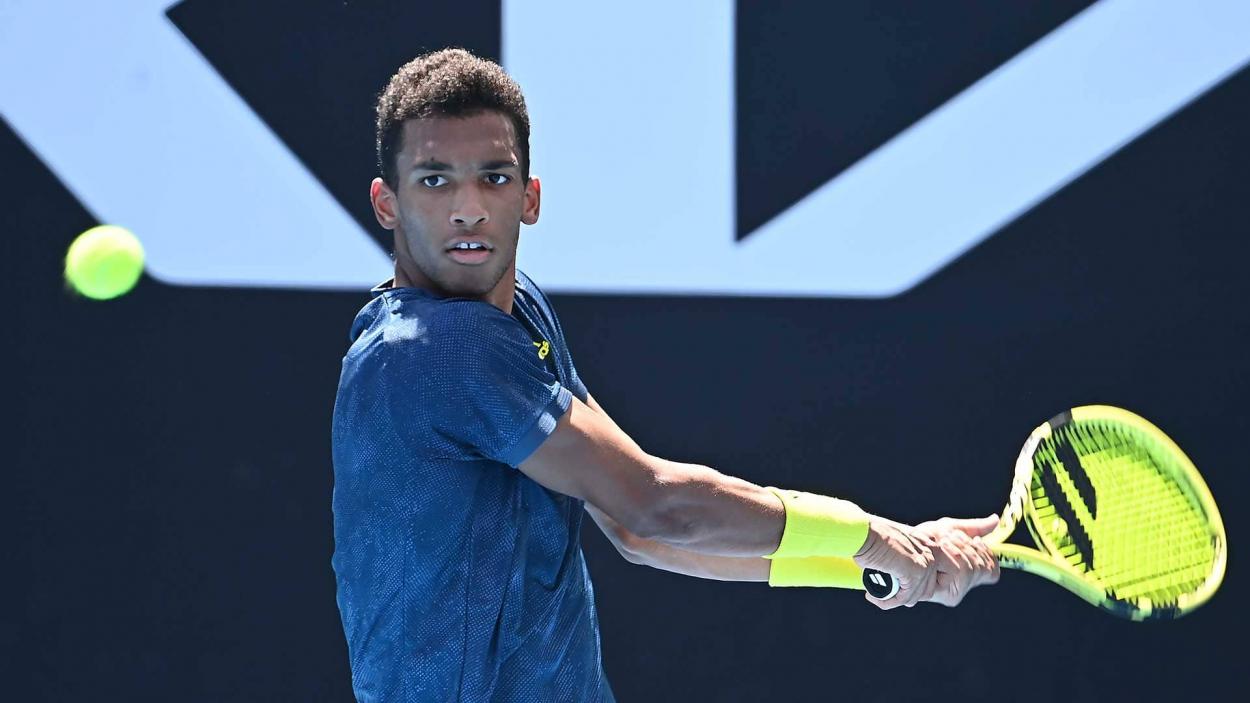 The fact they have spent so much time around each other in various capacities means they are familiar with the other's game. For Auger-Aliassime, getting Shapovalov into longer rallies is of utmost importance while Shapovalov will want to play shorter points.
Assessment
The faster courts will favor Shapovalov and although Auger-Aliassime will certainly be fine with the court speed, he'd probably prefer a slightly slower surface. If he can also come to net and win a few points up there, that may give Shapovalov something else to think about.
It's awkward whenever they play being that they are such good buddies and whoever can deal with that better will also gain a key mental edge. Shapovalov has been more consistent as of late (especially at Slams), especially at majors and while Auger-Aliassime will eventually break through, i'll go with the higher-ranked Canadian in this one.
Prediction: Denis Shapovalov in four sets