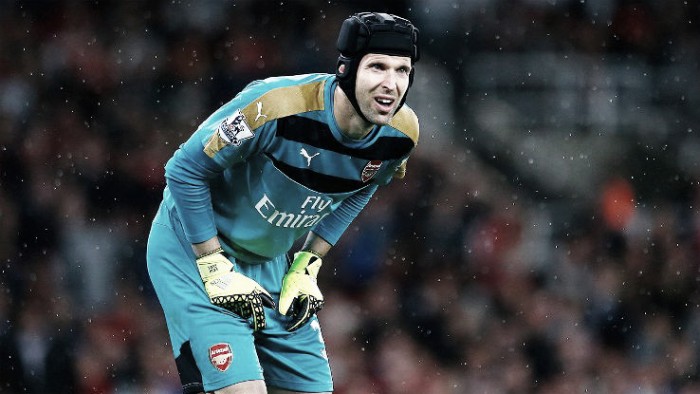 Arsenal seemed eager to continue their recurring difficulty to collect three points on the opening game of the season, as they lost 4-3 to Liverpool at home. Yet, the gunners are still waiting to pick up three points, as a 0-0 draw in Leicester City resulted in them gaining their first point of the season.
Following a long summer break, it seems that Arsenal have not improved on last seasons worrying form, looking vulnerable in defence and weak in the strike positions.
This weekend, Arsene Wenger's team have the chance to kickstart their season as they travel to Watford to face the hornets.
Cech speaks about Arsenal's form
A man more than familiar with what it takes to win the Premier League is Arsenal goalkeeper Petr Cech. The Czech keeper has won everything up for grabs in his domestic career with Chelsea, and will of course be hoping to continue his success with Arsenal.
Cech spoke to Goal, in which he briefly reflected on Arsenal's poor start to the season, "It's been a slow start for us." Conceding four goals on the opening day was perhaps not his team;s plan when preparing for the game.
He continued to say, "We wanted to have as many points as possible from the first two opening games." Arsenal have just one point to their name so far, difficult for their fans to swallow when considering the fast and efficient starts of Manchester City, Chelsea and Manchester United.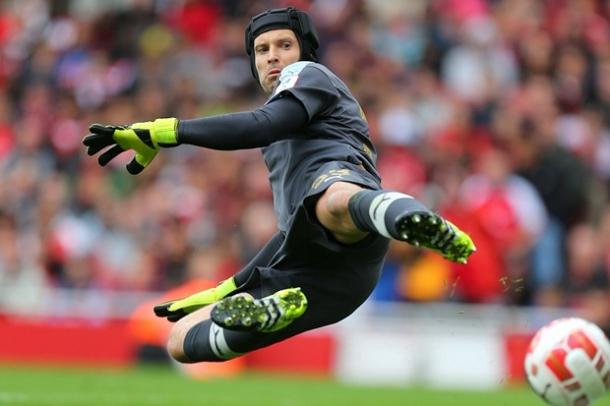 Despite the slow start, Cech revealed that he remains optimistic in his teams title ambitions: "We are improving and we keep working, there's still 36 games to be played, we have plenty of points to win."
Arsenal last won the league in 2004, which marked their remarkable unbeaten season - they remain the only club to remain unbeaten over a season. With such a long wait for another Premier League title, Arsenal remain focused on potentially collecting another: "We work towards our targets, which are to play for the title and make sure we have a chance in every competition."

With Arsenal's Premier League schedule to be continued this weekend, the Champions League group stage draw takes place tonight to decide Arsenal's fate in Europe's biggest available club prize.