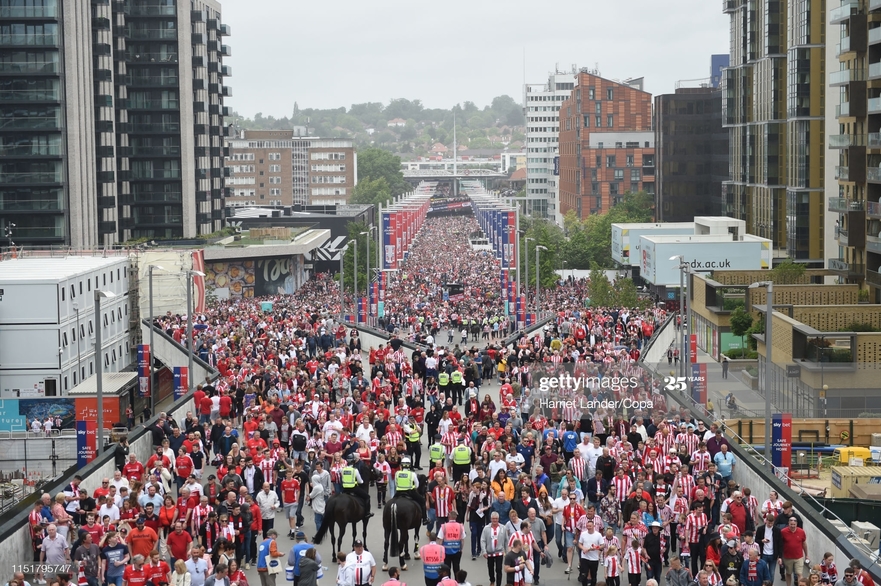 The newest campaign from the FSA, the representative body for fans in England and Wales, is looking for urgent action to offer support and legal protection to clubs in the wake of the Coronavirus pandemic as all levels of the sport look forward to the 2020-21 season.
Announcement
However, this is not where the campaign stops, with the official announcement on the FSA's website claiming:
"While the current pandemic has brought many issues to an immediate head, these are long standing finance and governance matters which need to be fixed."
They add: "The Government's 2019 manifesto committed to a "fan led" review of football governance and the FSA says it wants to demonstrate the support within football for that to happen."
The core of the campaign is five principles set out by the FSA which they hope will be taken on board in order to ensure the stability of football clubs across all levels as a direct result of the global pandemic and beyond. These are:
Protection of clubs through legal protection and urgent support.
Transparency regarding the ownership and operation of clubs.
Independently enforced financial controls which would prevent clubs from being able to self regulate.
Strengthening the pyramid through fair distribution of wealth to ensure stability at all levels.
Increased supporter engagement, allowing fans to put their concerns and issues directly to those in charge of clubs.
The FSA have also made a series of proposals to the FA including a new Code of Practice on the Stewardship of Football Clubs which set out guidance to clubs regarding decisions made by the clubs including name changes, the colour of kits and badges as well as financial issues such as a failure to honour wage and tax commitments - issues which have plagued fans across the pyramids in England and Wales.
The support
'Sustain The Game' has been backed by almost all 92 Premier League and EFL clubs as well as former Sports Minister Tracey Crouch, Labour's shadow sports minister Alison McGovern and Liberal Democrats MP Daisy Cooper, the party's sports spokesperson as well as the All-Party Parliamentary Group for Football Supporters.
Further support has come from figures within the game such as Jamie Carragher as well as commentators Peter Drury and Guy Mowbray.