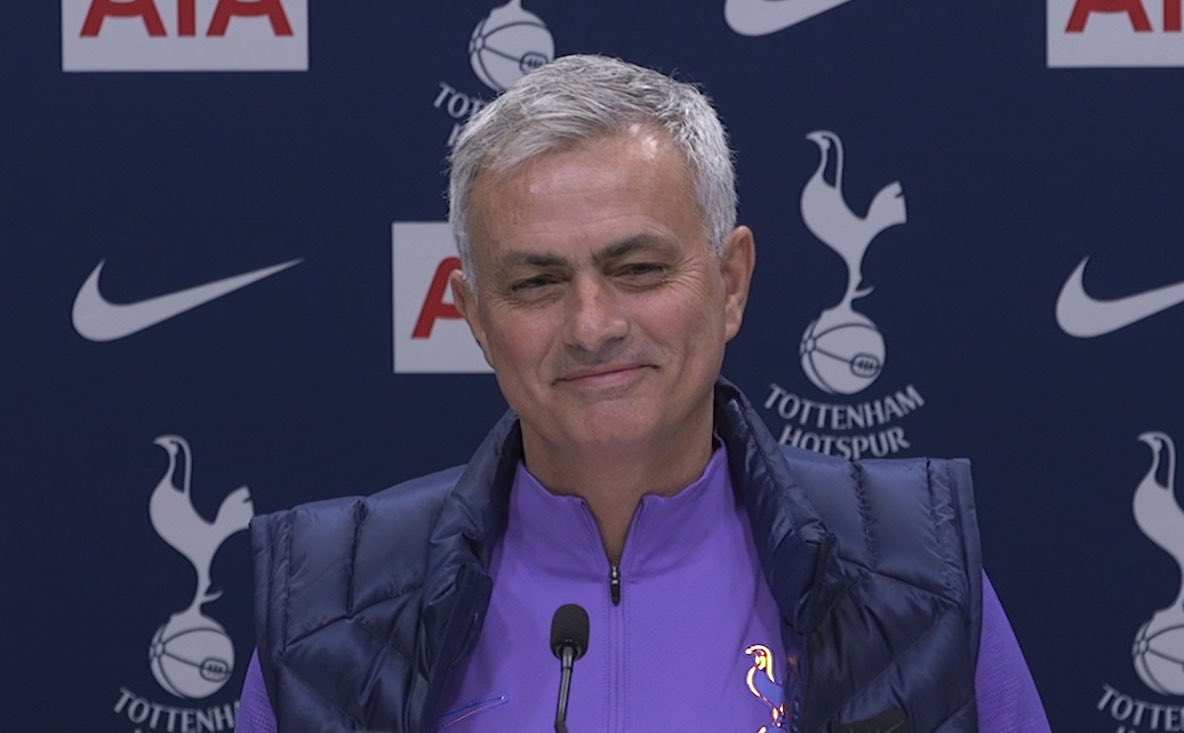 Teams who finish their Champions League groups in third place are sent to the Europa League according to the UEFA regulations. This is something Jose Mourinho sees as 'not fair'.
Tottenham may have secured their spot to the knock-out stages of the competition, but the Portuguese manager stated that he's against the rules that send third-placed UCL sides to the Europa League.
"It's a point of principle," Mourinho told the media. "If it happened to my team, I would feel exactly the same.
"It is the way it is and honestly brings more quality to the competition. We cannot forget that. When you have eight new teams in the competition and eight teams that belong to another level, of course the level of the competition is going to improve, no doubts."
🇵🇹 Josè Mourinho has reiterated his stance that clubs finishing third in their Champions League groups should be eliminated from Europe altogether:

🗣"It is not fair that a team who does not succeed in one competition, drops to another!"#THFC #COYS #UELpic.twitter.com/ZPkaqJiCoG

— Last Word On Spurs🎙 (@LastWordOnSpurs) December 9, 2020
Manchester United, Ajax, Shakthar and Dynamo Kiev are some of the teams who have been eliminated from the Champions League and will play Europa League.
"When the quality improves, the attention improves, and that's a good thing for the competition but from the sporting point of view it's not fair that a team that doesn't succeed in one competition drops to another," Mourinho added.
"It's just the principle. In football, when for some reason we don't succeed unlucky, next season. But it is the way it is and it's not a problem."
The Spurs face Antwerp in the last match day of the group stages, hoping they can beat the Belgium side and qualify as the top of the group.
In case they beat Antwerp at North London, Tottenham would be seeded for the round-of-32 draw, and avoid playing Champions League sides early in the knock-out stages.