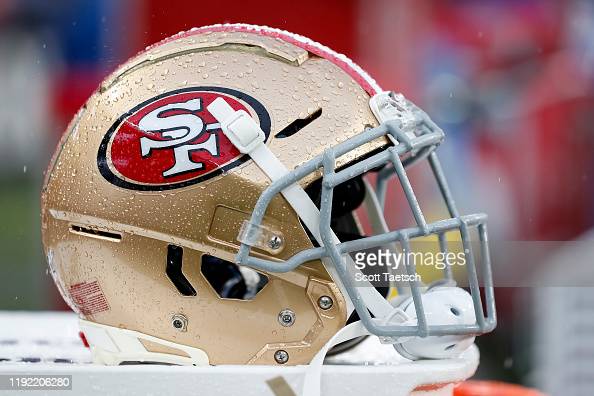 The San Francisco 49ers, an American Football team playing in the NFL, firstly had a 15% share of Leeds United which they first bought in 2018. Chairman of Leeds, Andrea Radrizzani openly said, "I have always been open to brining partners on this journey with me, as long as these actions can benefit the long-term strategy of the club."
Paraag Marathe will join the club and will work with Andrea, CEO Angus Kinnear and Director of football Victor Orta and the rest of the management team, to help Leeds United achieve their goals this season in staying in the Premier League.
What does the deal mean for Leeds United?
Andrea Radrizanni will still be majority stake owner of Leeds United like he has been when he bought the club in 2017 from Massimo Cellino for 47 million pounds. Andrea is, "confident that this latest partnership will help Leeds United continue to grow and develop into the team our supporters deserve."
The new investment is worth £50m and now increases their share to 37%. That increase in revenue, now values Leeds somewhere in the region of £250m and £280m.
The catalyst to the European dream?
The past three years since the 49ers have bought into the club has been nothing short of a success as the club has grown massively. Leeds have since broke their commercial revenue record and earned promotion back to the Premier League after being crowned champions of the EFL Championship by a ten-point margin in the 2019/20 season.
New Vice Chairman Paraag Marathe said that, "our 49ers Enterprises team has always shared Andrea's vision for constructing a powerful and winning club in the most competitive football league in the world, and the experience of the last three seasons has been more exhilarating than we could have ever imagined."
Radrizzani also wanted to look into the future with this investment as he is wanting to take the club to the next level by, "initially becoming an established Premier League club before chasing our dreams of taking Leeds United back into Europe."
Will there be an instant impact?
It's exciting times ahead for Leeds United fans, the San Francisco 49ers have clearly got the Leeds United bug after a positive start to the Premier League campaign.
The question now is, will they be able build on the improved investment and bring in new additions in the remainder of the January transfer window?