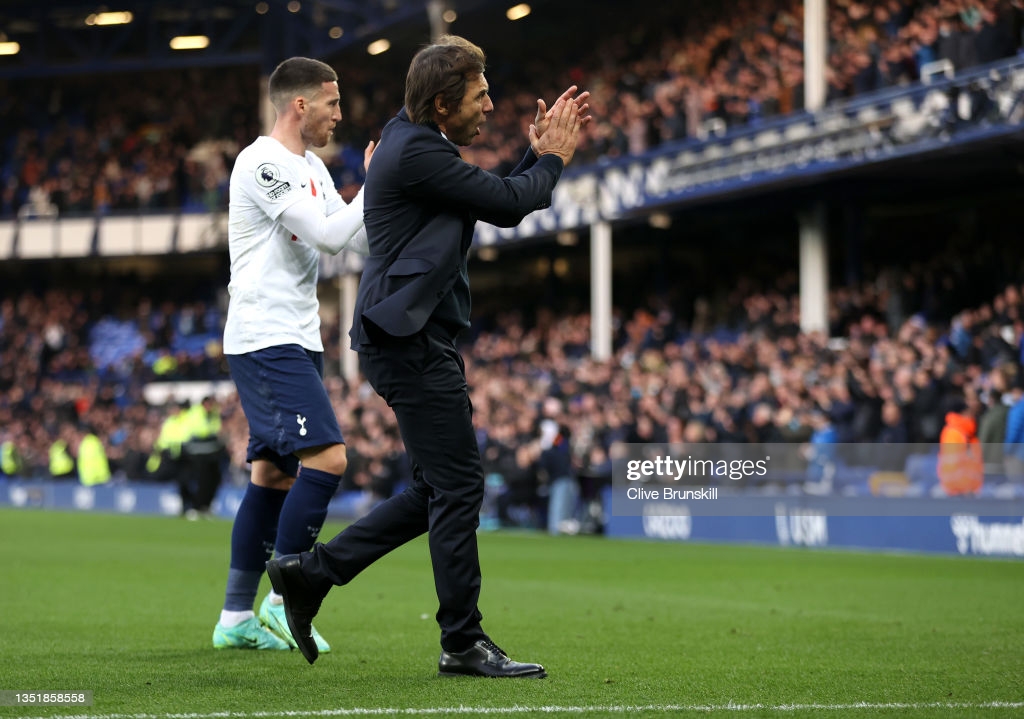 Two games into the Antonio Conte era at Tottenham Hotspur and there are plenty of positives to take from his first week in charge.
The Italian manager made his Spurs debut with a 3-2 Conference League win over Vitesse in North London. Just a few days later, Conte managed his first Premier League game since 2019 in Tottenham's goalless draw against Everton at Goodison Park.
Stability
Antonio Conte spoke to the media after his second game in charge and stated that stability in the squad is key if this team wants to have a chance at being successful.
"It's important for this team to become solid, especially to show you are a stable team, not up and down, because usually when you are up and down, it means you are a crazy team, and I don't want this. I want stability," Conte said.
"Stability and offensively, to be dangerous, to create many chances to score."
Fitness
After being appointed 17 games into the Spurs 2021 / 22 season, the 52 year-old manager has plenty of work to do with the team during the FIFA international break.
Conditioning is one of the most important aspects for Conte. He also has a big emphasis on diet and nutrition.
According to The Athletic, he wants his players to he lean to run more rather than bulk up, in aim to reach peak fitness.
One of the Italian's fitness coaches, Gian Piero Ventrone, who is known in Italian football circles, was nicknamed 'the Marine' by Juventus squad due to his demanding training sessions.
"We need to work," he added. "We need to improve step by step the physical condition because if you want to bring intensity on the pitch for 95 minutes, we need to improve in an important way our physical situation."