Olympique Lyonnais have continued their player contract extensions and handed Corine Petit a one year contract extension, which ends in June 2017.
Experience remains in Lyon
The defensive midfielder from La Rochelle began her career as a youth player at both Avenir Maritime Laleu and ES Rochellaise before moving to Soyaux and signing her first professional contract with the club.
Petit spent seven years at Soyaux, making 125 appearances and scoring 51 goals. In 2008, after a successful career with Soyaux, Petit signed with Lyon and became an integral part of their midfield for a large part of her career there. In 2010, Petit spend six months out of action with an ACL injury but managed to comeback to not only feature for Lyon in all of their competitions, but to also feature for France's national team as well.
During her time at Lyon, Petit has made 107 appearances and scored 11 goals. The French international has also won the Division 1 Féminine title six times, the Coupe de France Féminine three times and the UEFA Women's Champions League twice with the club.
Petit made her international debut for France in 2003, going to make 83 appearances for her country and scoring eleven goals.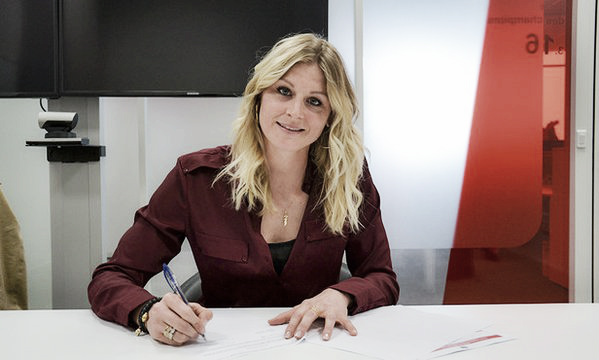 Chance for Petit?
In recent years, Petit had been replaced by Amandine Henry in the starting eleven for both club and country. However, Henry has decided to part ways with Lyon this year, meaning Petit's signature is important to add depth in the defensive midfield position.
On signing her new contract, Petit stated that she was happy to continue her "OL adventure" for one more year.
Whether Henry's departure will pave the way for the 32-year-old to feature more though is unclear. Lyon president Jean-Michel Aulas has hinted that he intends to be busy this summer, with many big international names being rumoured to be headed to the French side.