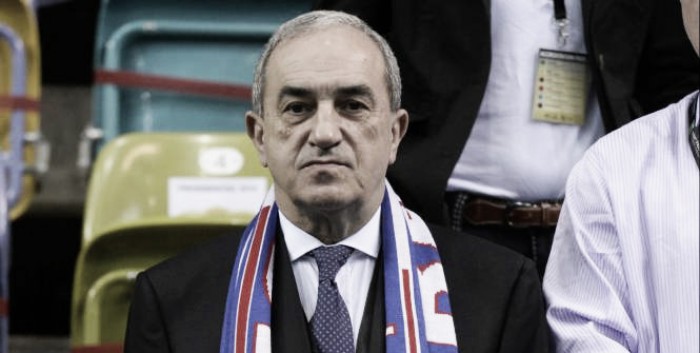 In a year where more attention has been paid to the off-court events rather than the battles on it, the tennis world looks set to become embroiled in another scandal after the French Tennis Federation (FFT) (Fédération Française de Tennis) had their offices raided by police amidst allegations of illegal ticket sales.
The house of FFT President, Jean Gachassin, was also searched and documents taken in what looks like fresh embarrassment for the sport following Maria Sharapova's failed drug test and the match-fixing scandal.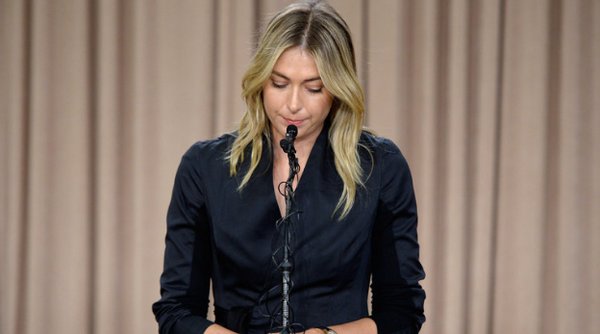 'misappropriation of property and influence trafficking'
With barely three weeks to go until the start of the second grand slam of the year, the timing of the scandal could be particularly damaging, especially as the allegations refer to not only illegal ticket sales but also over talks to extend the French Open's deal with Roland Garros, its current venue. Former Rugby Union player Jean Gachassin, who has been the FFT President since 2009, has overseen the proposals for the expansion of the French Open which originally included the suggestion of moving the venue to the outskirts of Paris. However, these plans were eventually rejected and it was decided to keep the venue its current home.
This is not the first time the FFT has faced controversy over their relationship with Roland Garros, with the proposed expansion of the venue facing a backlash from locals and wildlife enthusiasts.
The allegations from France's Financial Prosecution Office state that the FFT is being investigated for a 'misappropriation of property and influence trafficking' and over their deal which kept the French Open tournament in its current venue. Additionally, they are also being questioned over the reselling of French Open tickets.
In a brief statement, the FFT said it was fully 'co-operating with investigators'.