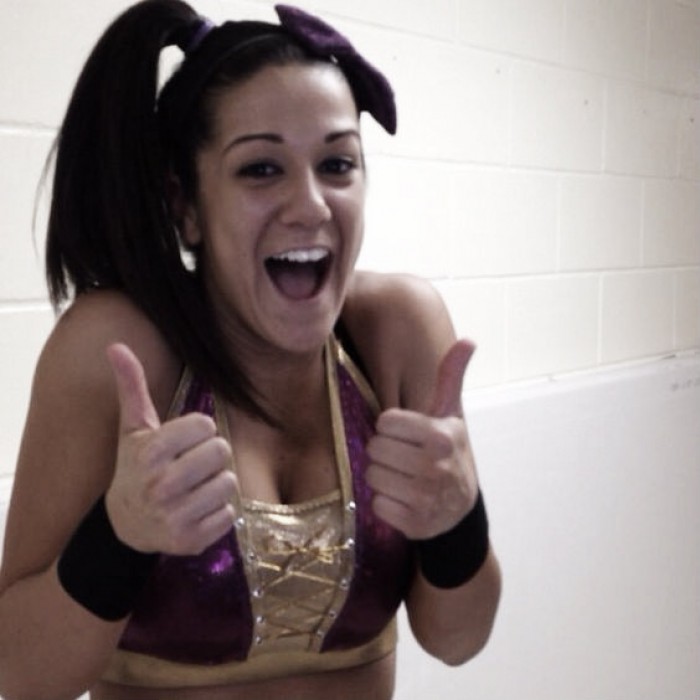 The previous plan?
As previously reported, WWE had Sasha Banks drop the WWE RAW Women's Championship in her match against Charlotte at Hell in a Cell because the company wanted to have Charlotte work a program with Bayley. Looks like that isn't the plan anymore as the creative have but those plans on hold to give Bayley the rub going into WrestleMainia 33.This could cause a lot of fans to be upset because they don't want to wait for Bayley's title victory. This year alone we have Kevin Owens, AJ Styles, and Shinsuke Nakamura all pick up main titles and headline Pay Per Views now it's time to wait for something we like and be patient. Bayley is obviously loved by all so of course, you want her to have the title but she will be the biggest draw for the women's division in the future so WWE will drag out the storyline to make it a bigger deal.

The plan now
Reports have claimed that WWE may not have committed to doing the Charlotte vs. Bayley program just yet, and could hold off on it until WrestleMania 33. Also keep in mind this is the second feud/push they are holding back up until WrestleMaina because it was said that WWE has held back on Enzo and Big Cass's push up until the WrestleMaina 33 season, then they'll be pushed hard to pick up the titles and the rumor is it'll be against The Club.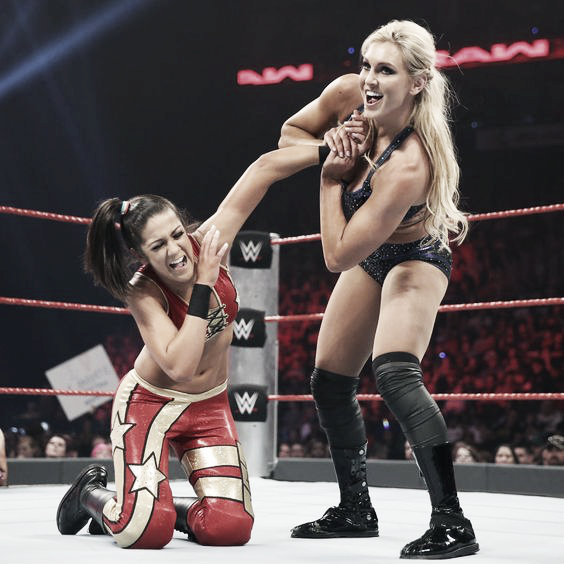 A perfect storm
This makes perfect sense, as you can have the slow build by having Bayley come close at the Royal Rumble and have her fans in the WWE wait and really want her title victory for the maximum cash in on her title win. This needs to be a big moment, it has to be one of the defining moments of WrestleMania 33 and it wouldn't be doing Bayley justice if it was a Pay Per View like Roadblock.
She is so over and people need to wait and be patient with her ascent to the top of WWE's Women division. This makes sense, it's like the Daniel Bryan 30 story, it was a magic moment that we waited for then when it finally happened it made it feel more special as fans had to wait. Have her come close use the women around now to slow her down to gaining the title. First up have Nia Jax stand in Bayley's way up until around the Royal Rumble, then have Sasha Banks turn heel and have an all out new feud right up until the weeks before WrestleMaina. Then have Dana Brooke hurt Bayley have her in the deep end of the underdog pool. Going forward with this story it needs to be different but also similar to that of her NXT rise which worked incredibly well, and that formula should work again here.