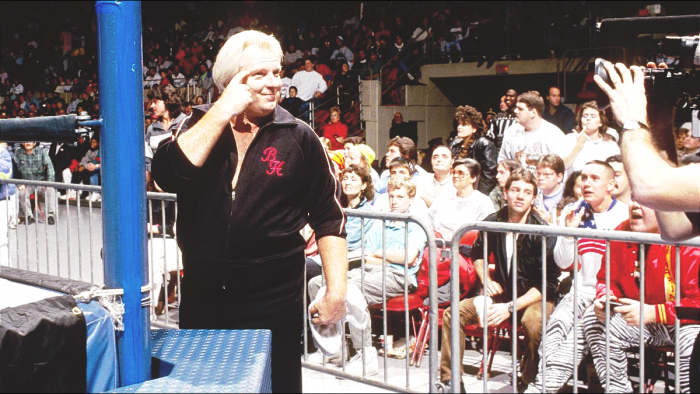 In a career spanning over four decades, Bobby "The Brain" Heenan has passed away today, at the age of 73-years-old.
The legendary manager was "The Brain" behind some of the top performers in the wrestling industry during his time in the business, and was considered one of the best talkers on the microphone.
Veteran Heenan passes away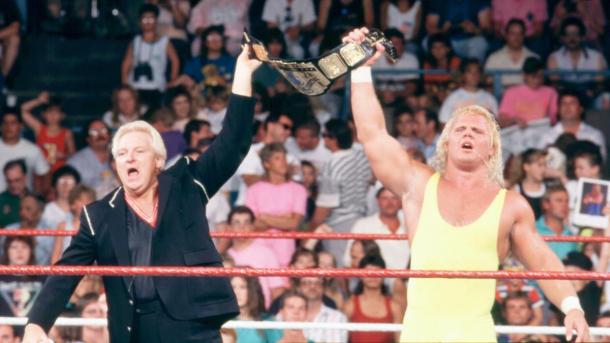 The former American Wrestling Alliance, World Championship Wrestling and World Wrestling Entertainment manager has passed away leaving behind his wife Cynthia Jean, his daughter Jessica and his grandson Austin.
With his career spanning all the way back to his early years as he carried bags and paid his dues before earning his big break as a heel manager and performer in 1965.
Officially retiring in 2000, the 73-year-old created a number of iconic moments throughout his four decades gracing the squared circle, while also managing a number of top performers including:
"Ravishing" Rick Rude
Big John Studd
Mr. Perfect
Ric Flair
Other battles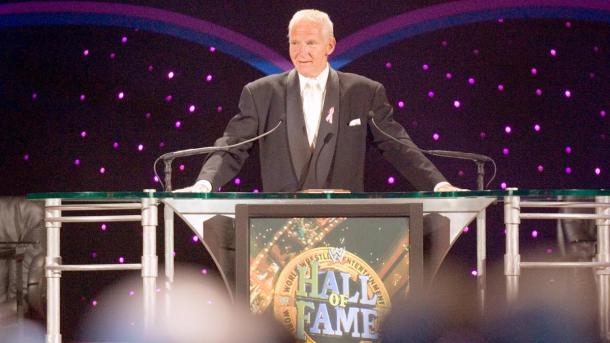 Heenan was a brave man who fought not only in the ring but outside of it also; having been diagnosed with throat cancer in 2002, he later recovered, but dropped much of his 231lbs frame down to less than 190lbs.
Following his beating of cancer he had numerous facial reconstructive surgeries, with his jaw contracting an infection in 2009 that took two years to overcome.
Heenan took a real life bump in 2016 when a fall, broke his hip and pelvis forcing him to undergo yet more surgery.
He revealed to Jim Ross that he was "having trouble" speaking due to throat cancer treatments but he was 'hanging in there'.
His good friend Ross broke the news on Twitter about Heenan's passing.
The news of Bobby "The Brain" Heenan's passing today gutted me.

I loved our time together.

No one ever did it better than the Wease.

— Jim Ross (@JRsBBQ) September 17, 2017r
Remembering Heenan
Take a look back at one of the veteran's greatest promos demonstrating his incredible verbal battles with Gene Okerlund as he speaks on behalf of Andre The Giant.