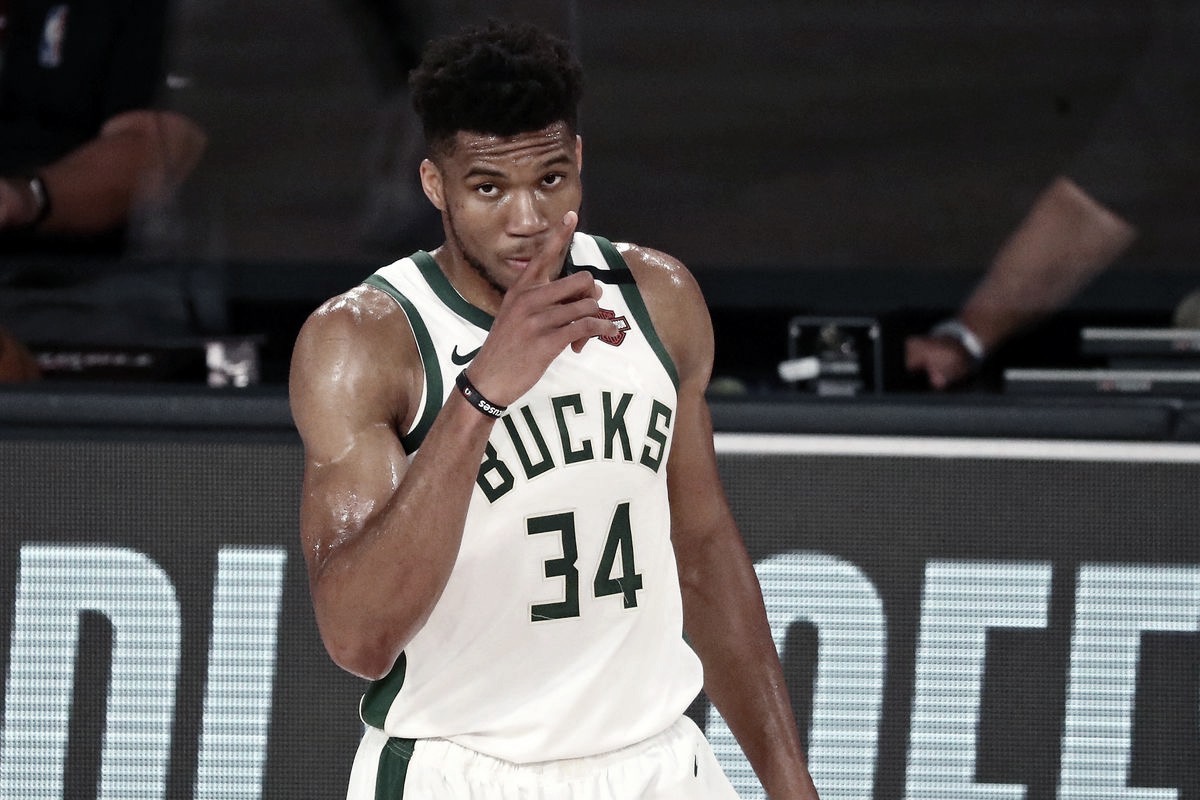 ESPN's Adrian Wojnarowski has reported ahead of time that Bucks forward, Giannis Antetokounmpo has been named the NBA's Most Valuable Player for the 2019/2020 season.
Milwaukee's Giannis Antetokounmpo has won his second consecutive MVP award, sources tell ESPN.

— Adrian Wojnarowski (@wojespn) September 18, 2020
Giannis, who also won this award last season, joins Hakeem Olajuwon (1993-94) and Michael Jordan (1987-88) as the only players to win the MVP and Defensive Player of the Year awards in the same season.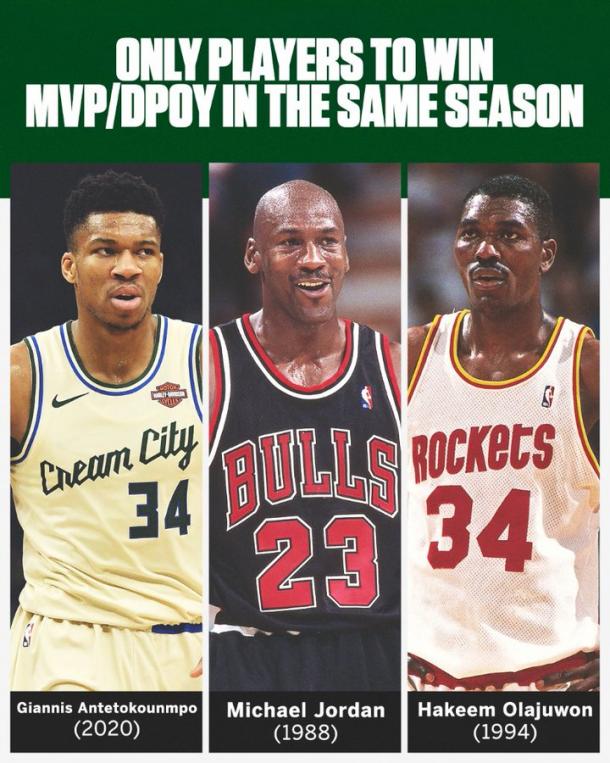 Antetokounmpo, who is the only Bucks player aside from Kareem Abdul-Jabbar to win MVP, beat out LeBron James and James Harden for the award.
The 'Greek Freak' completed a regular season in which he recorded the greatest player efficiency rating in NBA history on the team with the league's best record. Giannis also led the Bucks to having the top defensive rating (103.36) in the league.
NBA awards voting this season only included games until the suspension of play on March 11. During that time, Antetokounmpo averaged 29.6 points, 13.7 rebounds, and 5.8 assists on near-55% shooting.
Despite their great regular season, Giannis and the Bucks were eliminated from the 2020 NBA Playoffs in a five-game series against the Miami Heat.
The Bucks superstar joins LeBron James, Steve Nash and Kareem Abdul-Jabbar as the only players NBA history to win consecutive MVPs and not reach the finals in either season