 After a slow start to the season, Simona Halep picked it up and clinched three titles in the process. And with her win over Madison Keys in Wuhan recently, the Romanian then sealed her place in the WTA Finals held in Singapore, making it the third year in a row she has qualified for the prestigious event.
How she got there
Halep had a decent start in her first tournament of the year reaching the semifinals at Sydney but it all started to go downhill for the Romanian from there on. Her worst defeat came in the first round at the Australian Open and with her recurring Achilles injury Halep only managed one win in the month of February, a three set win in the Fed Cup over Petra Kvitova.
Postponing her decision to have a nasal surgery then seemed to pay off, as she began stringing wins reaching the quarterfinals at both Miami and at Indian Wells. Having shaken off her slump, Halep won her first title of the year at the Mutua Madrid Open dropping just one set the entire tournament.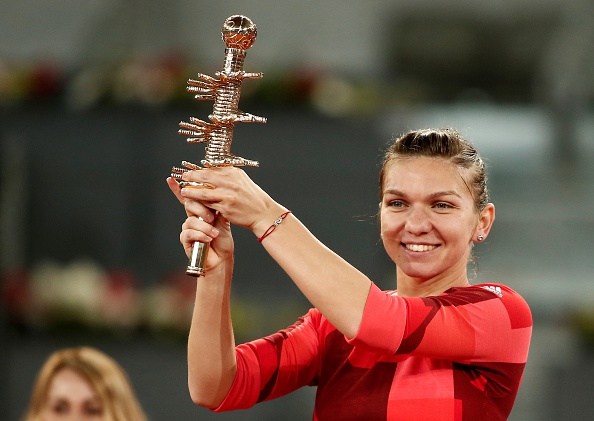 Starting from Wimbledon, the Romanian had the best spell of the season, going 14-1, clinching back-to-back titles at Bucharest and Montreal. The in-form Halep continued her surge at Cincinnati but her win streak came to an end in the semifinals in the hands of Angelique Kerber, the last person to hand defeat to the Romanian. Another solid run at the US Open ended at the quarterfinals but it was a huge boost for her in terms of qualification for Singapore. And the win over big-hitting Keys at Wuhan in the Asian swing then cemented her place in Singapore.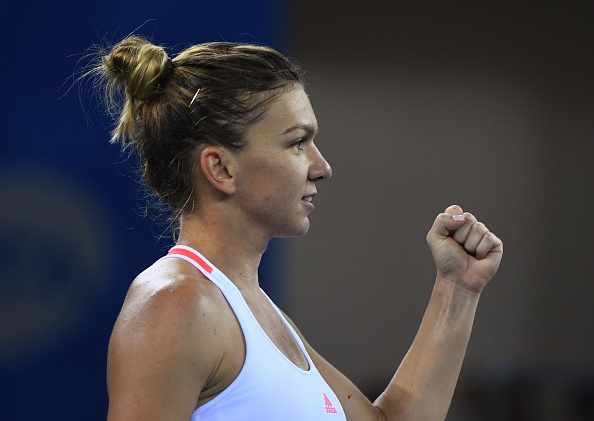 Halep on the qualification
The Romanian was delighted at having clinched a spot in Singapore. This will be her third year and Halep reached the finals the first time. "It means a lot to qualify for the WTA Finals Singapore - it was one of my goals this year. It will be my third time in a row competing at the WTA Finals and I hope I play great. I have great memories from 2014 and am confident I can do well. I will be very focused," said Halep.