The Abierto Mexicano Telcel is the next stop of the ATP World Tour and the tournament will have its biggest edition as it features with five players inside the Top 10. World number two, Novak Djokovic is the first seed and the last player to be announced as just a few days ago he took a wild card into the tournament. Milos Raonic was the second seed but after an injury stopped him from playing the final in Delray Beach and then withdrew from the tournament.
This leaves, Rafael Nadal as the second seed. The fourth seed, Dominic Thiem returns to Acapulco as the defending champion and also will arrive at the tournament as the Rio champion.
First Quarter
Novak Djokovic surprised everyone when he announced his participation in the tournament. The top seed opens against Martin Klizan, this will be their third match and the Serbian has won all their past encounters. Juan Martin Del Potro is also in this quarter and could potentially meet Novak Djokovic in the second round, but first, he must go through the first round where he will face a Lucky Loser or qualifier. Two young Australians are also part of this quarter as Bernard Tomic, who lost last year in the final, will start his Acapulco's campaign against Donald Young, while Nick Kyrgios take on Dudi Sela of Israel.
Despite now being the favorite to win the tournament, Djokovic will have a hard opponent in Juan Martin Del Potro if the Argentinian get through the first round. Del Potro skipped the Australian swing and came back last week in Florida where he reached semifinals. The second round is also projected to have a battle between Australians as Bernard Tomic could take on Nick Kyrgios.
Quarterfinal: Novak Djokovic - Bernard Tomic
Semifinalist: Novak Djokovic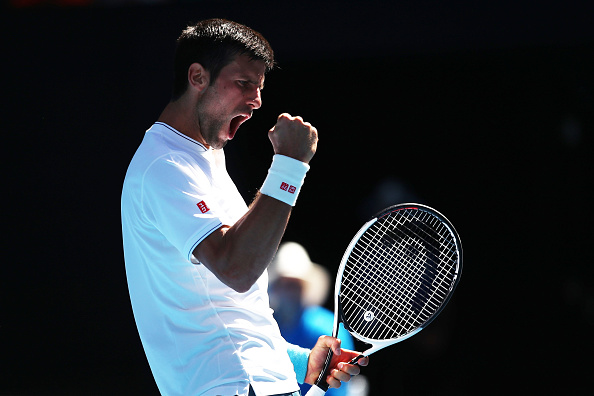 Second Quarter
Defending champion, Dominic Thiem leads the second quarter and comes in great shape after crowning himself with the Rio title. But his opening match in Acapulco will not be easy as he has to take on Gilles Simon. Another French player also features in this quarter as Adrian Mannarino will open to a Lucky Loser or a qualifier. In a first round blockbuster, Britain's Kyle Edmund will take on last year's semifinalist, Sam Querrey. The fifth seed, David Goffin is bound to face Stephane Robert in the first round.
Thiem feels comfortable in Acapulco, and his confidence is high after winning his eighth title but Simon could be a tricky opponent but if he overcomes this first round he's likely to be in the quarterfinals. The story is not that easy for the Belgian who could potentially face in the second round either Sam Querrey or Kyle Edmund.
Quarterfinal: Dominic Thiem - David Goffin
Semifinalist: David Goffin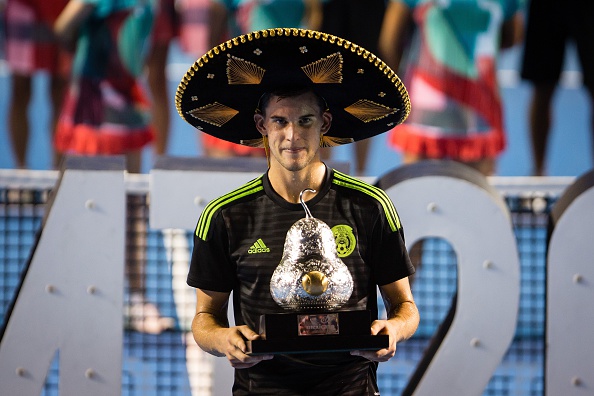 Third Quarter
Marin Cilic heads the third quarter and the Croatian has a tough opponent in the first round as he faces Alexandr Dolgopolov, who also received a wild card and has a history of doing good in the tournament. Another Croatian in this quarter is Borna Coric who will open in a match where he not only has to play his opponent but the crowd as he faces Lucas Gómez of Mexico. Three Americans are in this quarter, the first one is Ernesto Escobedo who received a wild card into the tournament and will play against a Lucky Loser or qualifier. The eighth seed, John Isner has to overcome countryman, Steve Johnson.
Despite not having a great start of the season, Marin Cilic reached quarterfinals in Rotterdam and seems determined to get better results. In the top of this quarter, it seems like John Isner has a big chance of winning his first and second round.
Quarterfinal: Marin Cilic - John Isner
Semifinalist: Marin Cilic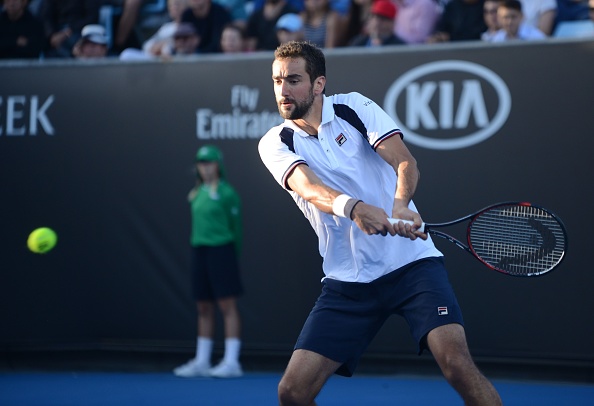 Fourth Quarter
Rafael Nadal leads the last quarter and he opens against Mischa Zverev who made headlines in the Australian Open after defeating Andy Murray. The potential rival of these two players could be Yen-Hsun Lu who takes on Paolo Lorenzi in the opening round. Feliciano Lopez also is part of this quarter and he will start his Acapulco campaign against a Lucky Loser or qualifier. Seventh seed, Jack Sock will also have to wait to know the name of his rival as he takes on a qualifier.
The absolute favorite of this quarter is the second seed, Rafael Nadal unless Mischa Zverev pulls another upset. The American, Jack Sock comes from winning Delray Beach where he was supposed to face Milos Raonic but the Canadian retired due injury, but his path to the quarterfinal could be stopped by Feliciano Lopez to give us an all-Spaniard quarterfinal.
Quarterfinal: Rafael Nadal - Feliciano Lopez
Semifinalist: Rafael Nadal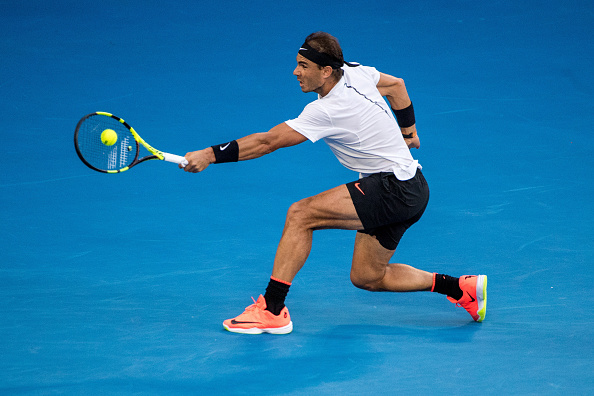 Predictions
Semifinals: Djokovic def. Goffin, Nadal def. Cilic
Final: Djokovic def. Nadal