 Roger Federer has announced his withdrawal from the French Open so he can focus on the upcoming grass and hard court events taking place this summer.
Federer, who has won three of the four events he has played in this year, including the Australian Open back in January, had previously not entered the three Masters 1000 events on clay, and today confirmed his absence from Roland Garros after previously alluding to the fact that he may not entered.
In a statement released on his website, the 2009 champion said that it was regrettable that he had decided to withdraw, though pointed out that "scheduling will be key to my longevity in the future." He did, however, say that he hopes to return to the tournament next year.
Federer withdraws in hope of a successful summer
The news will undoubtedly be a disappointment to not only Federer's fans but to the spectators in Paris as well, with the 18-time Grand Slam champion being one of the most popular players at the tournament, with the disappointment only being increased by the fact that he was forced to withdraw with injuries which plagued his 2016 season.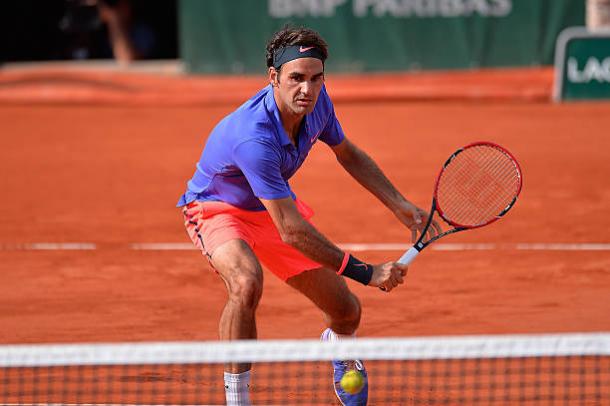 The tournament will undoubtedly hold a special place in his heart, having completed the Career Grand Slam with his sole title at the tournament back in 2009, though there is no doubt that he is more likely to be successful in the tournaments after the French Open, including at Wimbledon and the US Open, where he is a seven-time and a five-time champion respectively.
The Swiss has a lot of points to defend on grass, though none to defend after that, and Federer admitted in his statement that he felt it was best to prepare for the grass and hard court seasons "in order to try and play on the ATP World Tour for many years to come."
He added that playing just one clay court event, after previously withdrawing from Monte-Carlo and not entering the tournaments in Rome and Madrid, "was not in the best interest of my tennis", though confirmed that he is hoping to return next year.
Federer's withdrawal means that Rafael Nadal, Stan Wawrinka, and Novak Djokovic will be the only past champions in the draw. Nadal has won all three of his clay court events this year, and the nine-time French Open champion will be the heavy favorite for the title no matter what happens at the Internazionali BNL d'Italia this week.