 Roger Federer has confirmed that he will be in action at the Rogers Cup in Montreal, which takes place next week.
Federer, who won a record eighth title at Wimbledon just over two weeks ago, confirmed yesterday that he would be heading to Montreal. There had been doubts as to whether he would actually play the tournament, or instead skip the tournament and head straight to Cincinnati for the Western and Southern Open.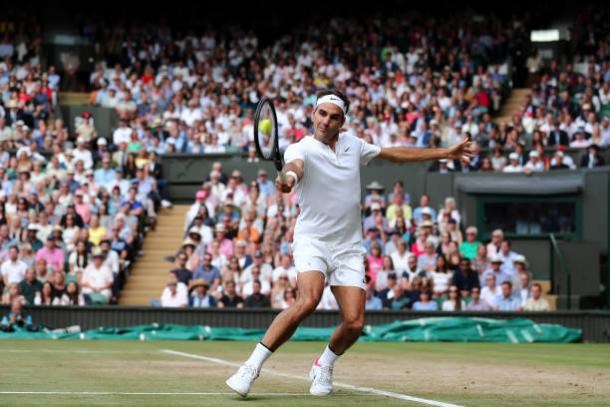 The Swiss will be the third seed in the draw, joining the likes of Andy Murray and Rafael Nadal at the Masters 1000 tournament. One person who will not be in action is defending champion Novak Djokovic; the Serbian is missing the rest of the season to deal with injury issues, just as Federer did last year.
Federer returns to tour after record Wimbledon triumph
The Swiss, who has twice won the Rogers Cup in the past, naturally took a few weeks off following his staggering 19th Grand Slam singles triumph at SW19, though will be heading to Montreal hoping to continue his incredible season to date.
Federer, and his great rival Nadal, could both take the number one ranking in the coming weeks, and the Swiss will be looking for some strong performances over the rest season, especially considering he has no points to defend.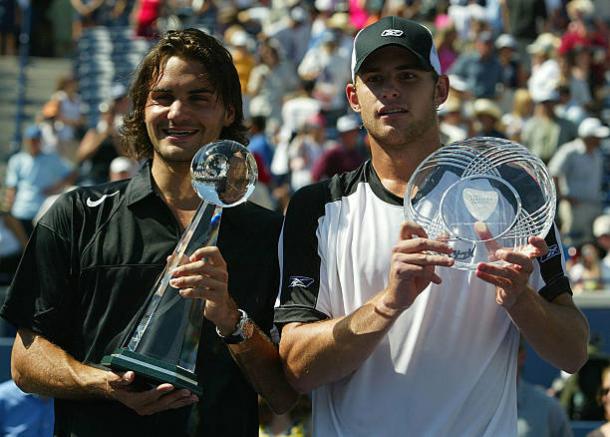 "I am happy to return to Montreal," commented the world number three, adding, "especially since I have not had the chance to play there for several years." Federer has not played at Montreal since 2011, and will be hoping to win the title there for the first time; both his previous triumphs, in 2004 and 2006, coming when the men's tournament has been played in Toronto.
Eugene Lapierre, the tournament director, said that the tournament was "very pleased" that Federer had confirmed he would be in action, adding that "the celebrations would continue in the coming days," as Federer will celebrate his 36th birthday midway through the tournament.