 Naomi Osaka's impressive run at the 2018 BNP Paribas Open continues with another dominant performance over world number five Karolina Pliskova, triumphing with a one-sided 6-2, 6-3 scoreline after just an hour and 18-minutes of play. With this outstanding victory, Osaka will rise to a career-high ranking of 31 and would have a bigger rise if she goes on to defeat world number one Simona Halep in the semifinals, or even claim her first career WTA title here in Indian Wells.
It was a terrific performance from the Japanese as Osaka totally outclassed her higher-ranked opponent, stamping her authority across the court with her top-notch footwork and powerful groundstrokes. The hard-hitting contest proved to be a one-way traffic, and Pliskova's struggles in 2018 continued as she never seemed to find her best tennis this year, despite reaching the quarterfinals on four different occasions.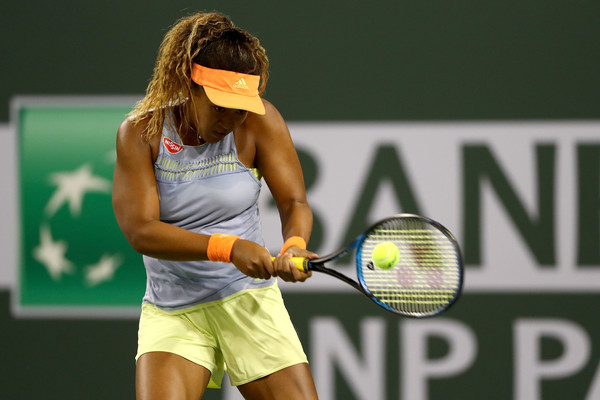 Osaka outclasses Pliskova from the start
Unforced errors overwhelmed the Czech at the beginning of the match with the world number five throwing in a double-fault while being break point down, gifting Osaka the early advantage. Extremely powerful serves which went over the 110mph mark consistently helped the underdog to consolidate the break, opening a 2-0 lead. Pliskova soon went on board but she continued to struggle with the pace and consistency Osaka has on her groundstrokes.
Failure to find her first serves on a consistent basis meant that Pliskova's vulnerable second serves were brutally punished by the hard-hitting Osaka. Another service break ensued as the world number 44 looked in red-hot form, being unstoppable on her streak. Pliskova then earned her first and only break point of the first set in the sixth game, but was unable to convert as Osaka fended it off with a screaming backhand winner.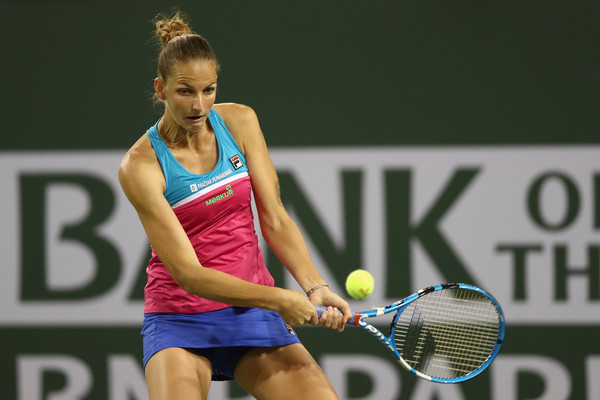 Things got complicated once again in Pliskova's service game, but this time she showed some nerves of steel as she prevailed in a marathon 14-point game to remain in contention. However, it was too late to produce a comeback as Osaka remained solid on serve, sealing the set 6-2 by hitting yet another winner.
Osaka seals the brilliant victory
Another lengthy game was featured on Pliskova's serve, this time featuring 16 points with Pliskova failing to convert her chances and allowing Osaka to make the breakthrough. For the first time in the match, the Japanese seemed to be affected by a moment of misfocus, and she was broken for the first time as ultimately it was four consecutive breaks which started the second set, a surprising phenomenon considering both players are big servers.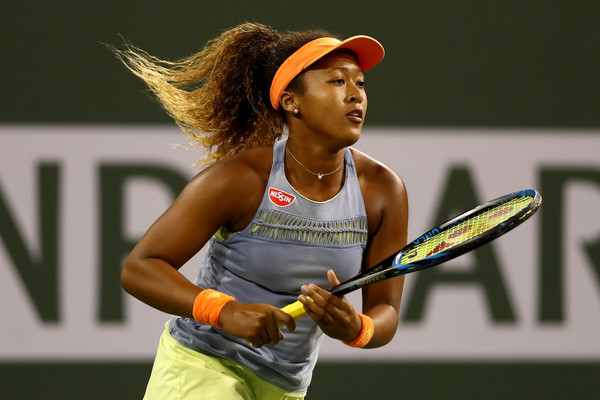 However, it was Osaka who had the last laugh as she was the first to regain her lead, moving Pliskova all around the court as she prevailed in the movement category, exposing her opponent's poor footwork. Rattling off 16 of the last 20 points, Osaka claimed four games on the trot as she eventually sealed the impressive 6-2, 6-3 victory after just a mere 78 minutes of play, closing out the match on a fantastic return winner.