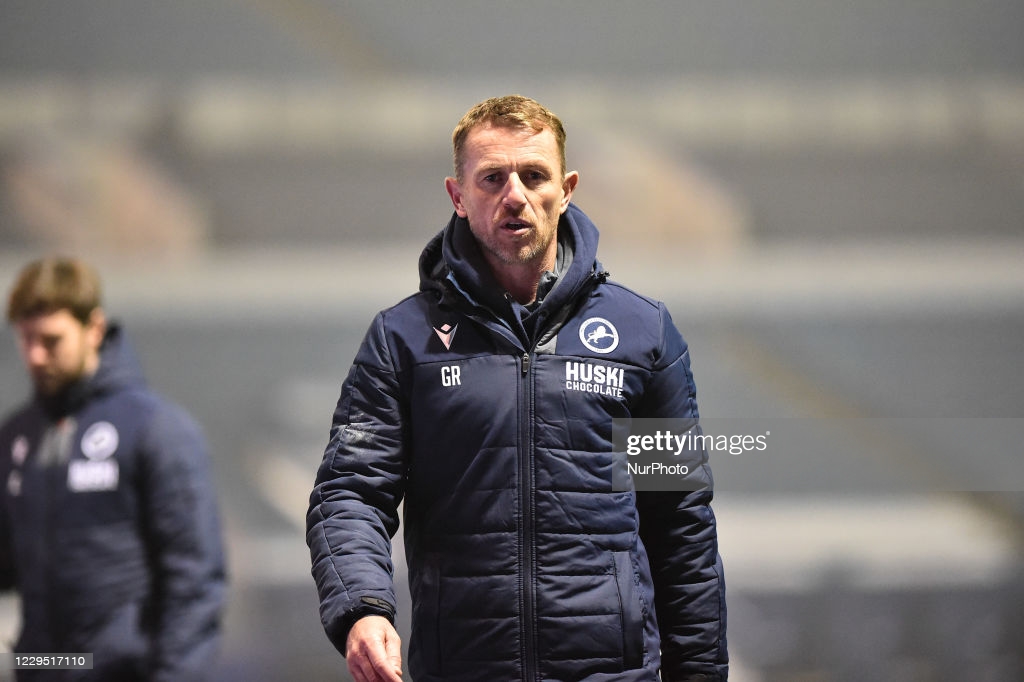 Lions boss frustrated by defensive errors

Millwall's nine match unbeaten run came to an end against Barnsley on Saturday, and Gary Rowett was left frustrated by the Lions defending.
Speaking to the South London Press, Rowett said:
"We were the better side in the first half, they were probably the better side in the second half. We started poorly two moments in the game undo us. It's two set - pieces, one second phase and for both goals we don't win the first ball, and then we don't react to the second ball."
Gary Rowett thought Barnsley's first goal was offside. Speaking to the South London Press, he said:
"The first goal is offside, I'm not going to massively complain about it but it's offside. I think the linesman should certainly be able to see that from his position. I've seen the replay several times, but we should defend it better."
Rowett hints at Cooper return
However, the Lions boss did have a positive update on Millwall centre back Jake Cooper. Cooper hasn't featured since dislocating his shoulder against Birmingham City earlier this month, but Rowett told the South London Press, he could feature against Blackburn Rovers:
"I think he has a chance of featuring next week - probably the back end of the week if all goes to plan."
Millwall host Preston North End on Tuesday night and will be looking to get back to winning ways, and when asked if any of his other injured players could return, Rowett said:
"Doesn't look like it at the moment. That's been our challenge with the squad we've got, we've got a lot of young players who are inexperienced on the bench and the opportunities to change it have been a bit limited."
Millwall are back at The Den on Tuesday and their home form has picked up as of late, they will be hoping they can carry on their improved form at The Den when the play Alex Neil's Preston.